♥

My Stuffed Dog Collection

I've always loved dogs and my family has had several dogs throughout my life. But in my adult life, none of my apartments have allowed dogs (and I probably couldn't afford one anyway haha ugh), so I took to collecting stuffed dogs to fill the hole in my heart. I have no criteria for stuffed dogs I will collect, as long as I think they're cute. However, I did randomly decide to give them all p names, which has been a fun challenge!

Check out a gallery of my current collection of stuffed dogs below. Click to on each image see a (slightly) larger photo and their names. I plan to add more info on each one soon!

Image hosting provided by PostImage.

♥

Latest Addition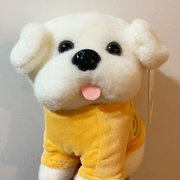 Meet Pete Davidson! Purchased during a special trip to the mall for late birthday celebrations, I couldn't resist his cute face and adorable t-shirt, which is
embroidered with an avocado.
I named him Pete Davidson because like avocados, the actor/comedian is sort of a Millennial icon. Also Pete Davidson is a funny name for a dog. I actually don't like Pete Davidson that much, though I did enjoy his movie "Meet Cute."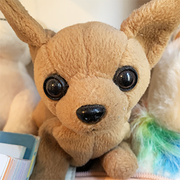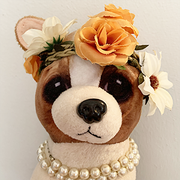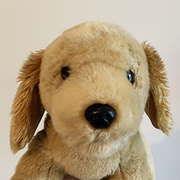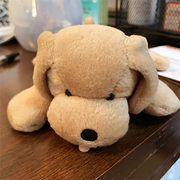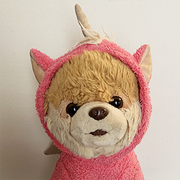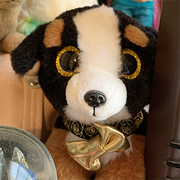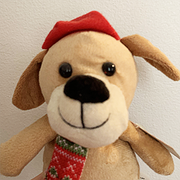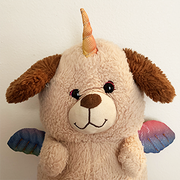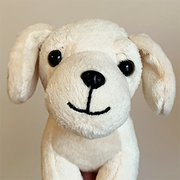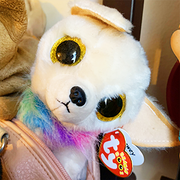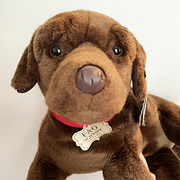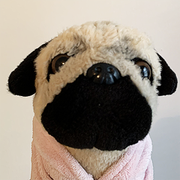 Header text
Body text