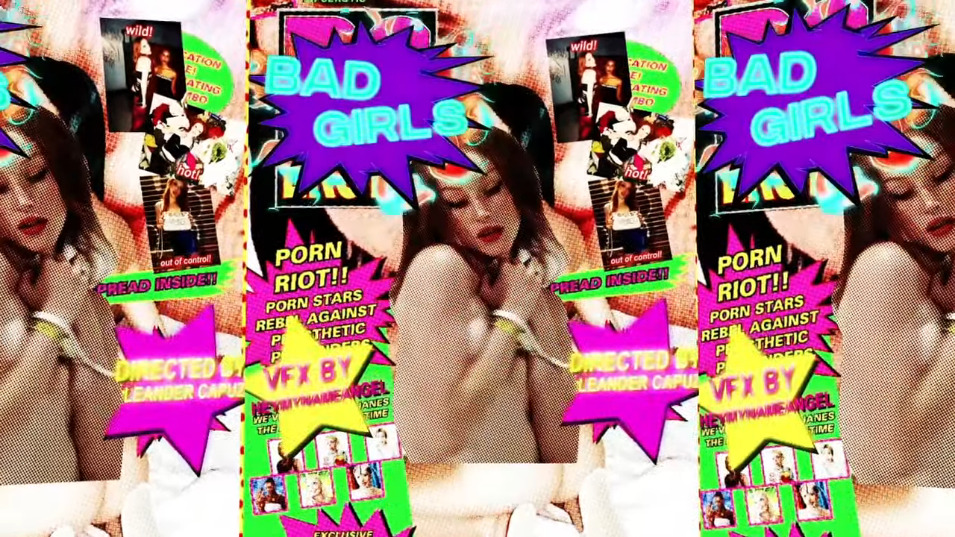 Dancing with myself
These songs were the soundtrack to the solo dance parties and home workouts of my 2021.
A hot new magazine?
Or just a tribute to 90s & 2000s teen zines?
---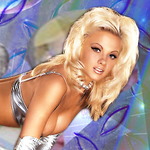 Hell-low, Wallpaper!
Enjoy these free desktops to make up for that horrible pun.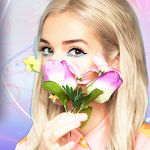 Everything's clearer
Look in the mirror — the spot for Poppy pics & graphics.