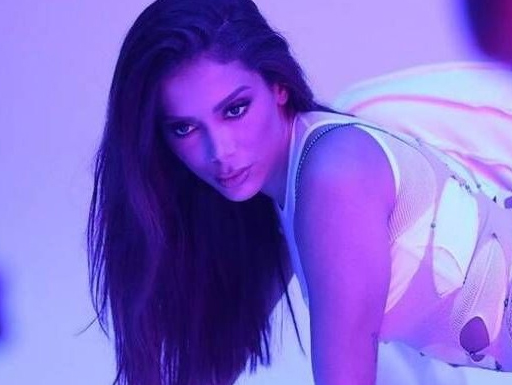 Wrapped, unpacked
From odes to no-strings sex, to cautionary tales for the girlboss era, here are reflections on some of my top songs of the year.

My Virtual CD Shelf
A nostalgic impulse has become a type of grounding exercise.


---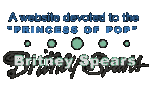 It's Britney, Bitch!
A shrine to the Princess of Pop!
---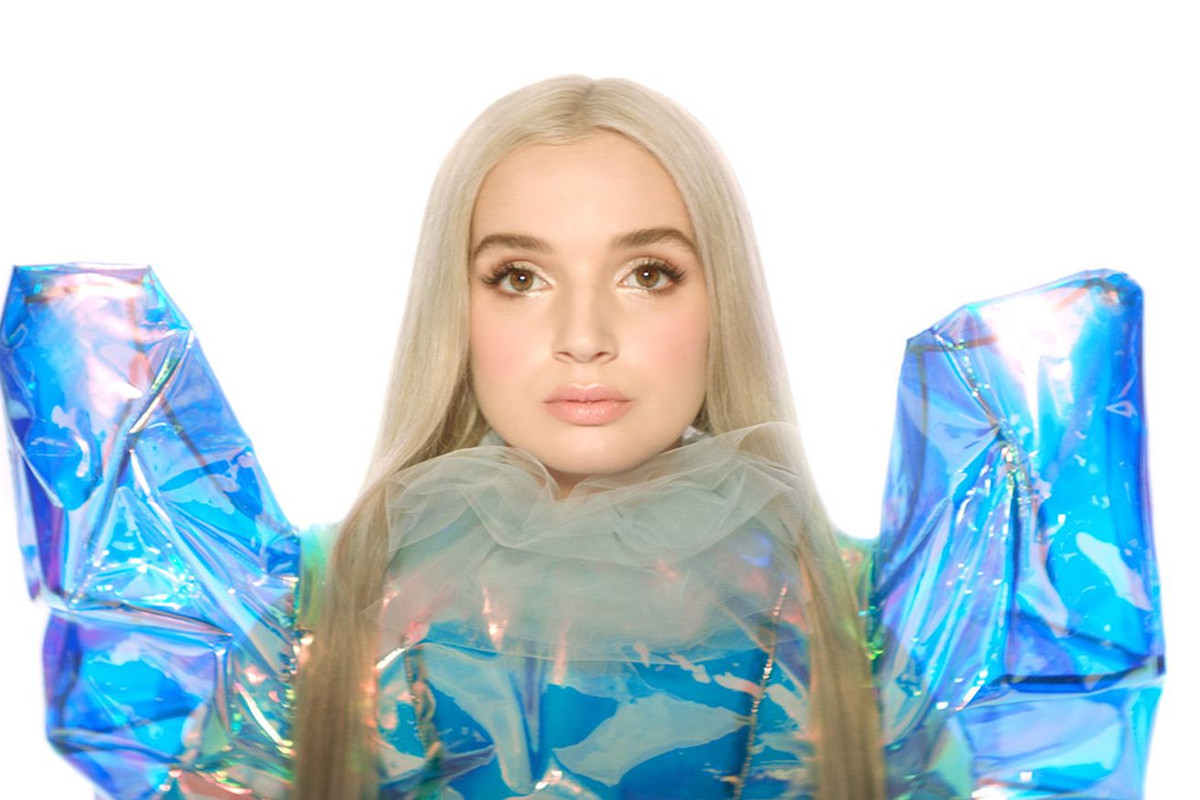 Meet Poppy
Internet sensation. Rock star.
Robot?
---