Wrapped ⇢ Unpacked
MY TOP 22 SONGS OF 2022
2022 was another crazy year, but I found myself being more intentional about seeking nuance among extremes and owning my agency to control what I can as I tried to overcome chaos and settle into a new city. From odes to no-strings sex, to cautionary tales for the girlboss era, my top songs of the year, and the meanings I projected onto them, reflected those ambitions. Here, I share my top 22 songs of the year, according to my Spotify Wrapped (not sponsored), and reflect on the memories and meanings of the top 10 tracks.


Anitta - Envolver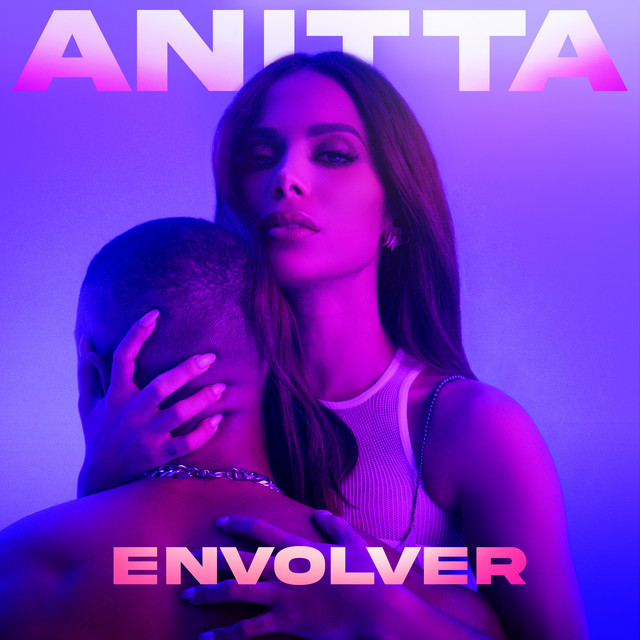 I added this song multiple times to pretty much every playlist in my library and refused to skip it anytime it came on shuffle, so it's no surprise it was my top track of the year. It's one of those songs that makes me freak out and scream-sing along the second it starts. The undeniable Reggaeton beat takes me right back to the outdoor birthday parties I'd go to growing up in South Texas. But the fun, flirty lyrics connect with my adult self in multiple ways. The song's main refrain — "No te voy a envolver" or "I'm not going to involve you" — is not just a sexually-liberated ode to no-strings sex, but it also feels like the yearning cry of someone who craves intimacy but fears the vulnerability it requires. The sensual dancing ("Un perreíto pa bеllaquear" or "Grinding to get turned on") and romantic moments ("Contigo en un capsuleo " or "With you in a capsule") described throughout the rest of the song serve as consolation for a deeper connection. That's admittedly a projection on my part, but in any case, this song does capture the complicated conflicting feelings that inevitably arise, even in our current situationship dating culture — feelings that were certainly present in my life as I attempted to make connections in a new city in 2022, amid the ongoing pandemic.
Kim Petras - Coconuts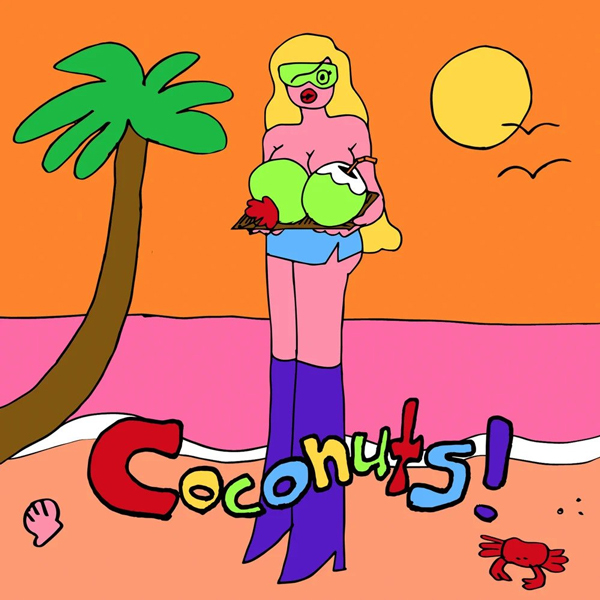 My relationship with this song is as complex as the song itself. With mysterious lyrics like, "My coconuts / You can put 'em in your mouth … Watch 'em bounce up and down," this song is a masterpiece with new layers of meaning to uncover with each listen. Like the hard shell of a coconut, when you finally get to the inner layer, the song's true, life-giving nature is revealed. I'm not even really joking. Releasing such a mindless, sexualized pop song during all the chaos of the past few years felt at once rebellious — it dared to find humor and joy in the darkness! — and hegemonic — it's fluff that only serves to distract from all the problems going on in the world! But recognizing that tension while enjoying the humorous lyrics — which are littered with clumsy double entendres and pop culture references ("I give 'em different names — Mary-Kate and Ashley") — and danceable nu-disco beat, only made for a more interesting listening experience.
Tinashe - I Can See The Future
With so much about our world feeling uncertain right now, a song that looks ahead with a sexy, self-assured confidence was the mood-boost I needed in 2022. On this track, from Tinashe's 2021 opus "333", the singer/songwriter confidently declares over a bouncy R&B beat, "I can see the future / And it feels like paradise." She's singing about a romantic connection, but the determination in her voice reflects an agency and ambition that has the power to manifest a more expansive utopia. It's hard to listen to this song and not feel inspired to approach your own life with the same empowered attitude, even as the world continues spinning into chaos.





Kim Petras - Future Starts Now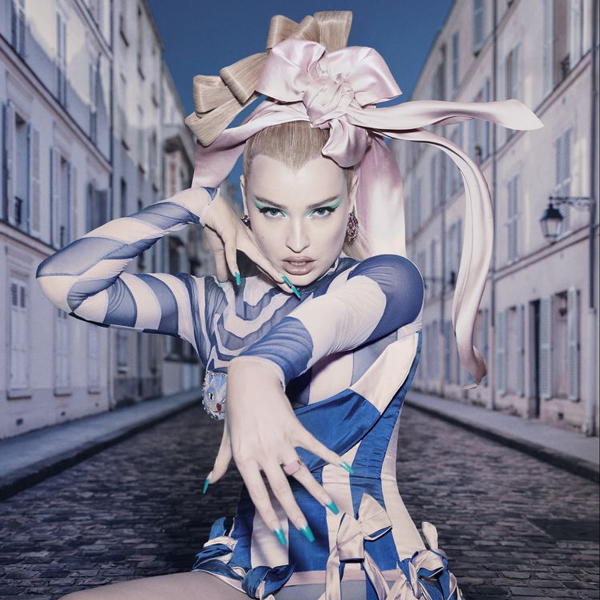 The futuristic theme continues on another disco-tinged dance track from Grammy winner Kim Petras. Like Tinashe's track, this song features Kim professing the power of staying focused in the face of challenges. ("I know you can take the pressure / Turn it into something better … take the pain and make it pleasure") If the lyrics aren't enough of a boost, the maximalist electronic backing track takes it "to another level," in Petras' words. It's a reminder that positive outcomes aren't the absence of struggles — but that they lie on the other side of the struggle. Together, the music and lyrics made this the perfect soundtrack for these crazy times, as well as my increasingly-frequent workouts — the instrumental outro just makes you want to take a confident strut down an imaginary catwalk.



Louise La Roche feat. HEDDI - Dive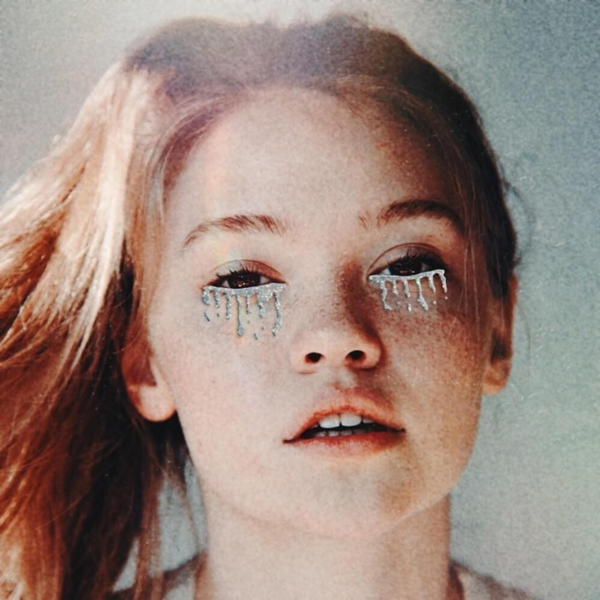 This midtempo dance track from UK producer Louise La Roche is another empowering dance banger. With lyrics that encourage overcoming fear and taking risks, this song provided much-needed motivation to help me put myself out there more as I settled into my new city. "You know what you're longing for / Don't be afraid to make the dive."









Slayyyter - Troubled Paradise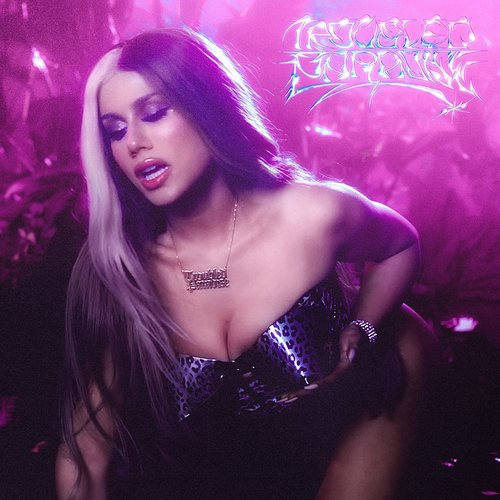 The song that topped my playlist last year just missed the top 5 this year. It's just that good.












Tinashe - Naturally
Another banger from Tiashe's "333", this groovy midtempo R&B track from the deluxe version of the album served as the perfect background music for walks around the city in the warmer months, and cuddle sessions in the chillier "cuffing season." At first glance, it's a fairly straightforward ode to an intimate relationship that comes with ease ("Your body knows me baby … you know it comes naturally"), drawing parallels to natural phenomena like "rain and sea, fire and ice … gravity". That reading is complicated by the last line of the first verse — "Can I have you back, maybe just for the night?" Alas, Tinashe's soul twin has moved on to another girl who "don't get you like I do." Like "Envolver," this turns the song into something more longing than lascivious, making for a more intriguing and relatable narrative.



Tiësto and Mabel - God Is A Dancer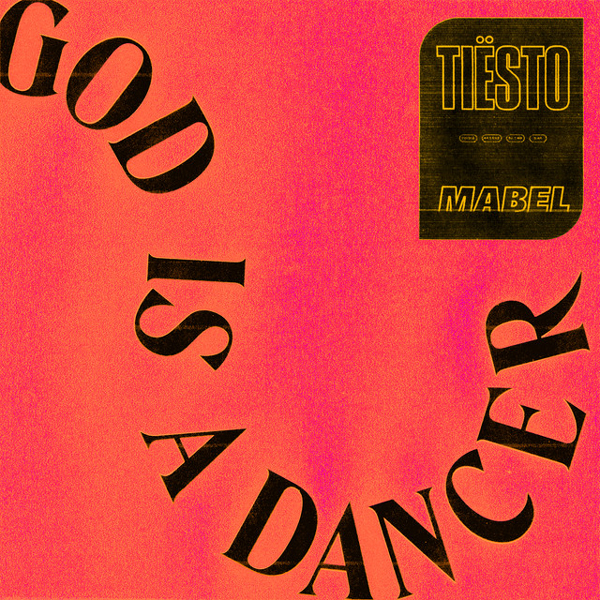 Last year, I talked about how much I love religious references in sensual dance music, and this song scratches that same itch, though the lyrics aren't quite as racy as "Second Coming." There's always a hint of sensuality in songs about dancing, but like "Future Starts Now," this song seems to celebrate dancing more for its ability to inspire confidence and determination. It's a celebration of the spiritual aspect of dance; of physical movement's mystical powers of creativity and creation. As someone who loves dancing, it's quickly become an all-time favorite.







Erika De Casier - Busy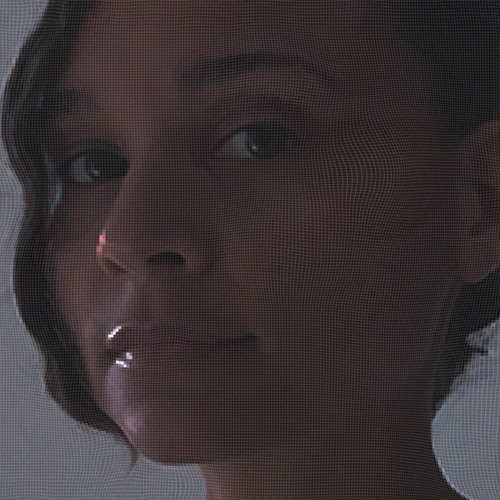 From her aptly-titled sophomore effort "Sensational," this track by multi-hyphenate (singer-songwriter-producer) Erika De Casier is a sort of girlboss' lament. With lyrics expressing both wide-eyed ambition ("I gotta work real hard to get where I wanna' be") and exasperated longing ("I'd like to unwind / See how that feels … but I'm way to busy"), the song walks the line between personal empowerment anthem, and cautionary tale of exploitation and oppression. These are certainly evocative themes for our current moment, but the glittering throwback R&B beat recalls the ancient times of the early 2000s, another era that served up maximalist urban hits during times of political uncertainty. Though the chorus is a bit repetitive, it feels intentional — a sonic manifestation of the hamster wheel the narrator is on as she chases her dreams. But a cheeky rap breakdown ("Monday up at six / Take my vitamins / Then I meditate / And do my skincare routine") lightens the mood — if not the narrator's workload.
FKA twigs feat. Rema - jealousy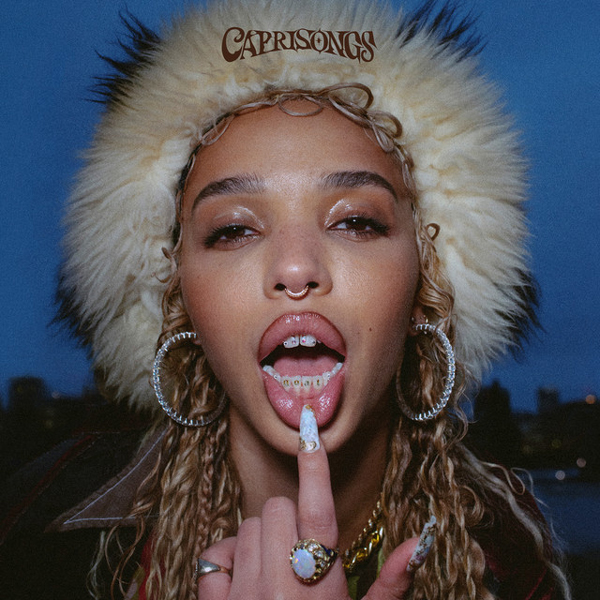 Another song that pairs sonic references to 2000s R&B with more introspective lyrics, this song from FKA Twigs' 2022 effort "CAPRISONGS" is a sassy yet self-reflective kiss-off to a toxic partner. "You're in your feelings way too deep … I'm living true / Knowing that I'm better off without your blue." That attitude is especially useful in these days of apocalyptic conspiracies and doom-scrolling. In fact, do we have any proof "better off without your blue" isn't a reference to Twitter? I can't say for sure, but I did delete my Twitter this year and while it wasn't directly inspired by this song, I definitely gravitated to this song as I tried to embrace that energy of positive change in 2022.





Tinashe and Wax Motif - Undo (Back To My Heart)
Charli XCX - Baby
Alesso and Katy Perry - When I'm Gone
Anitta - Versions Of Me
Tinashe - The Chase
Chari XCX - Used To Know Me
Felix Cartal and Elohim - Nothing Good Comes Easy
Halsey - Nightmare (Reprise)
Anitta - I'd Rather Have Sex
Kim Petras - Your Wish Is My Command
Tove Lo - No One Dies From Love
8 Graves - Level Up