My CD Collection
Ever since I was a kid, one of my favorite activities was sitting down to listen to an album while flipping through the insert, admiring the album art and reading the liner notes. I'd seriously study the lyrics to a Hilary Duff album like it was The Dark Side of The Moon or something (obviously, Hilary's music is much better than Punk Floid or whoever).

When I got older, with the format's obsolescence looming, I'd still purchase physical copies of albums I loved from my favorite artists to collect as memorabilia and support my faves (my faves being major record labels because you know I stan the pop girlies of the 2000s), but I'd usually just buy and listen to the albums on iTunes. But a few years ago when I finally got a vehicle, I discovered the joy of the car CD and began actively listening to CDs again. I actually even fell for the classic marketing tactic of buying a CD just based on the radio singles, which would play on repeat at my retail job and — unlike my coworkers with better taste — I actually enjoyed.

I ended up selling my car before a recent move, but I couldn't let go of my CDs. I work from home and have no commute, so there's no longer a natural space for CD listening in my current life. But that's exactly why I've not only held onto my CDs, but also continued collecting new ones. In the streaming era, it's so easy to just shuffle a random playlist for background music without really paying attention to it, or to become so overwhelmed with choices, you skip around too much without actually sitting through an entire album or even song — even as many current pop tracks have been reduced to glorified ringtones.

And so building a CD collection in the year of our Lord 2022 serves as a way to challenge this attention-economy-hyper-consumption moment and replace it with more mindful intention.

As with my fragrance collection, I now strive to curate a collection that spans my past and current tastes, but hangs onto the passion and intent that used to bring me such joy when I was a kid. And it's not just nostalgia — selecting a CD, removing it from it's jewel case, enjoying the sound of my CD player closing and the disc starting to spin before the first track plays and begins a journey through an entire body of work — it now serves as a sort of grounding exercise that has even more significance in this era.

On this page, you can find a catalog of my current CD collection. I'll be sharing details, rankings, reviews and wish lists — but for now, enjoy this visual representation of my current collection. It's not only all-time faves — a few were purchased out of curiosity and I haven't even listened to some of them yet! — but overall this does a pretty good job of reflecting my music taste.

I hope exploring my collection inspires you to indulge in your favorite music or pastimes more mindfully — and maybe check out some artists and albums that spark your interest.
Latest additions
I checked out a big local flea market for the first time and scored some great new CDs! Below are these latest additions to my collections, plus some of my thoughts on them, including mini reviews for ones I've listened to since buying them last weekend.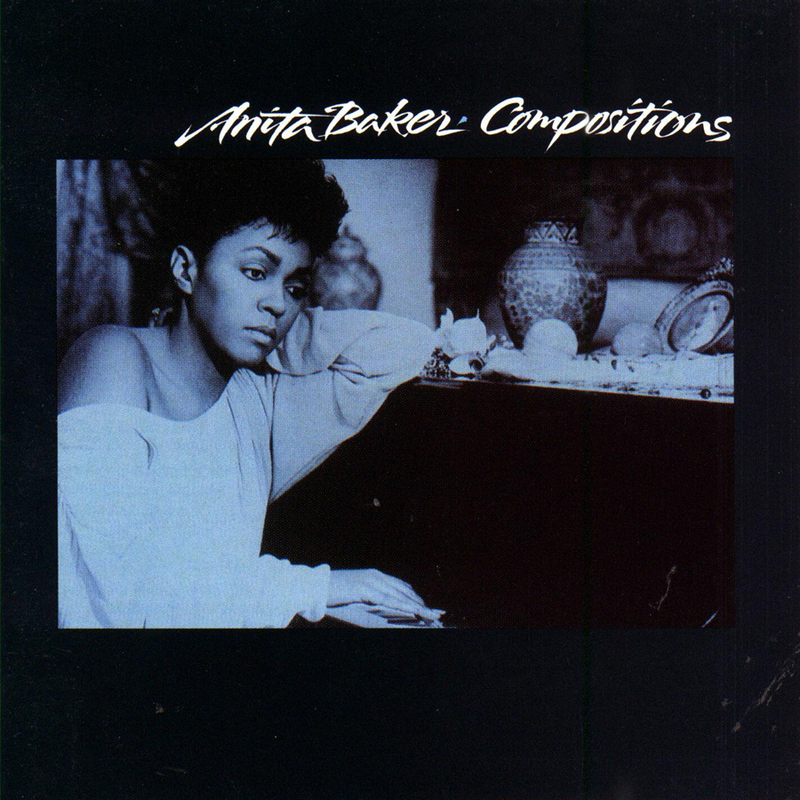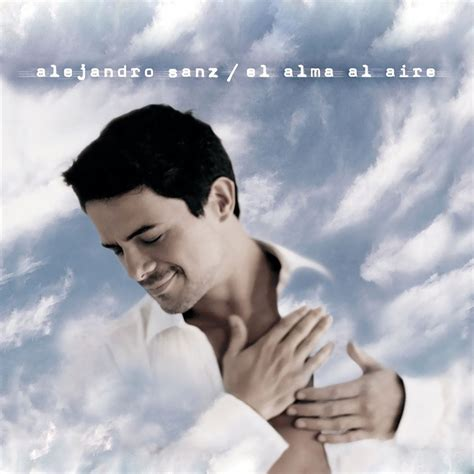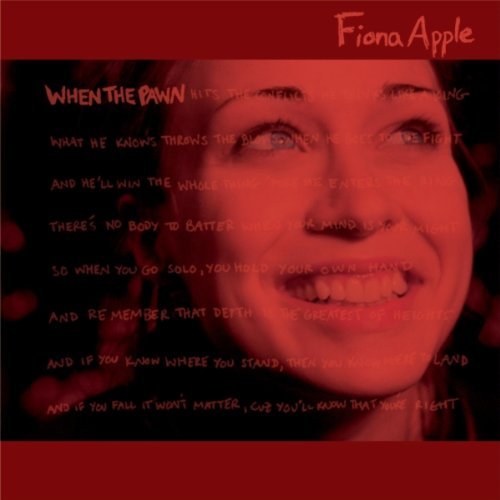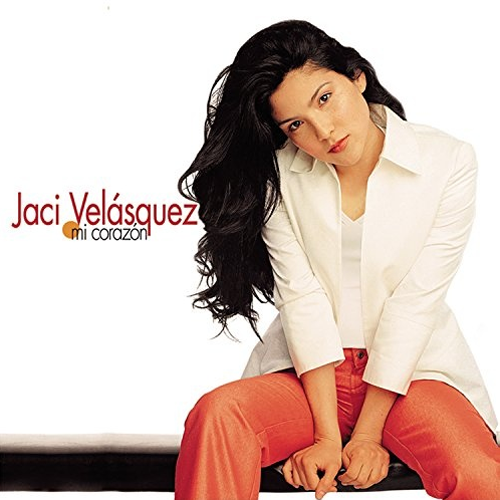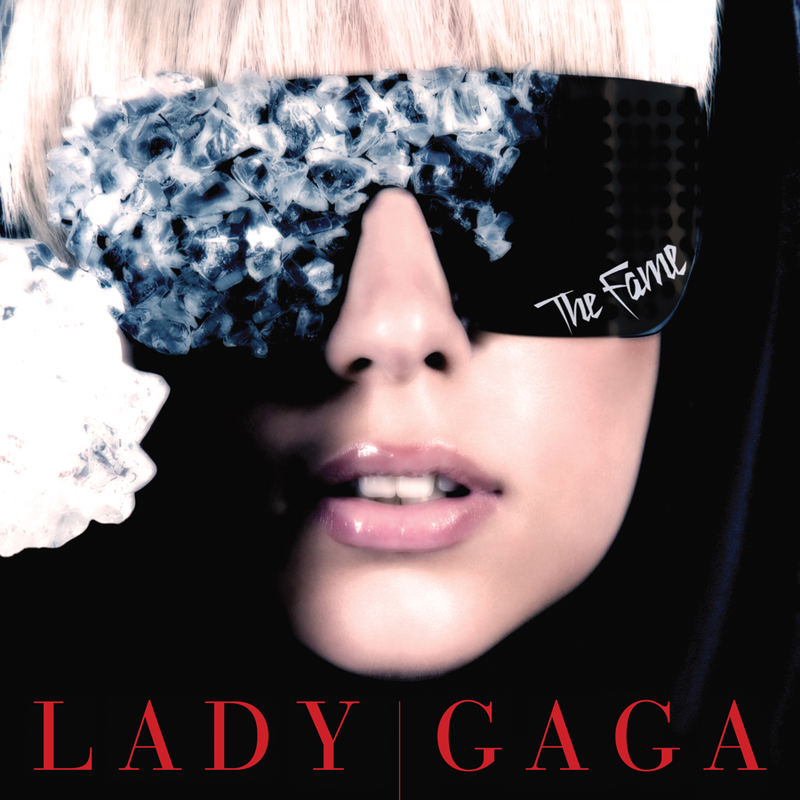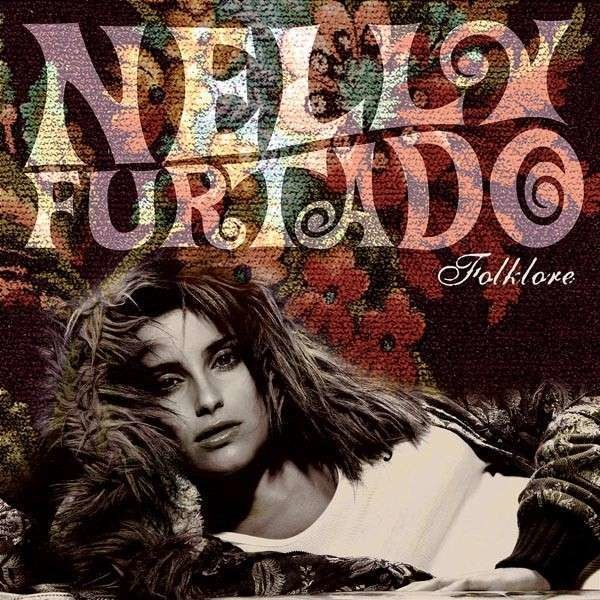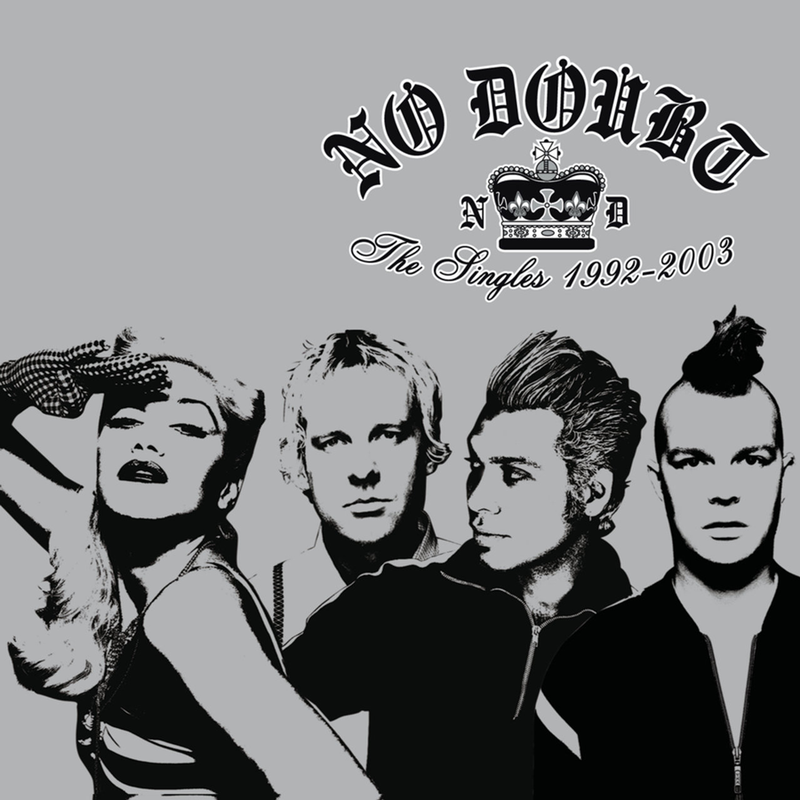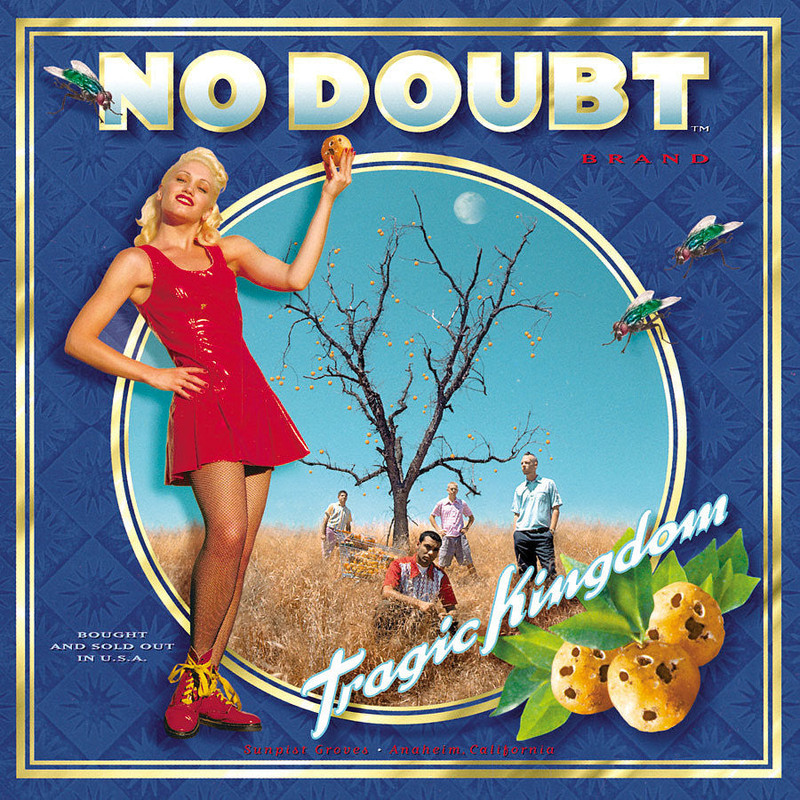 Annita Baker - Compositions I recognized her name as an iconic vocalist, but I've never heard any of her music. The album cover caught my eye though, and it was one of the albums I was most eager to listen to, so I popped it in for background music while working. Musically, it was the perfect vibe for this, but lyrically, it was a little bit of a downer. Overall a nice album for the right mood that I'm glad I own.
Alejandro Sans - El Alma Al Aire I'm Latino and I've been trying to reconnect with my culture after moving away from home, and I recognized this artist from his feature on the ICONIC Shakira song "La Tortura." Unfortunately, this album was a little sappy and dated for my taste, and I might get rid of it.
Fiona Apple - Tidal One of the first ~serious albums I ever got into. My original copy has been lost to time, so I didn't hesitate to repurchase it when I saw it.
Fiona Apple - When The Pawn... This might be my favorite Fiona Apple album, and it's another one I'm excited to have back in my collection.
Jaci Velasquez - Mi Corazón Another blind purchase made in attempt to get more into Spanish music. I appreciated some of the lyrics and liked the vibe of some of the songs. I plan to give this one another listen before deciding whether or not to keep it.
Lady Gaga - The Fame I have a love/hate relationship with Gaga but this is a flawless, iconic, historic pop album that I'm excited to have in my collection, after years of listening to illegal MP3s on my iPod haha.
Nelly Furtado - Folklore I love a handful of Nelly's singles and owned her debut years after its release at some point (another second-hand purchase), but I've never really dug deep into her discog. I'm eager to listen to this one!
No Doubt - The Singles Bop after bop from an iconic band. I'm not a huge fan of them, but that's why I'm so excited to own a CD with all their singles that I do know and love.
No Doubt - Tragic Kingdom Despite not being a huge No Doubt fan, this is another one of those iconic albums that just feels like everyone should have in their collection. But I actually do really like this album — I stole my sister's copy years after it's release when I was finally old enough to appreciate the vibe and lyrics. I enjoy almost every song and I'm excited to revisit it as an adult.
Studio albums, CD singles and single-artist compilations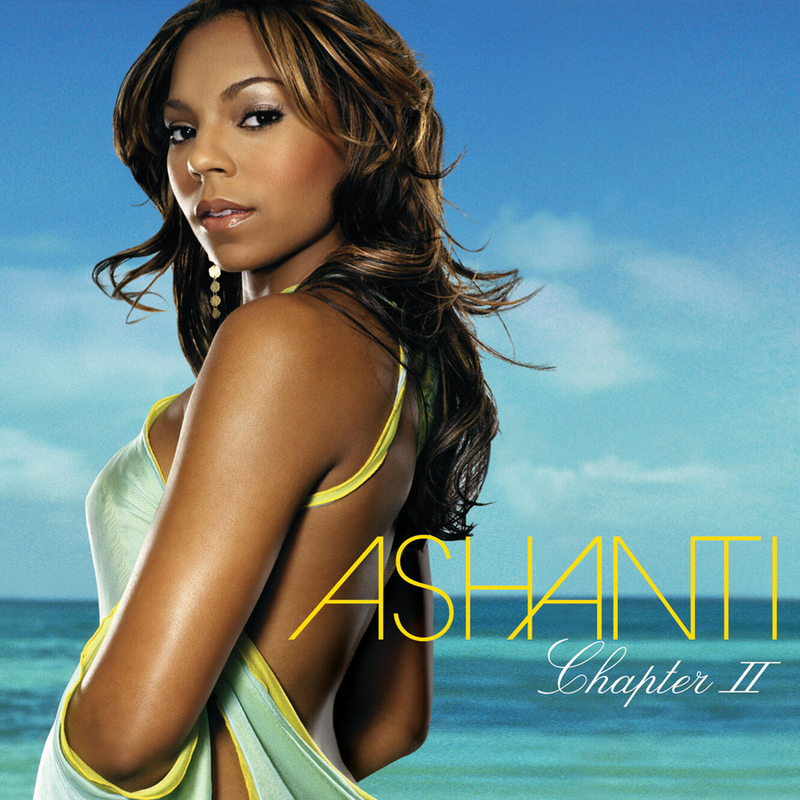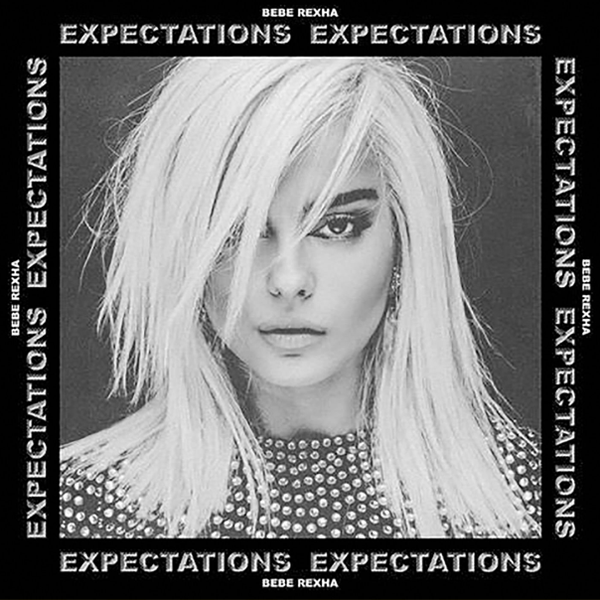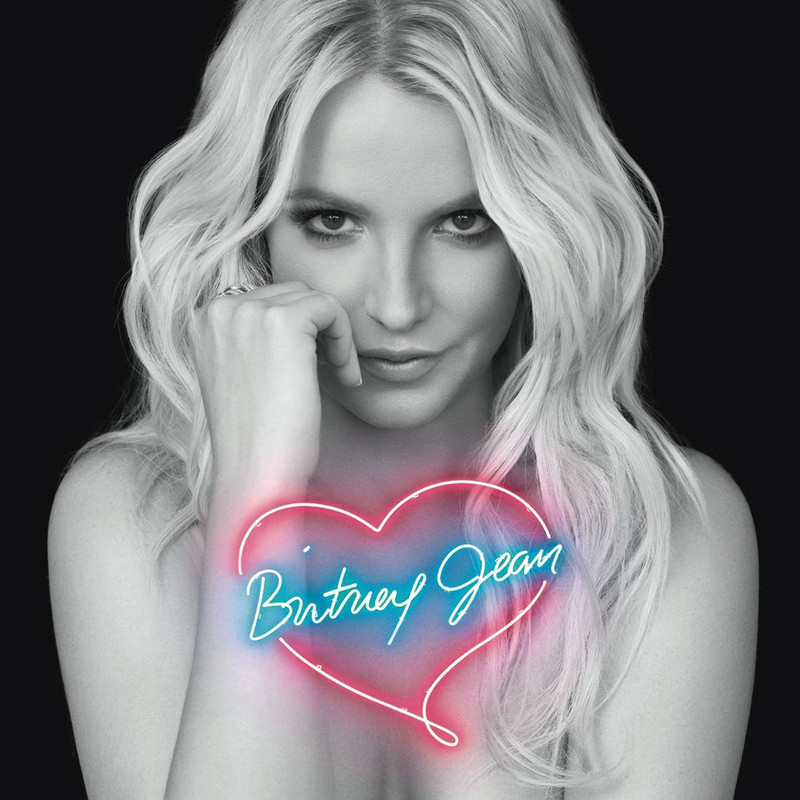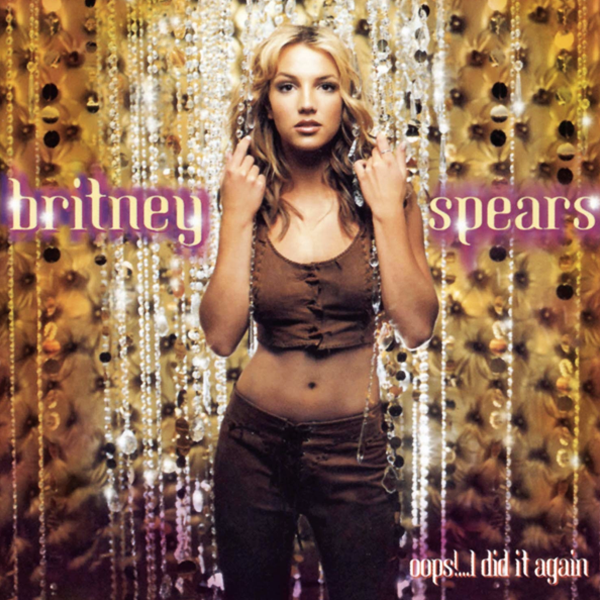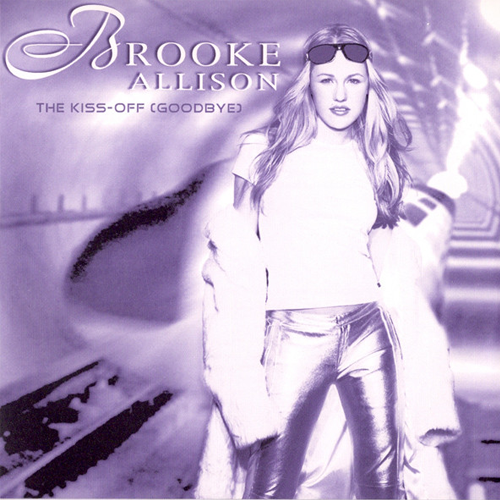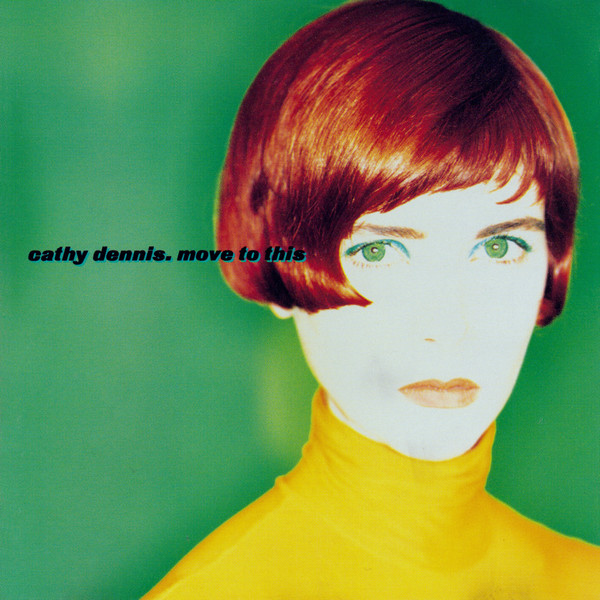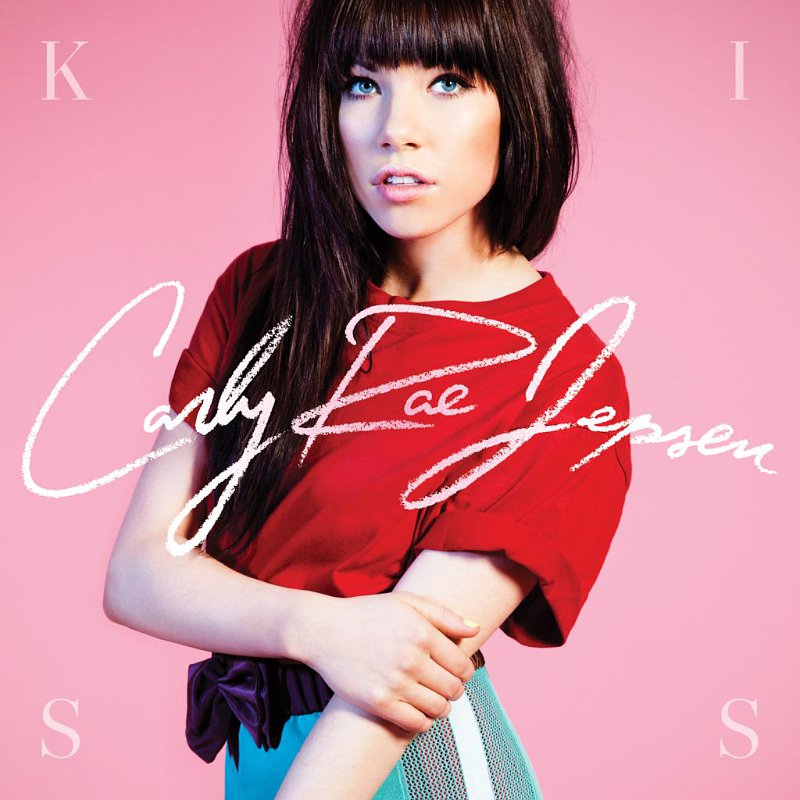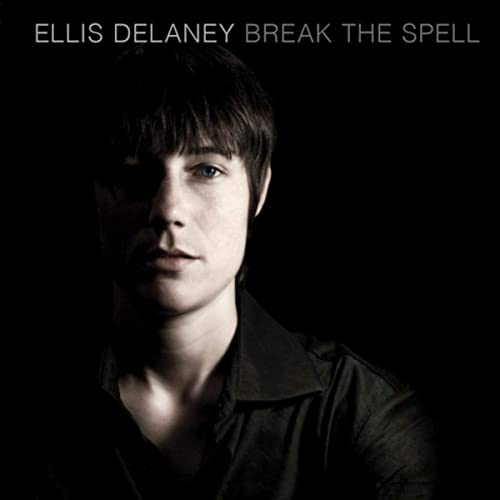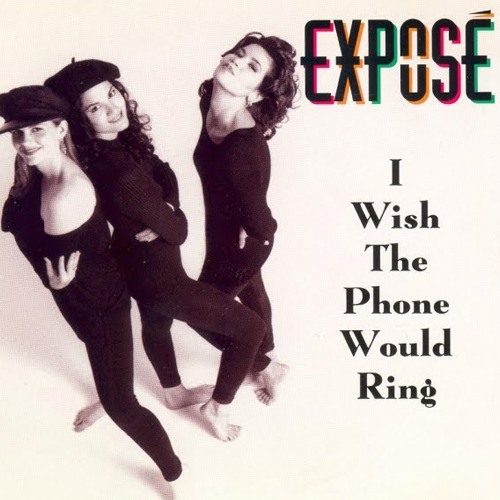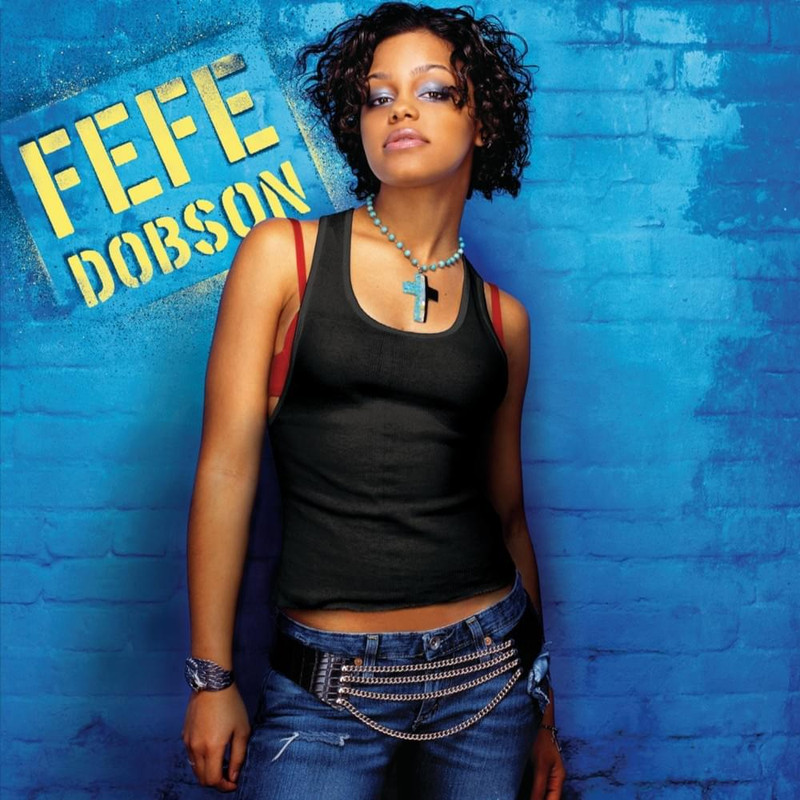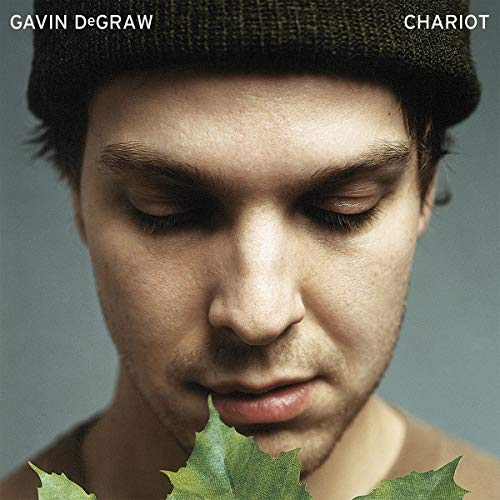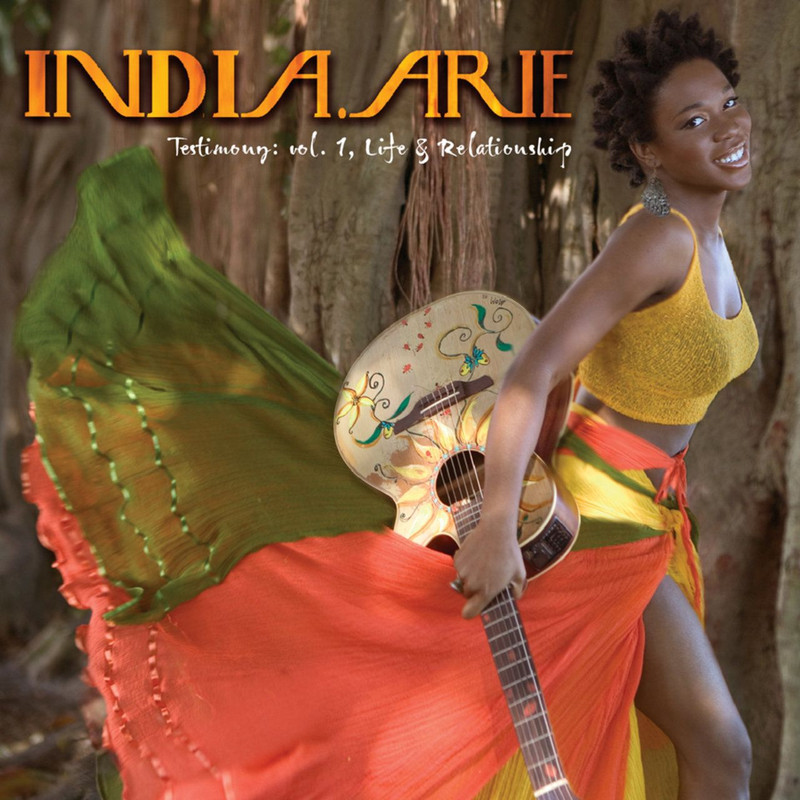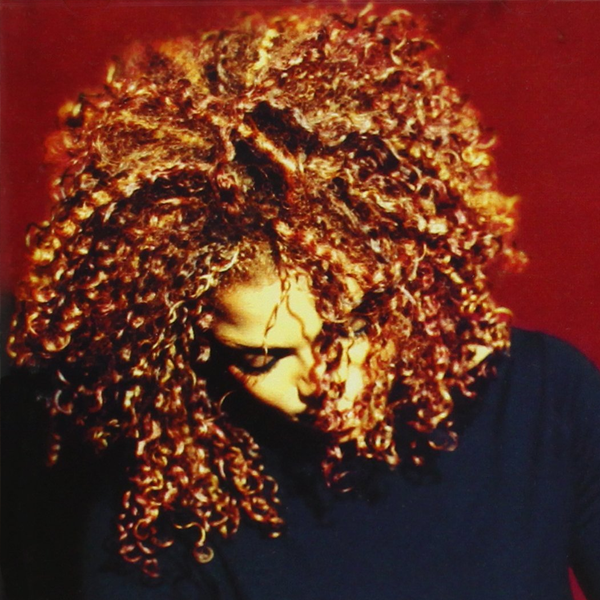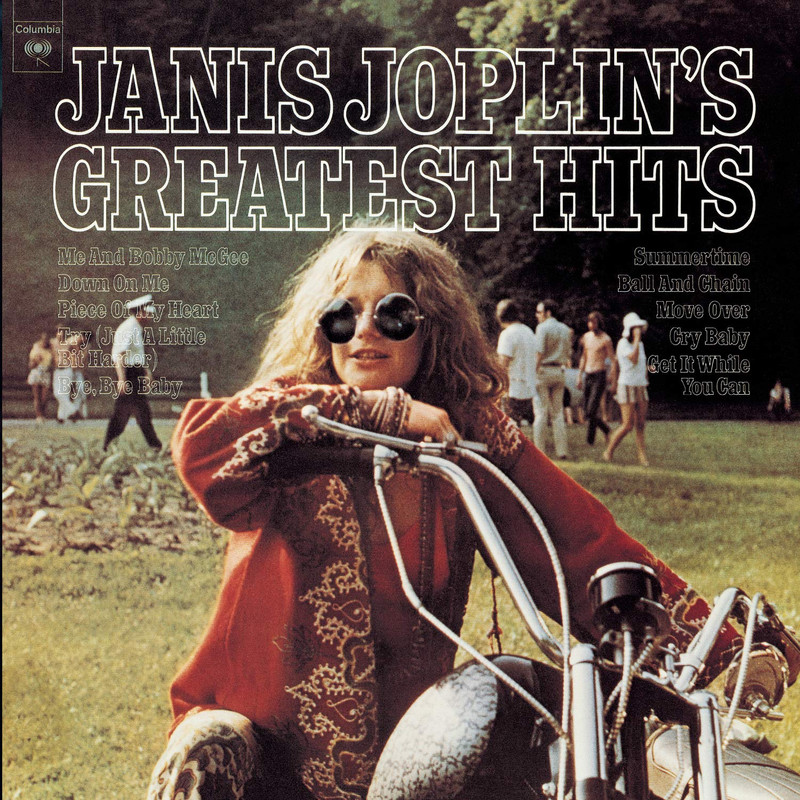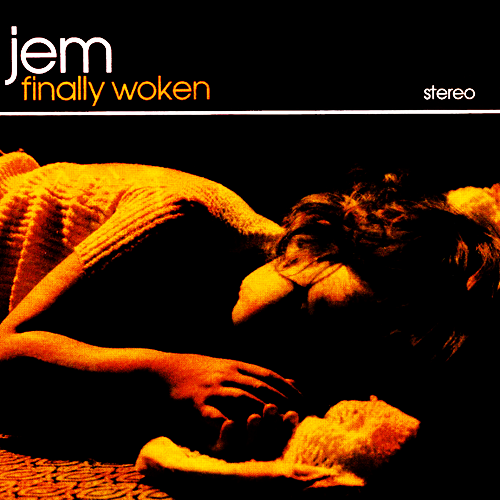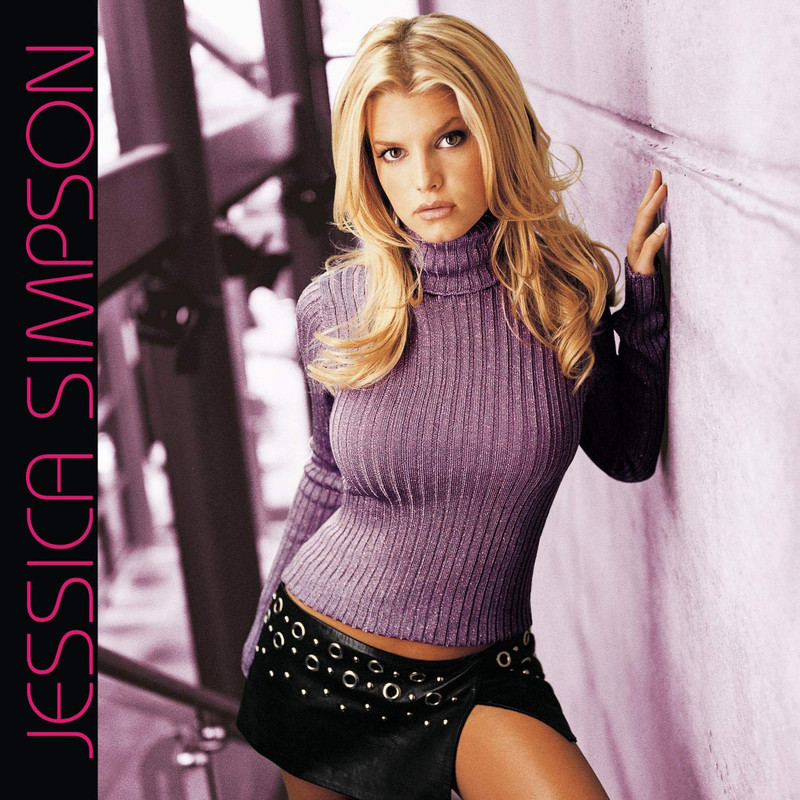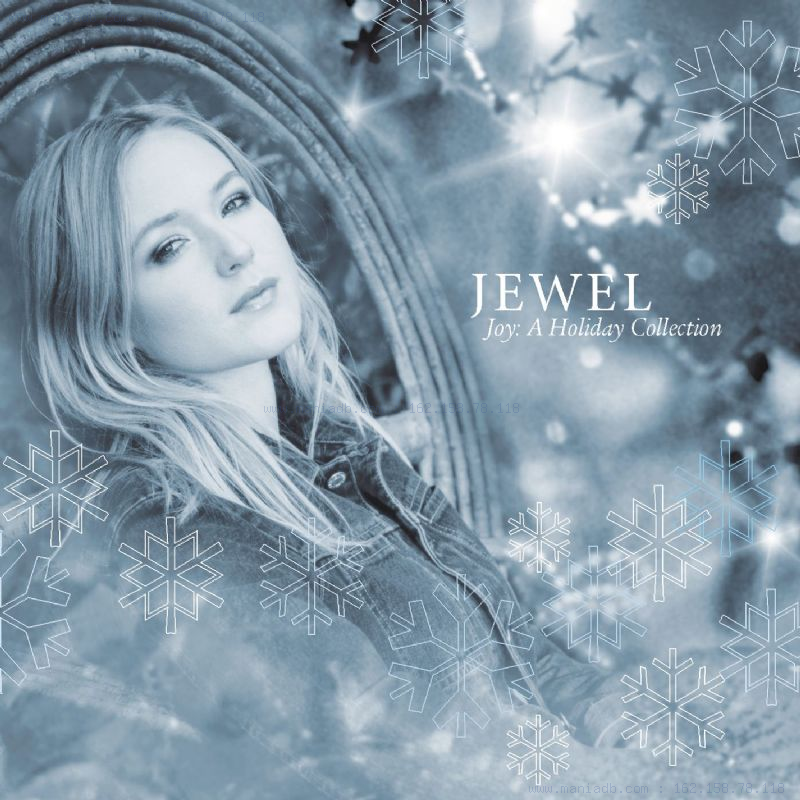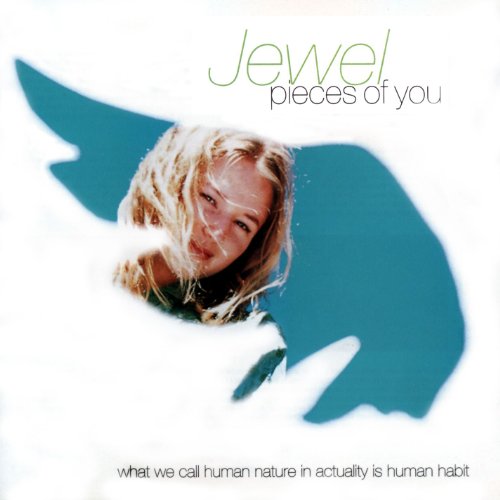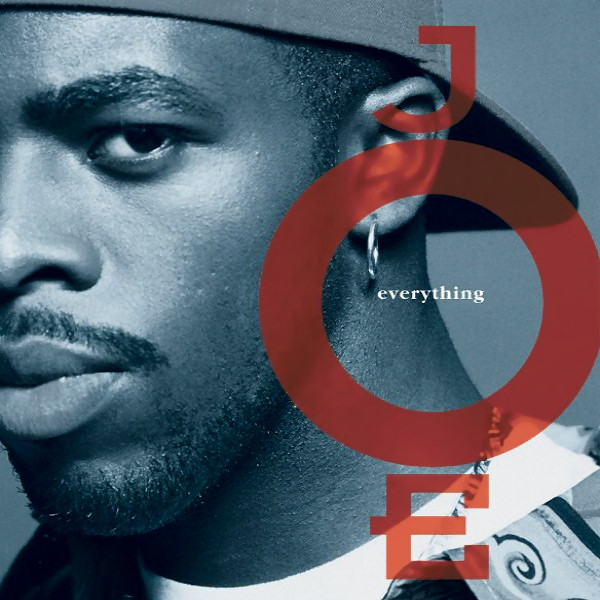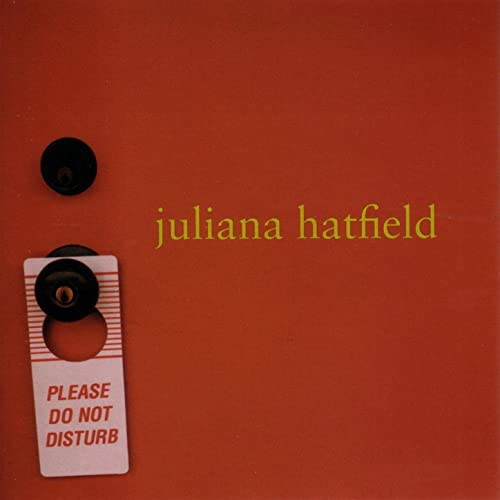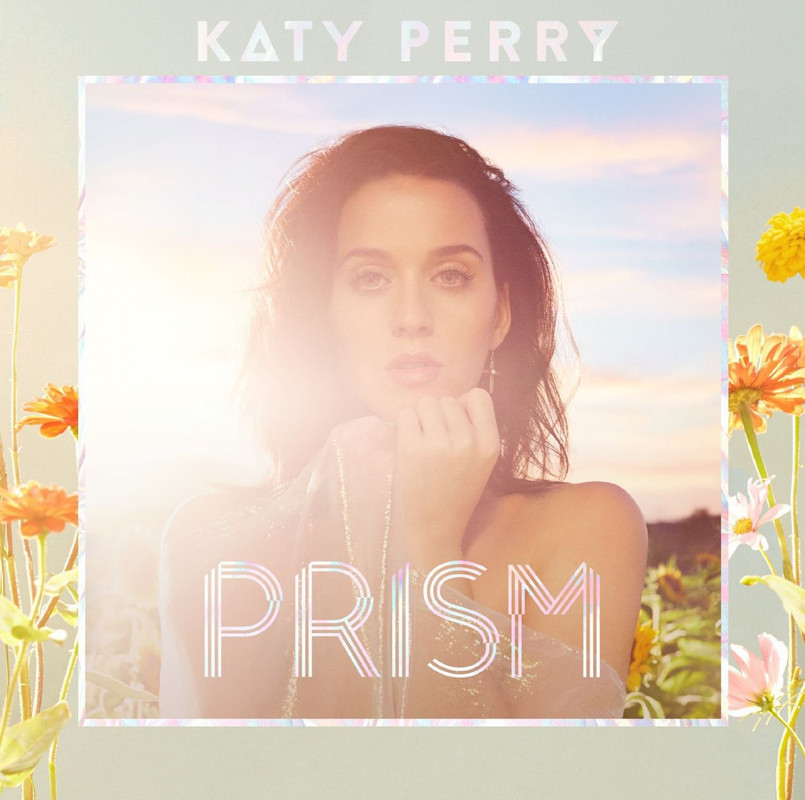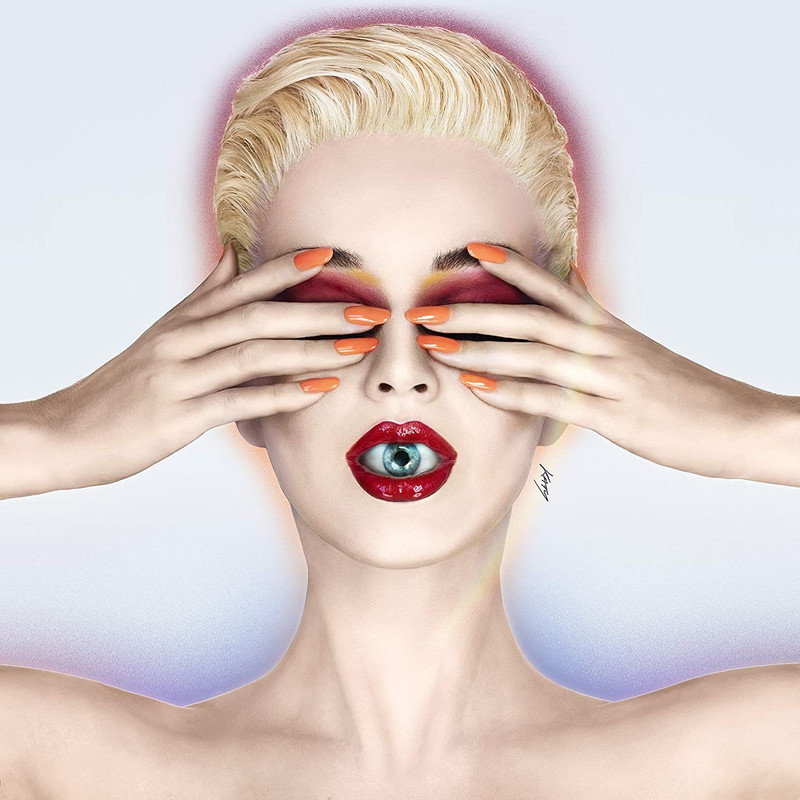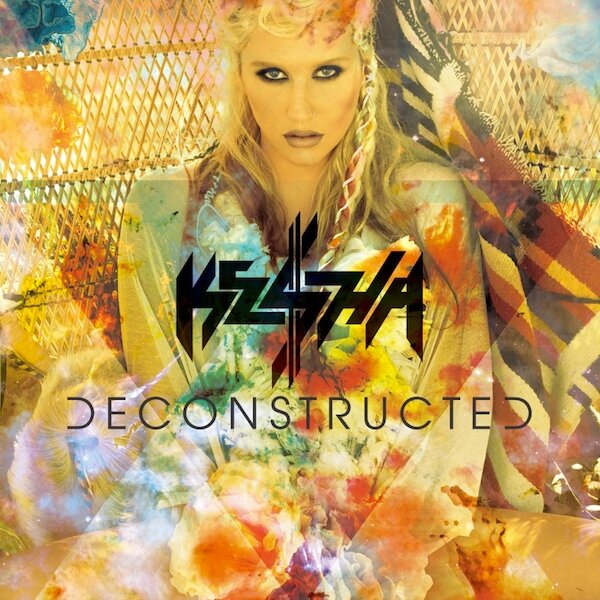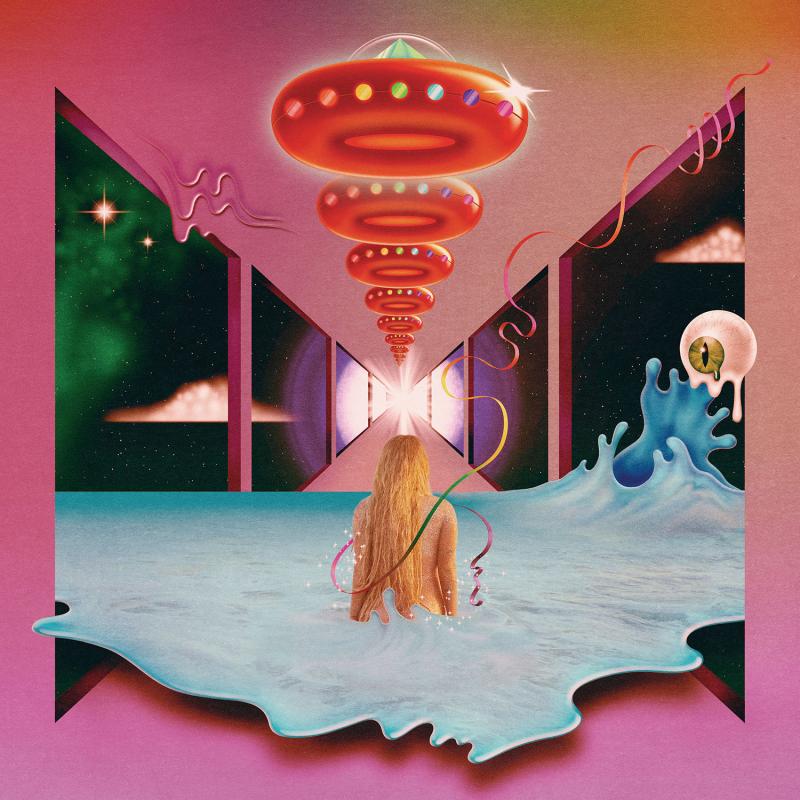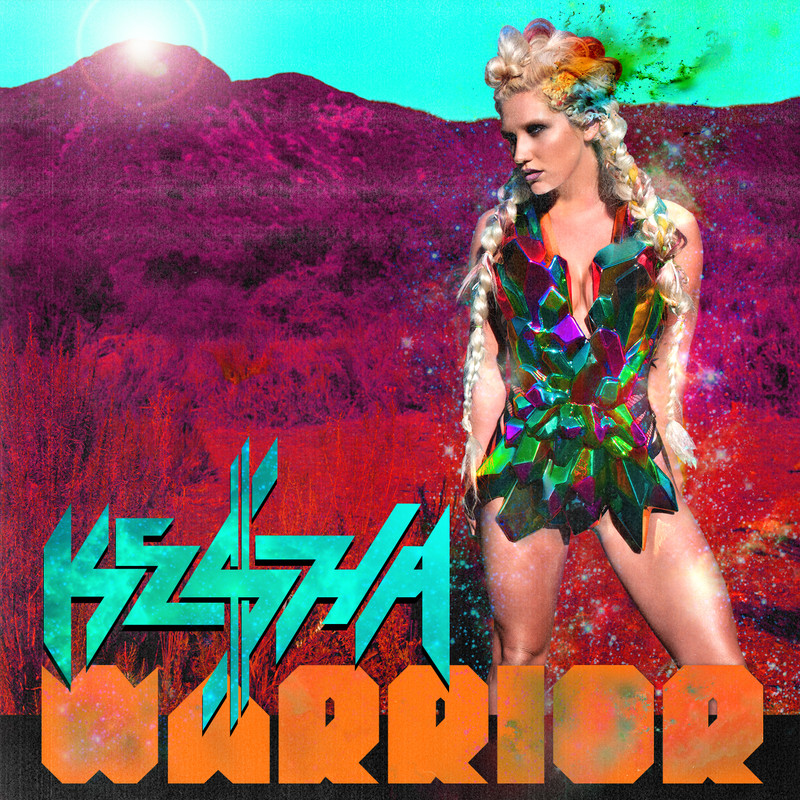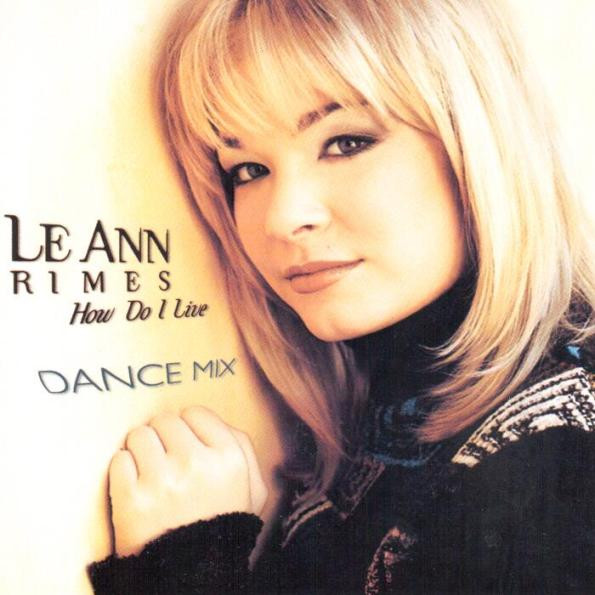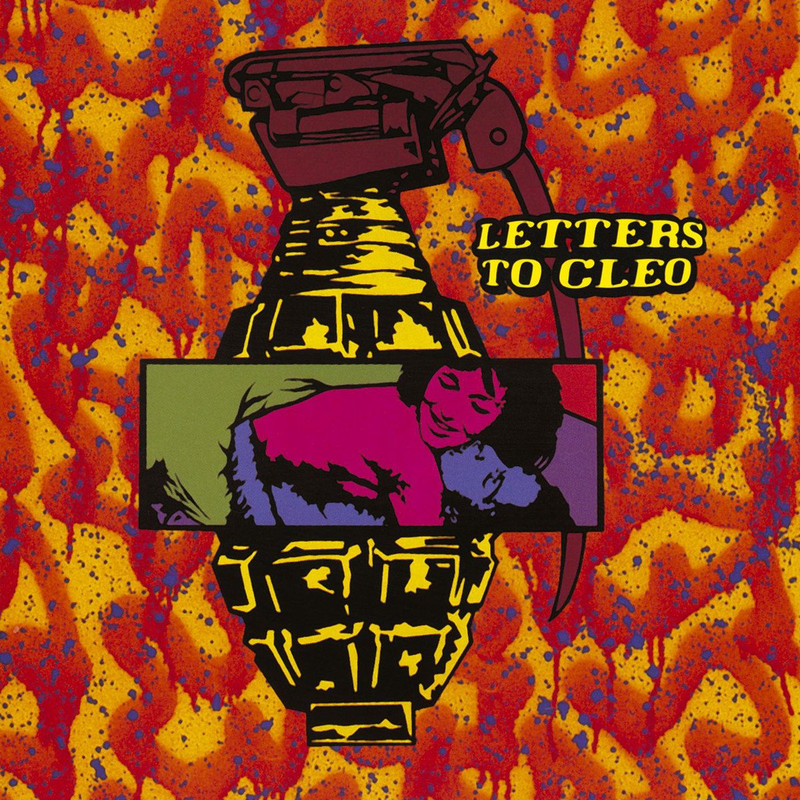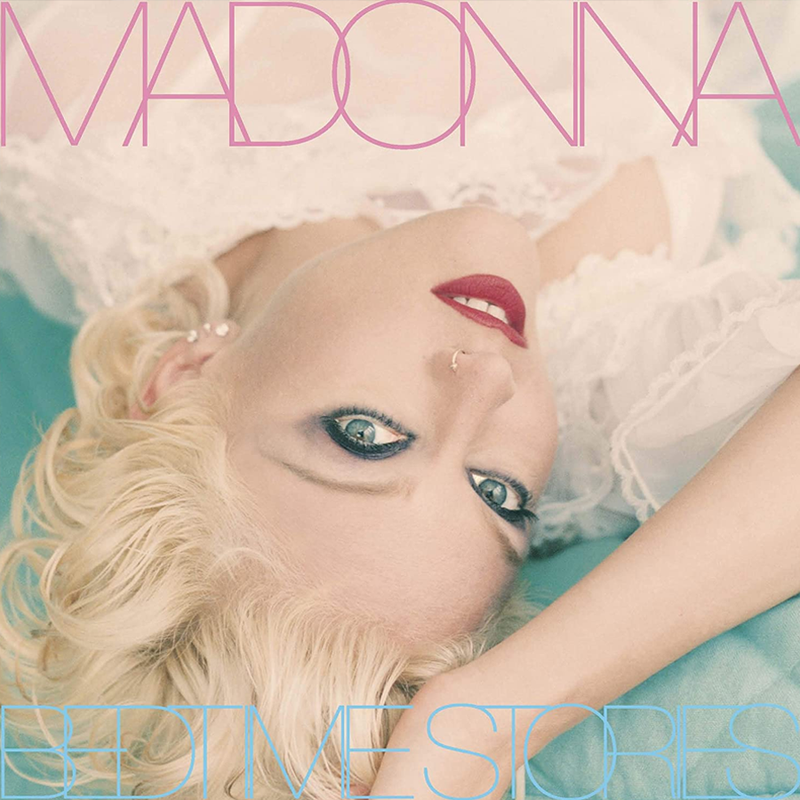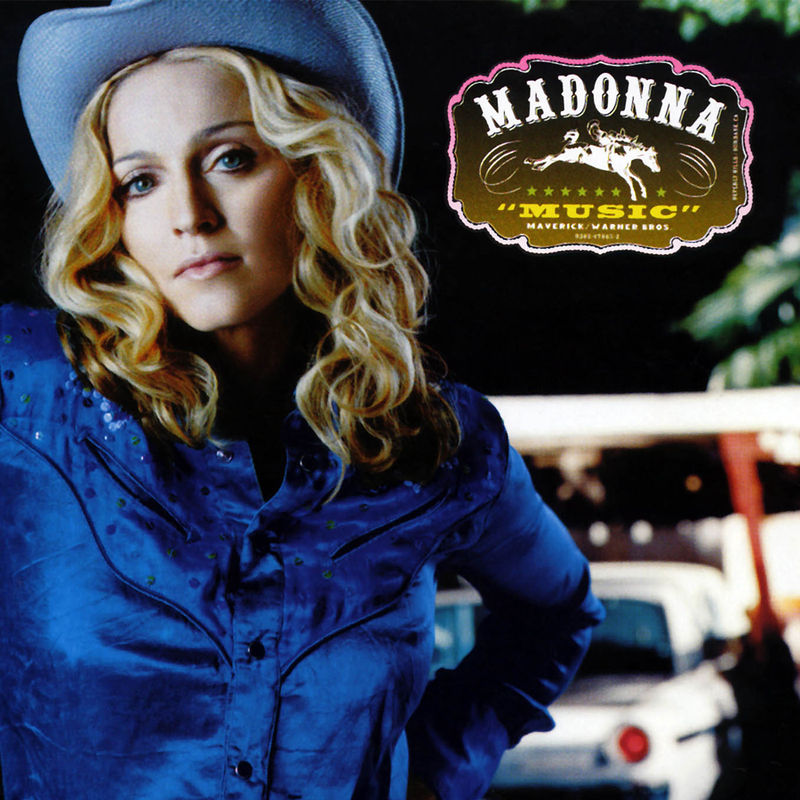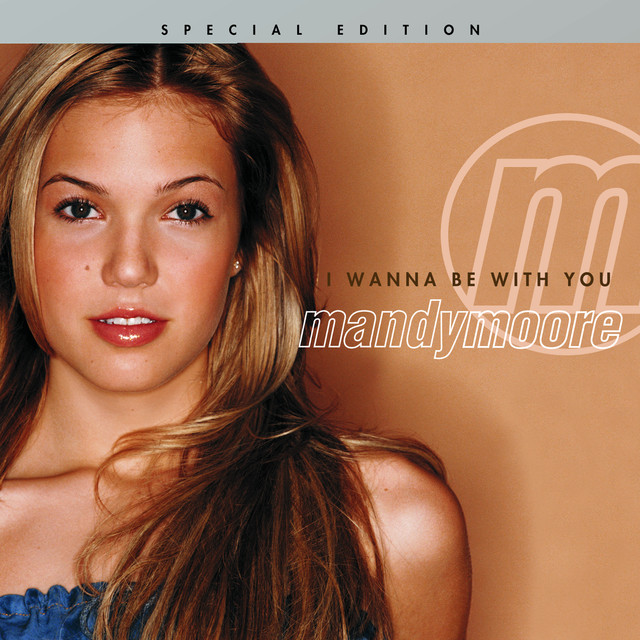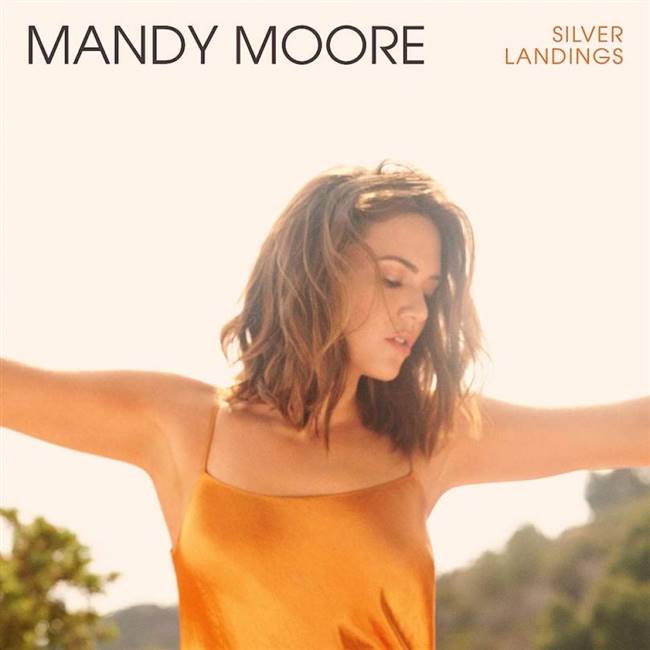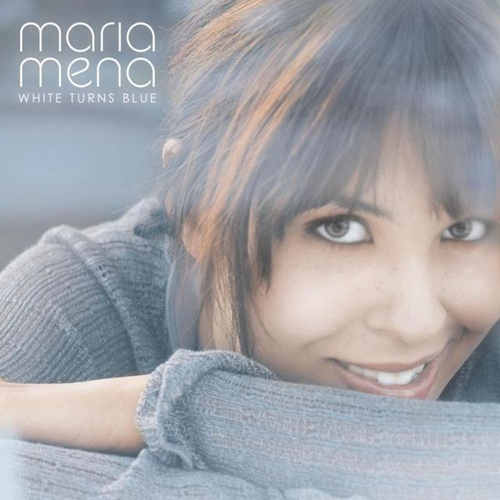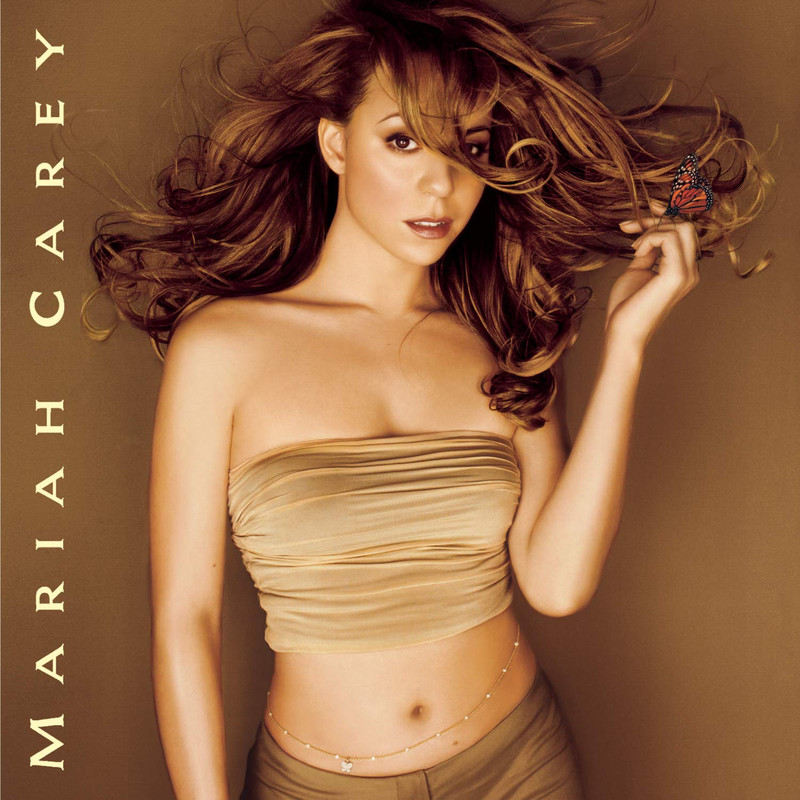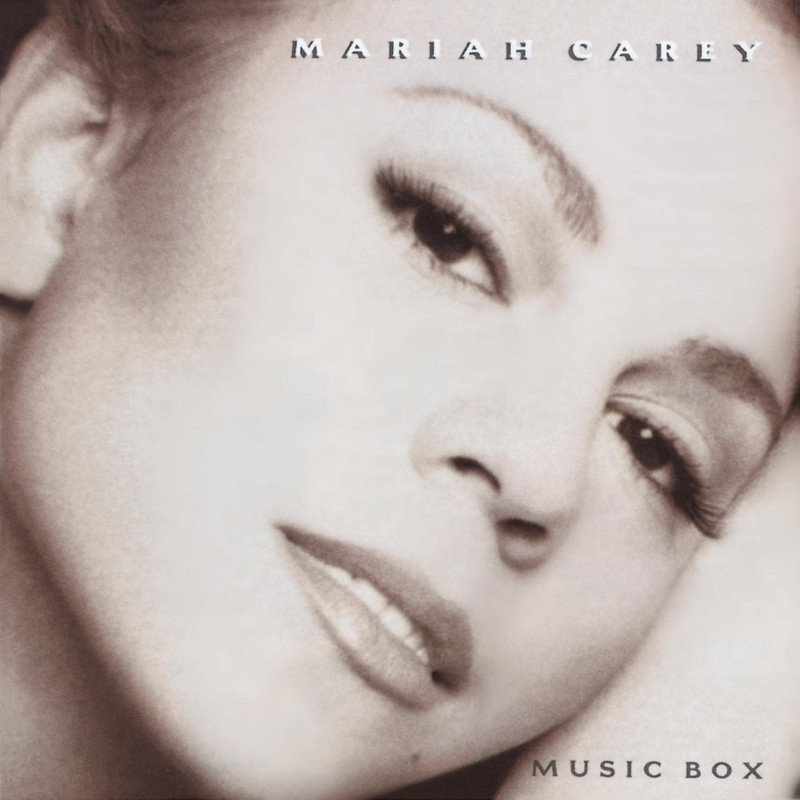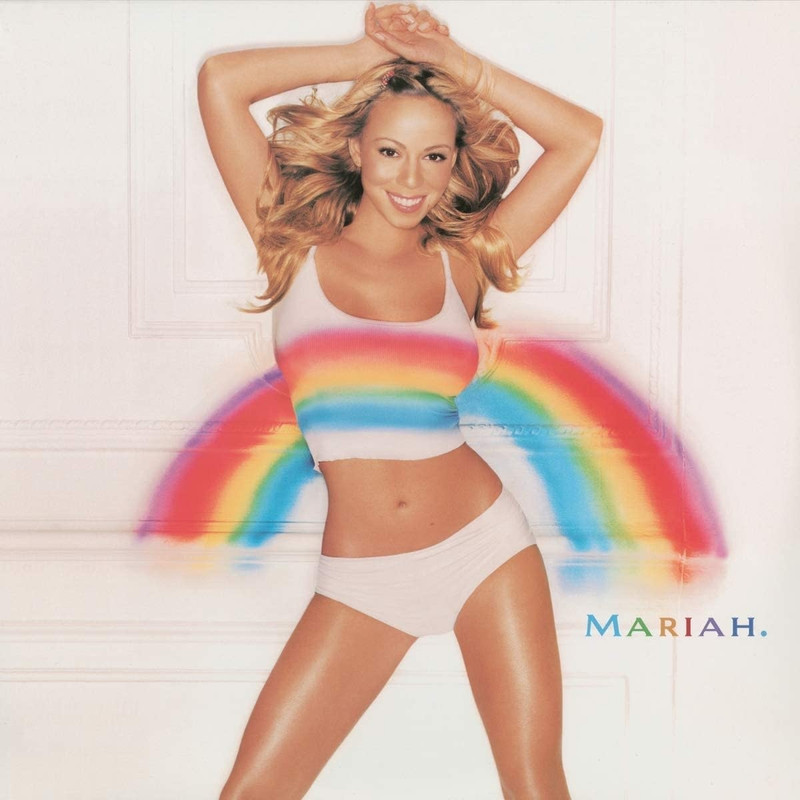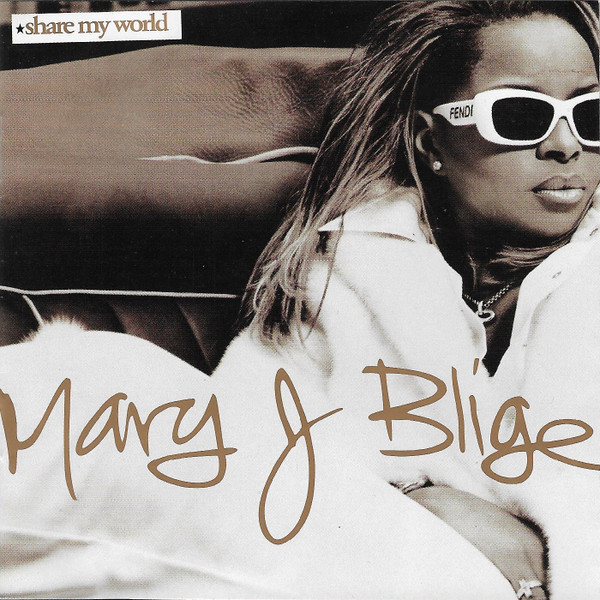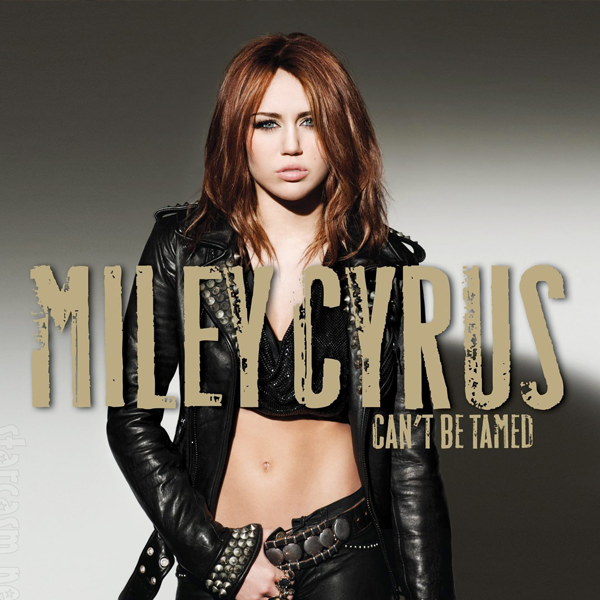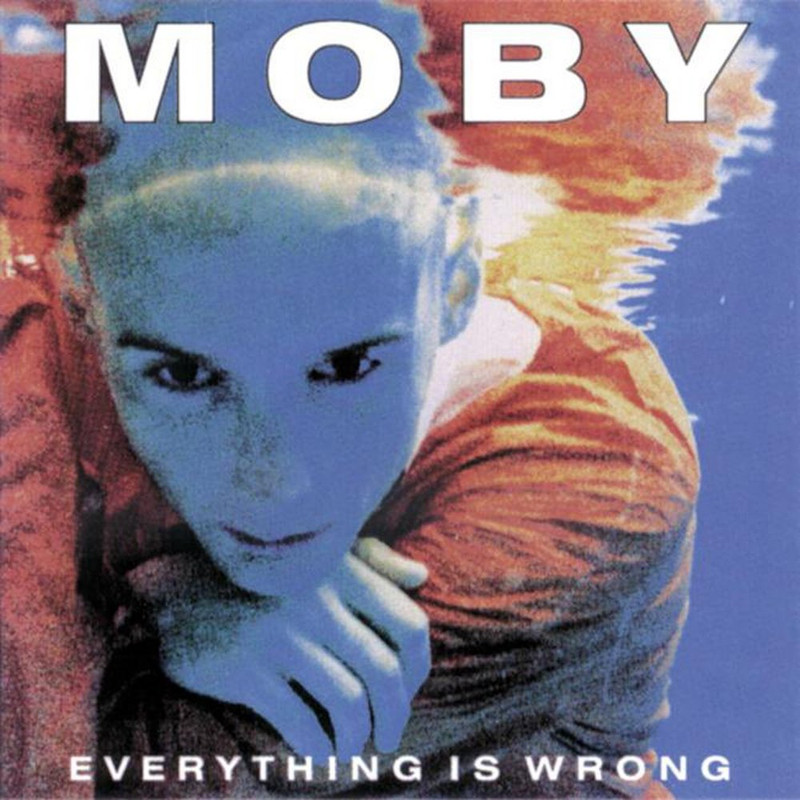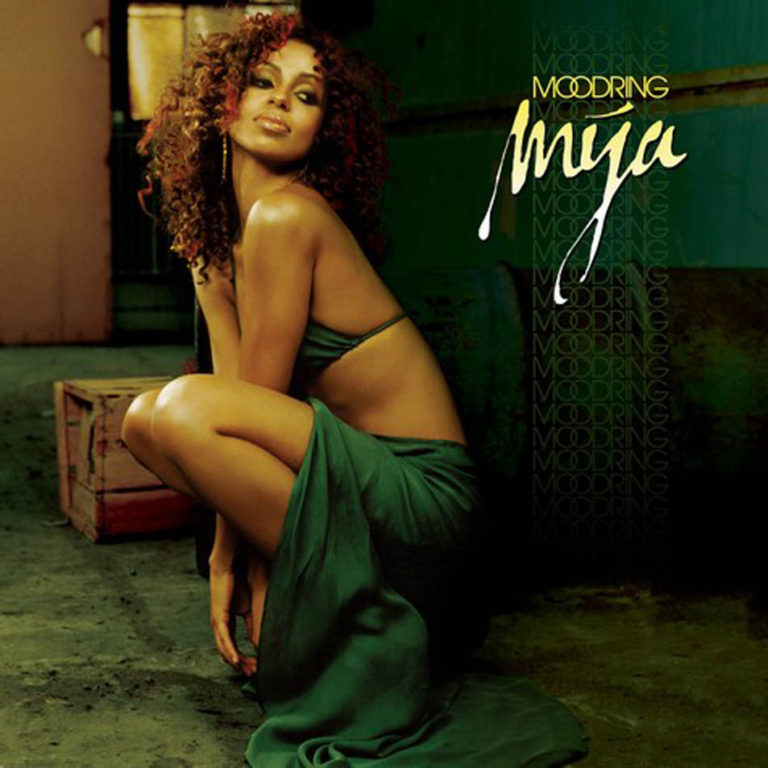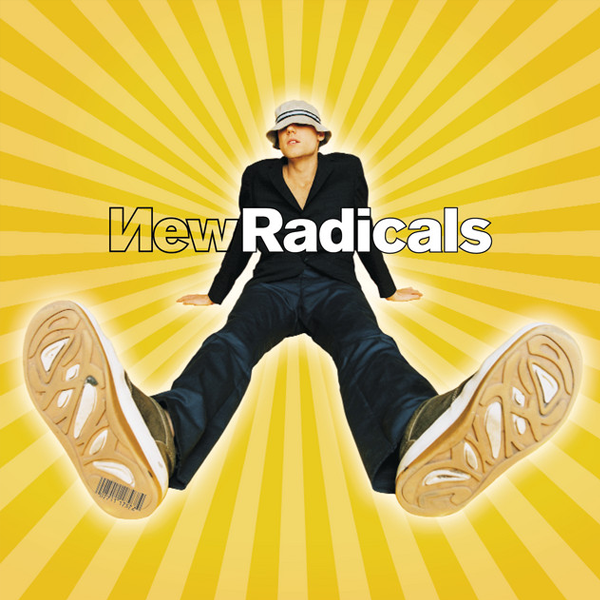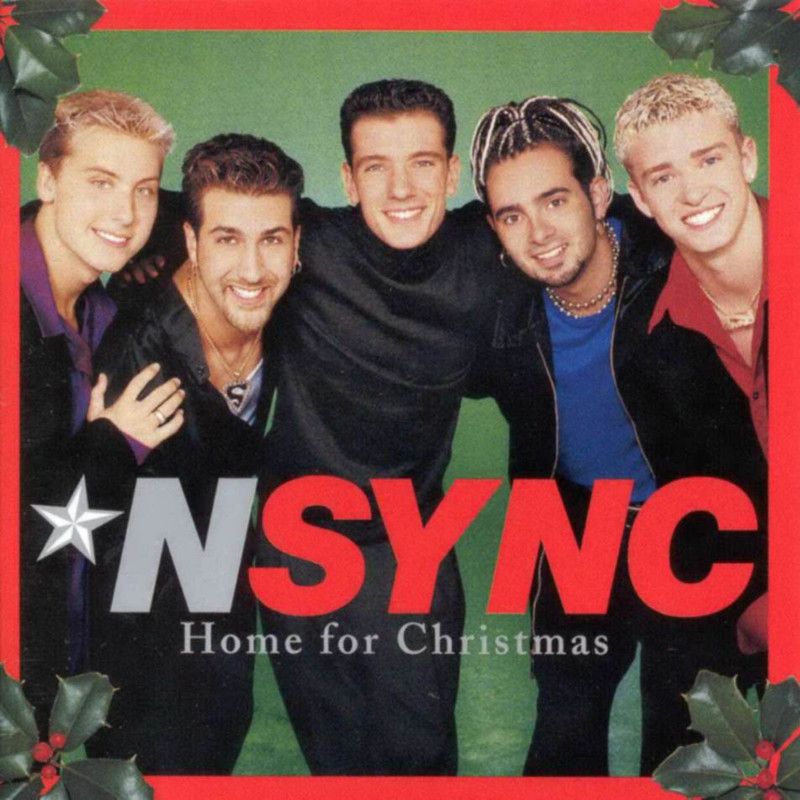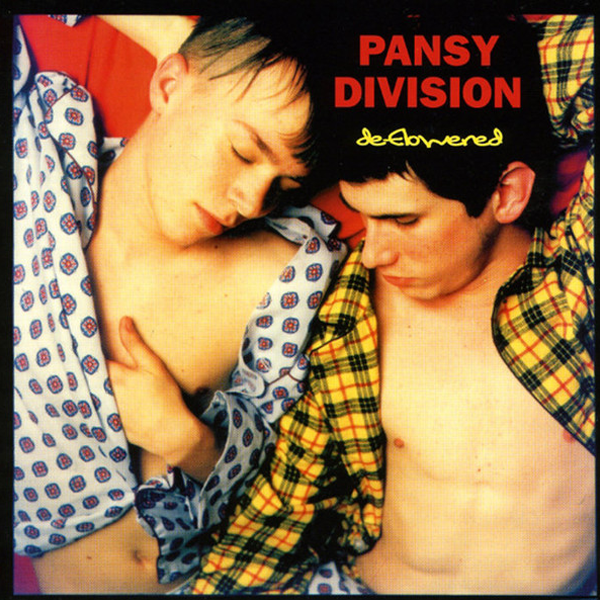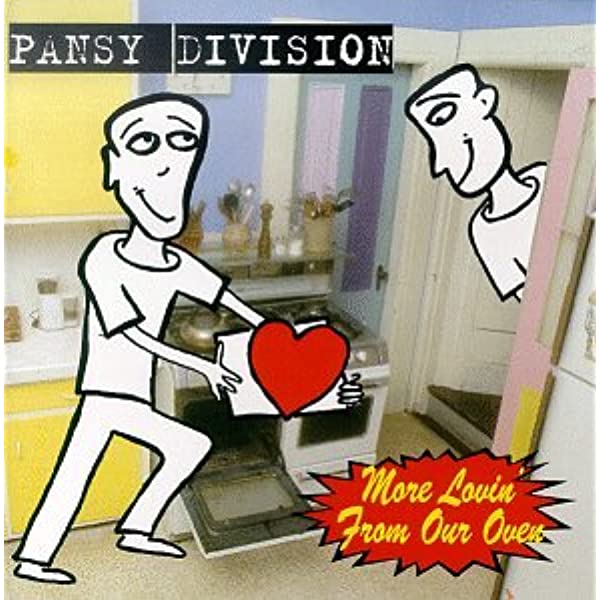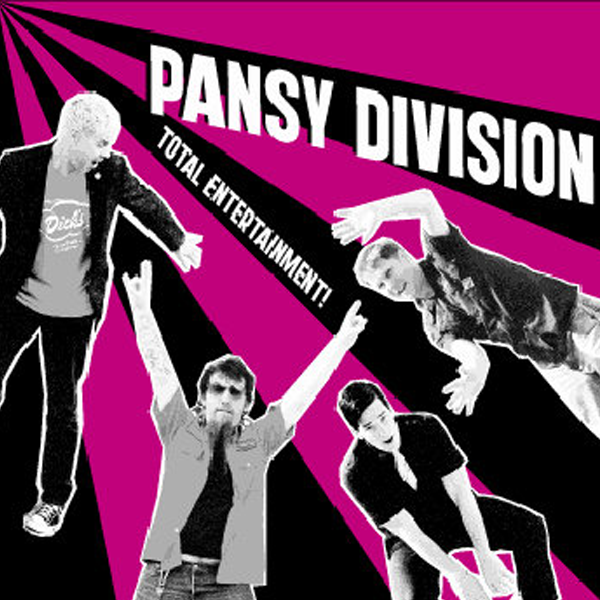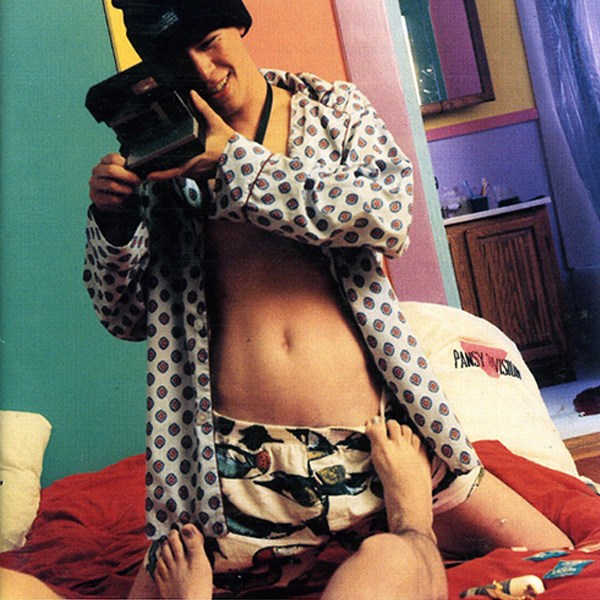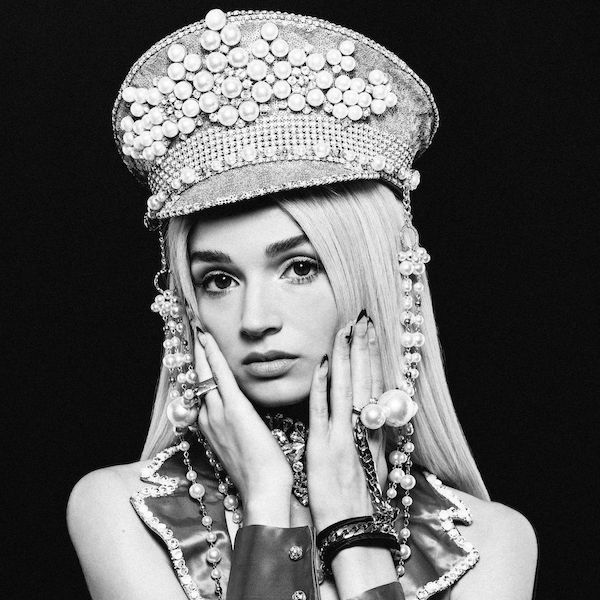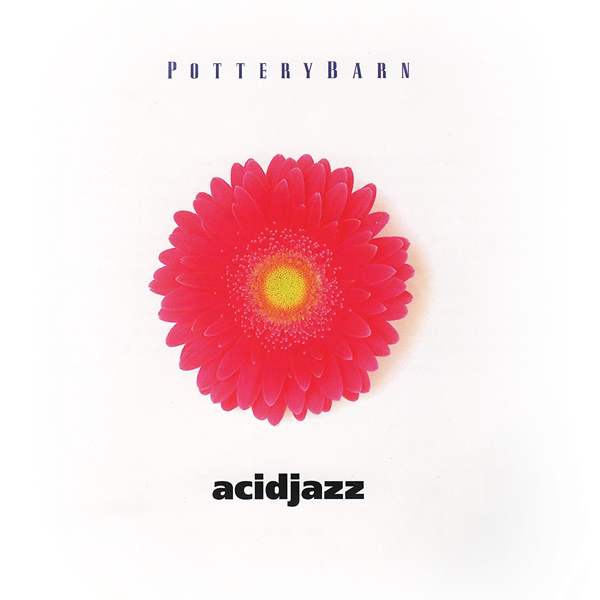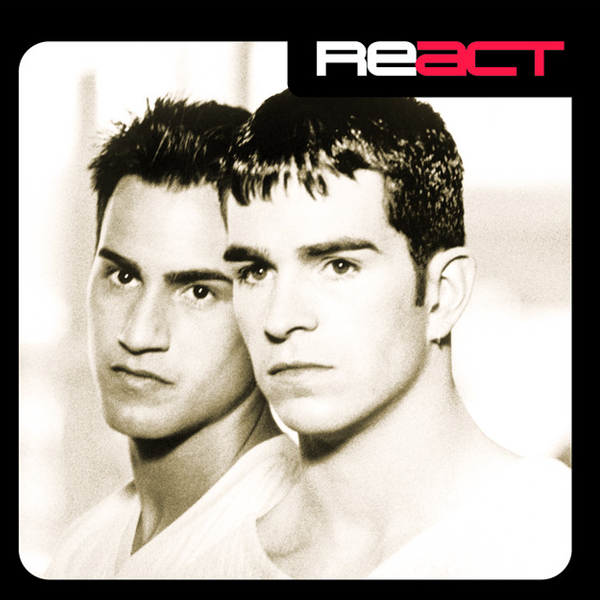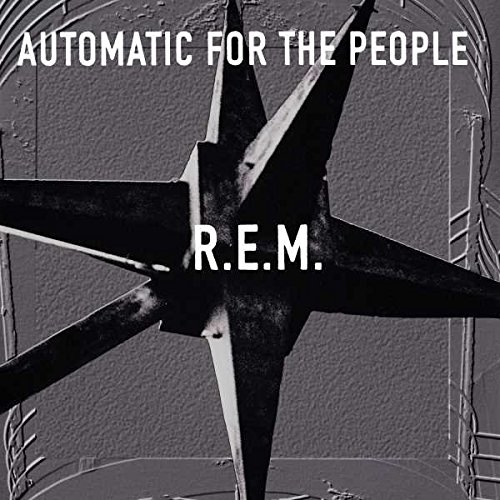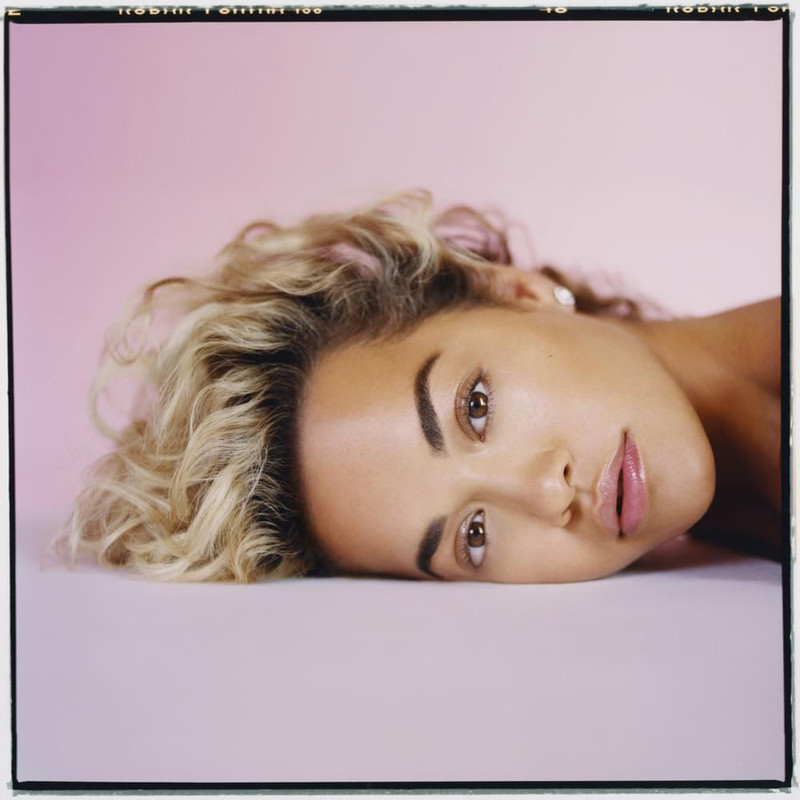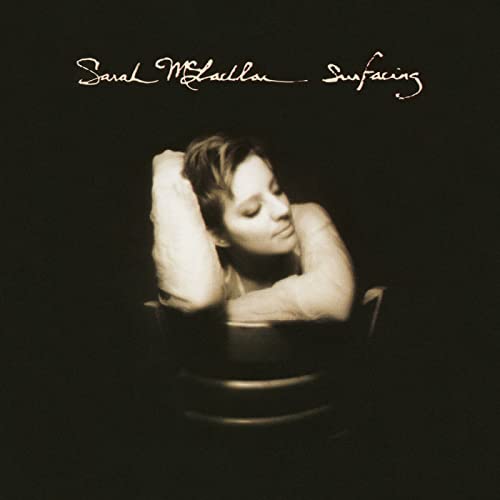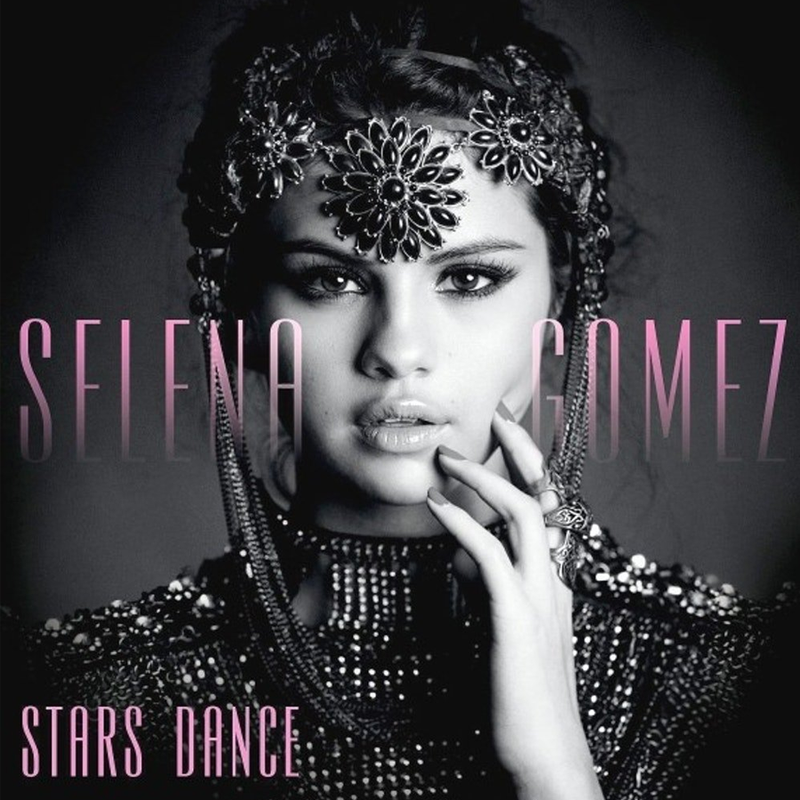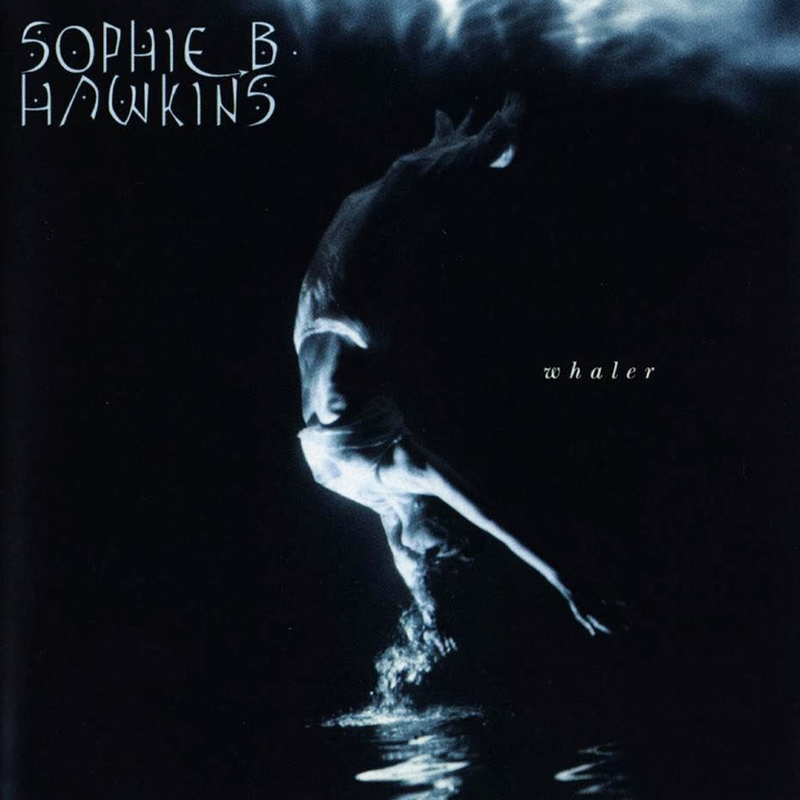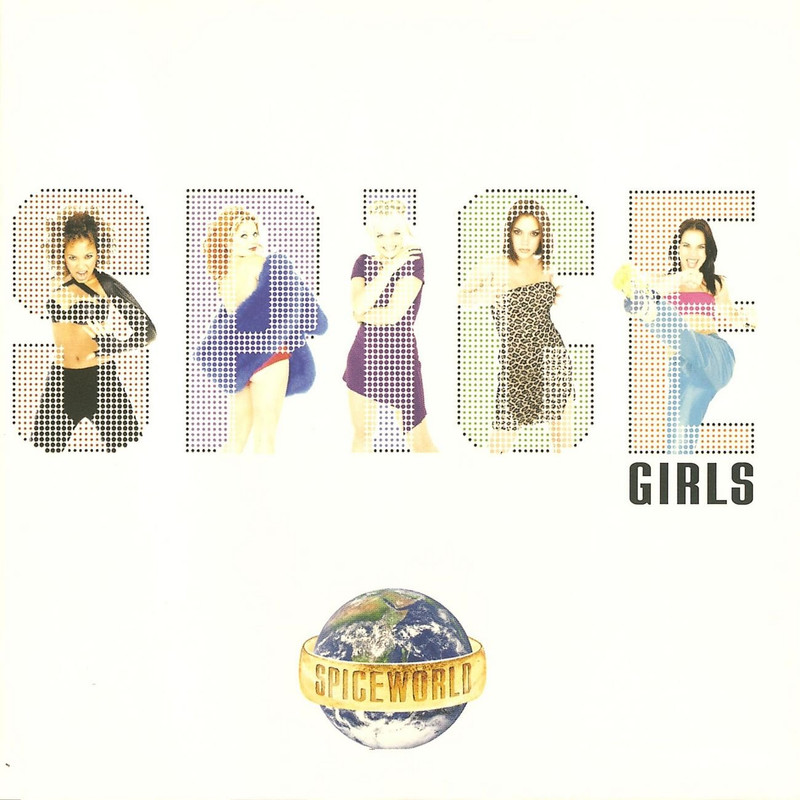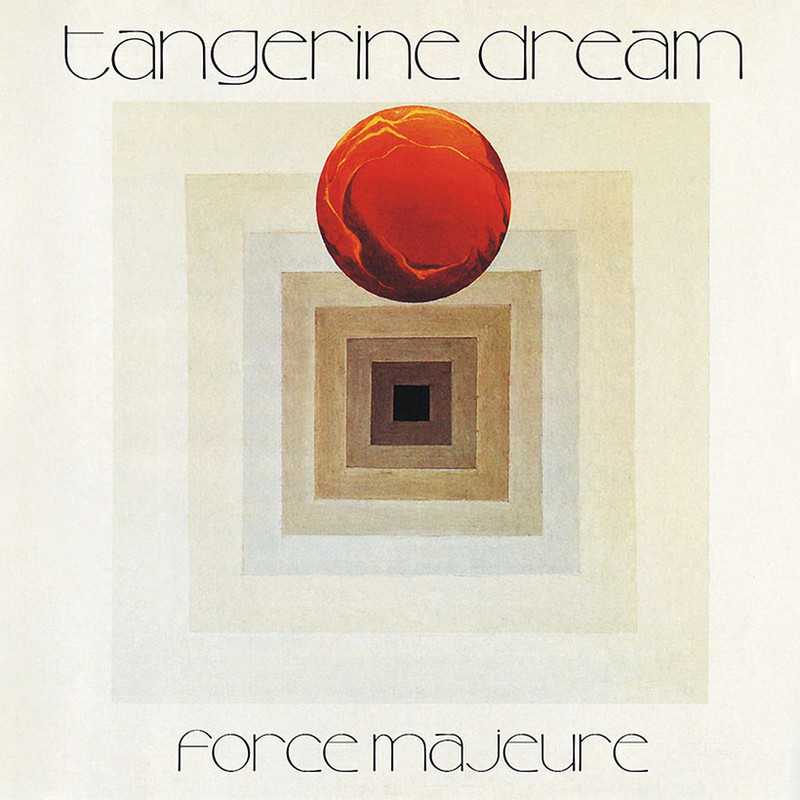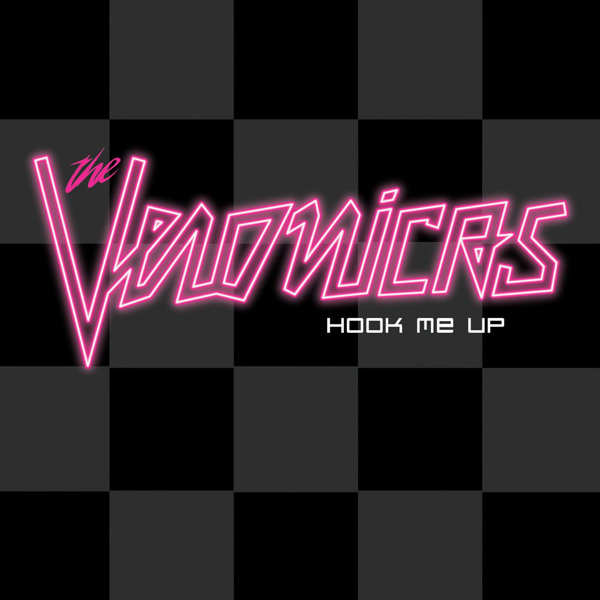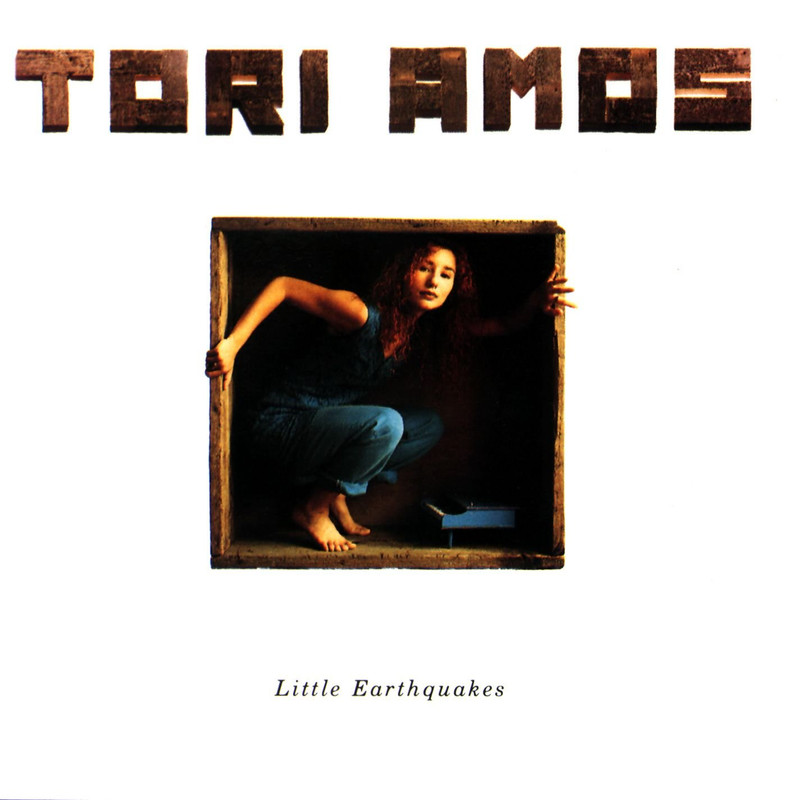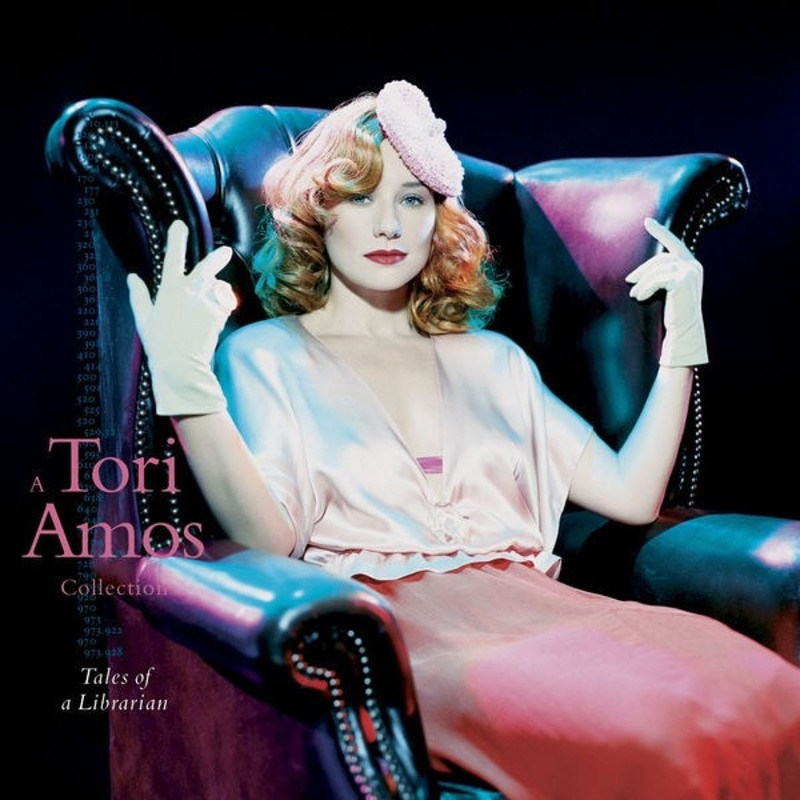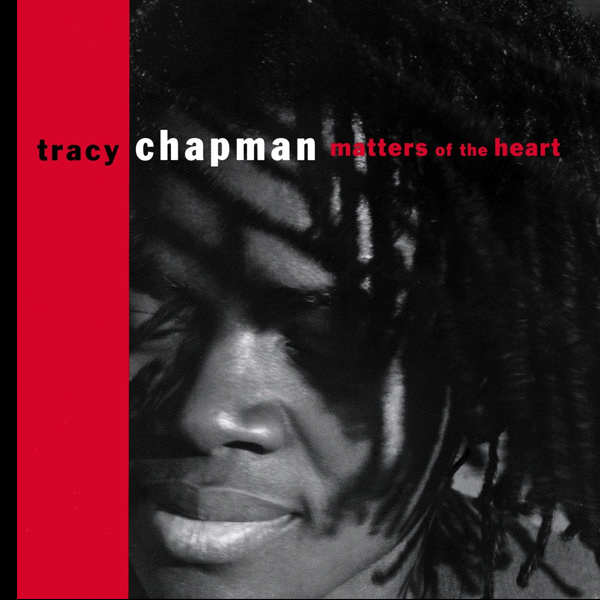 Compilations by various artists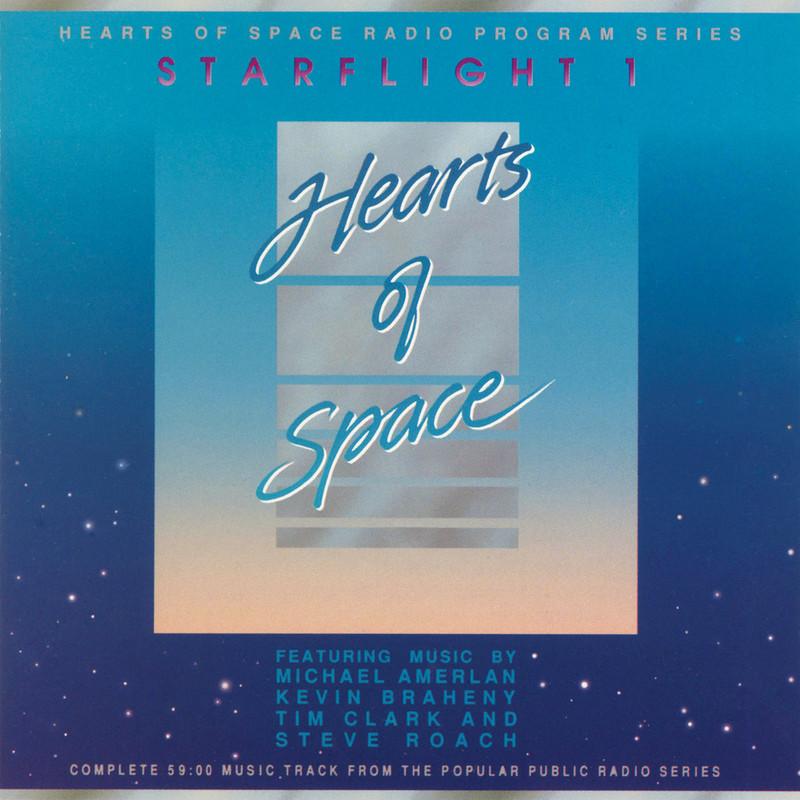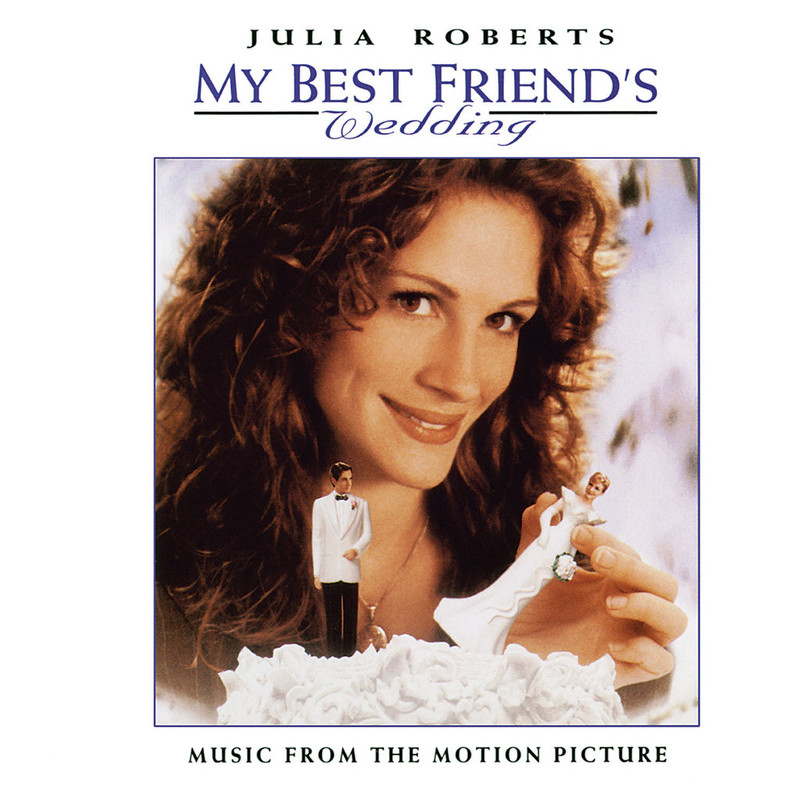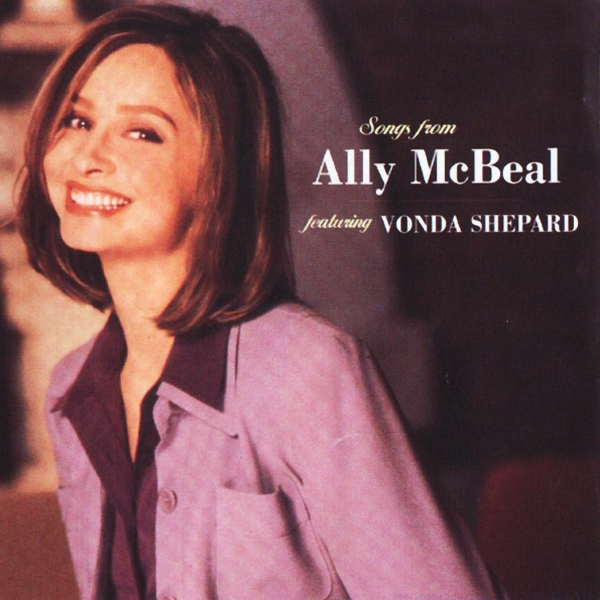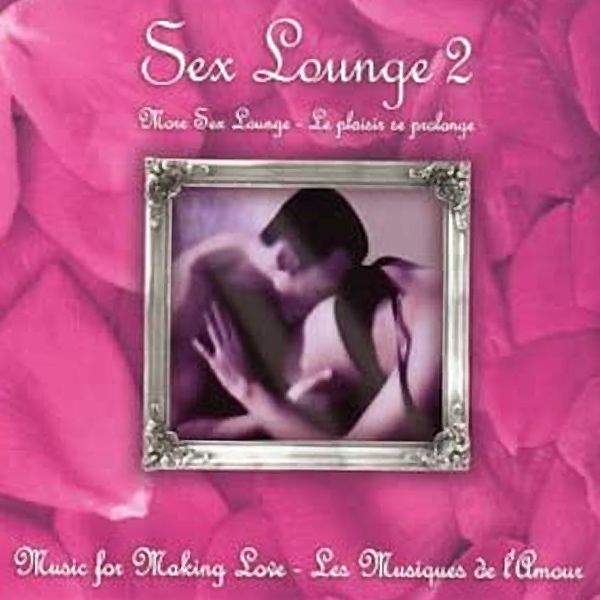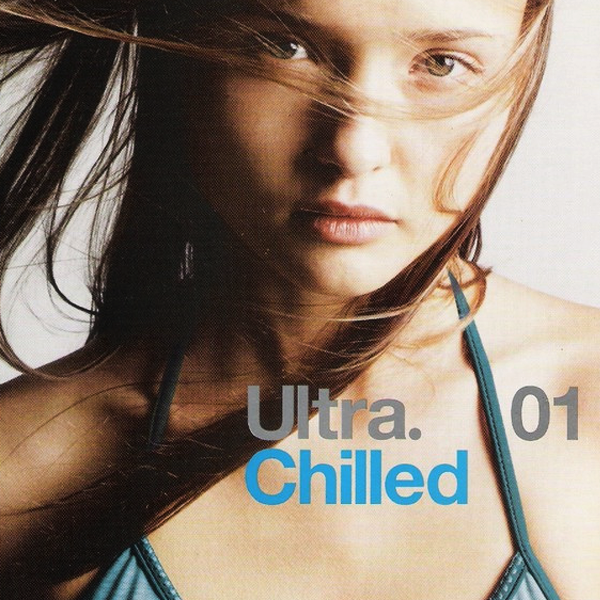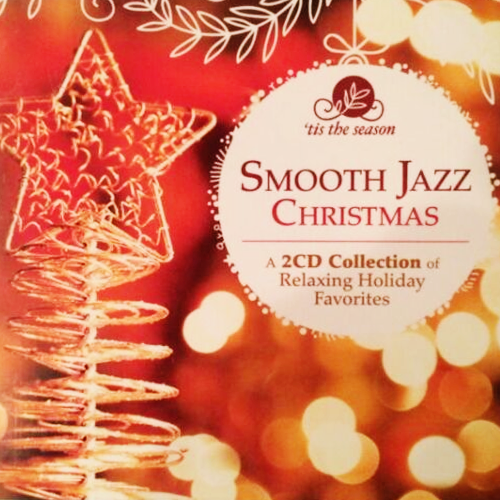 Image hosting provided by
Postimages.