♥

Guyz 'n' Dogz

The only thing I love more than dogs is cute guys. So what could be better than pictures of hot guys with adorable dogs? Here are a few of my favorite pictures I've found online of hot guys with cute dogs, for your viewing pleasure.

Click a thumbnail to view the photo full-size in a new window. Image hosting provided by PostImage.

♥

NEW

These picture feature trainer and model Logan Mandeville. Click here to check him out on Instagram.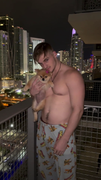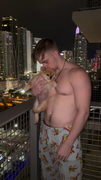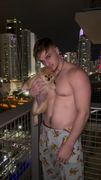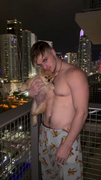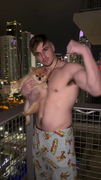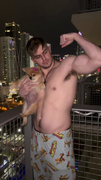 ---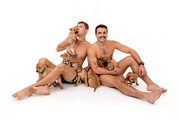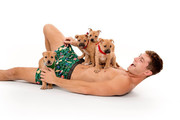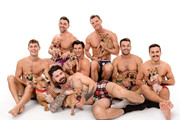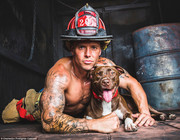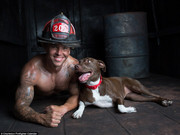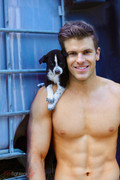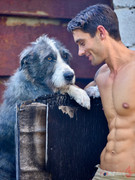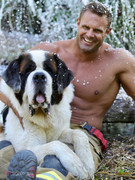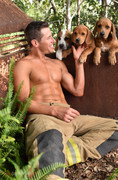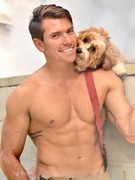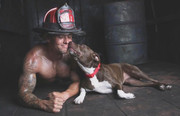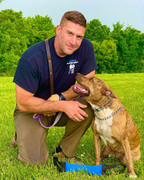 Header text
Body text