When I was a teenager, Christopher Meloni was my first real celebrity crush. Not only did he have an objectively hot body and classicly handsome face, but his character on "Law & Order: SVU" attracted my budding fetishes (older men and men in uniform) and moral compass all at once (I thought Detective Stabler's committment to bringing justice to survivors of sexual abuse was admirable).
While, as an adult, my crush is slightly more age-appropriate, I've also developed more nuanced views on the American criminal justice system. Even so, my crush on Mr. Meloni (and my uniform fetish) has only grown stronger. He's proven himself to have a self-awareness and sense of humor about his "Zaddy" status and is fun to follow on Twitter (where his posterior has developed a following of its own).
Even though he simps for law enforcement more often than I'd like, and the Law & Order franchise is arguably cop propaganda, can you blame me for simping a bit for a man who's this good looking, funny and talented?
Though Chris has always been sexy af, he's released some particularly steamy (and wonderfully cheeky!) photoshoots as of late. Below are a few of my favorite snaps from some of these recent photoshoots.
Click each thumbnail to view the photo full-size in a new window.
Men's Health Photoshoot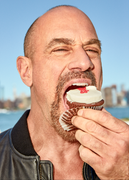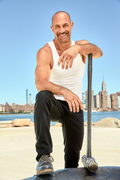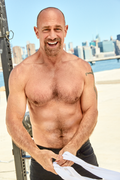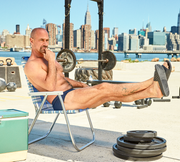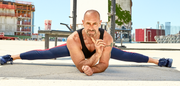 Interview Magazine Photoshoot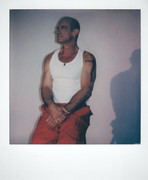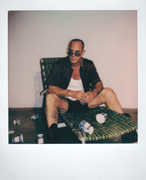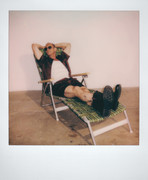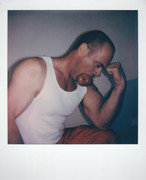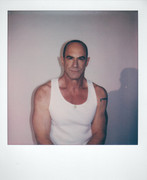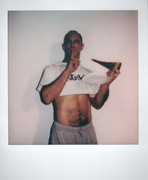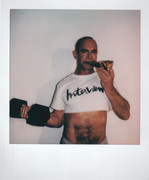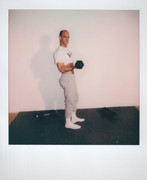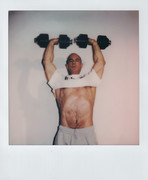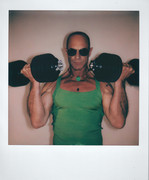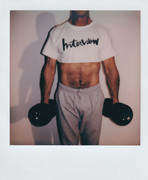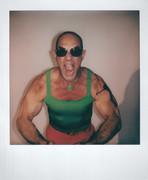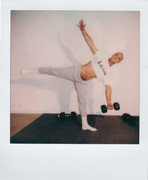 Visit Interview magazine for more.