Nico Tortorella (or as I affectionately refer to them, Nico Tortellini; partially to avoid dyslexicly calling them Nico Torotella) is an actor, television personality, LGTBQIA+ advocate and, according to their official website, author of a poetry collection (which for obvious reasons, I will not be reading).
I first got to know Nico as the love interest in the Darren Star television show "Younger," where they play a young hipster who dates a middle-aged woman posing as a 20-something millennial. (I know it sounds crazy, but I swear it's a cute show!) Physically and aesthetically, they're totally my type – lean, hairy and masculine with alternative vibes – so I immediately fell in love. And their role on the show only made me crush harder.
Since their character's relationship with the older woman is a nontraditional relationship, it has a sort of queer sensibility to it that made me, as a nonbinary person, even more attracted to them. In real life, Nico actually identifies as gender fluid and queer. But honestly, this kind of almost kills my crush, because they're very loud about their identities in that insufferable way. But they also have a thembo vibe that balances out their try-hard tendencies.
Plus, they're super-fucking hot, so that also helps. See for yourself by checking out some of my favorite photos of Nico below:
Click the thumbnail to view a large version in a new window.
New Photos!
Thanks to Nico-Tortorella.com for these!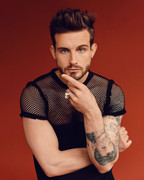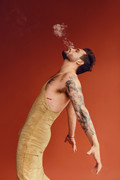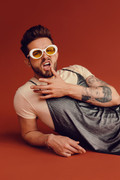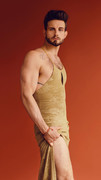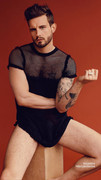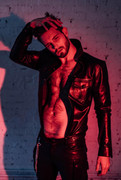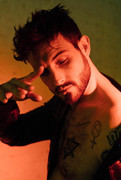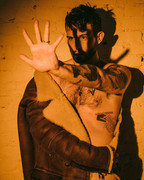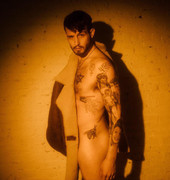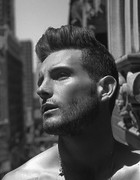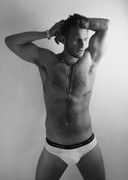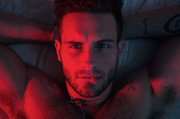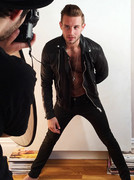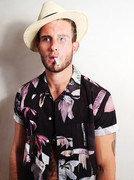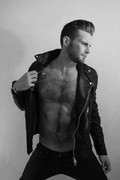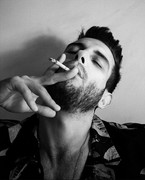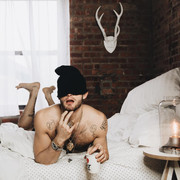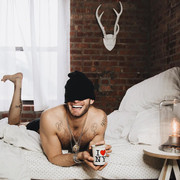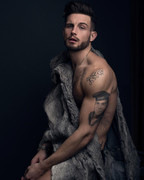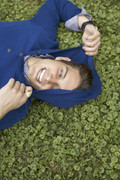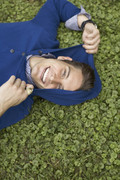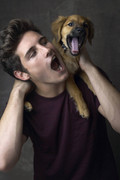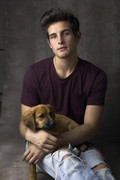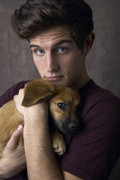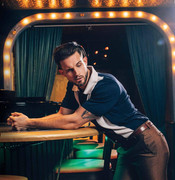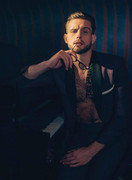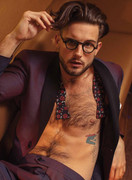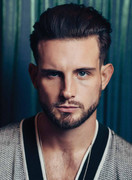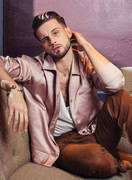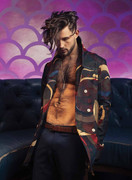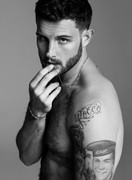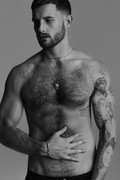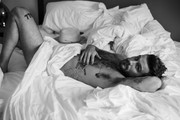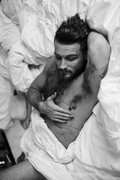 ---