welcome to the POST office.
memes, social media shitposts, reaction images and more!
Please enjoy this collection of random funny photos, memes and posts from social media and the internet. They always give me a laugh and I hope they do the same for you! They're presented in no particular order (I hope to figure out a better way to organize them someday), but hopefully it's fun to just click around randomly.
This page is very image heavy, so please be patient! Also content warning for some strong language and themes in some images.
Thanks to Pleated Jeans for regularly sharing funny stuff from around the internet on their blog, which is where I found a lot of these photos.
For funny pictures and memes featuring cute dogs, click here.
last updated: july 30 2023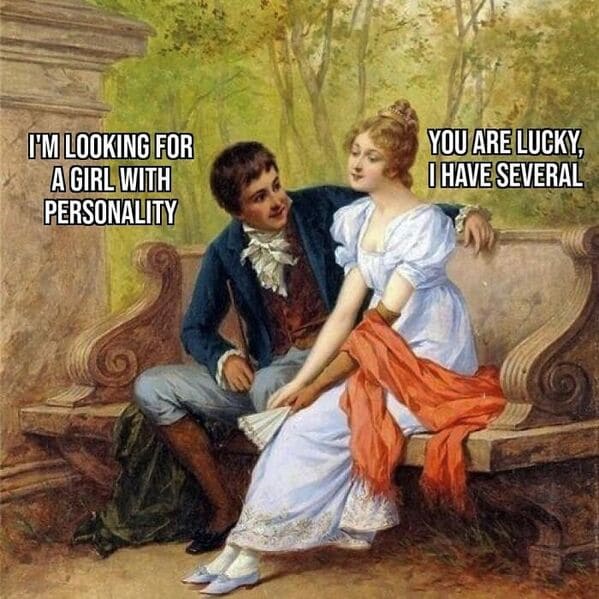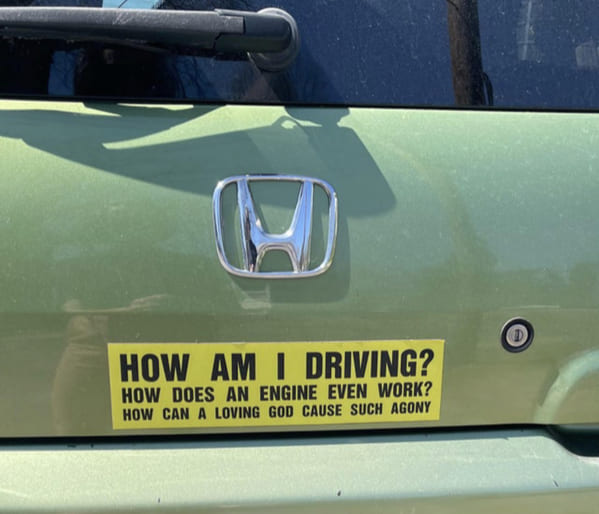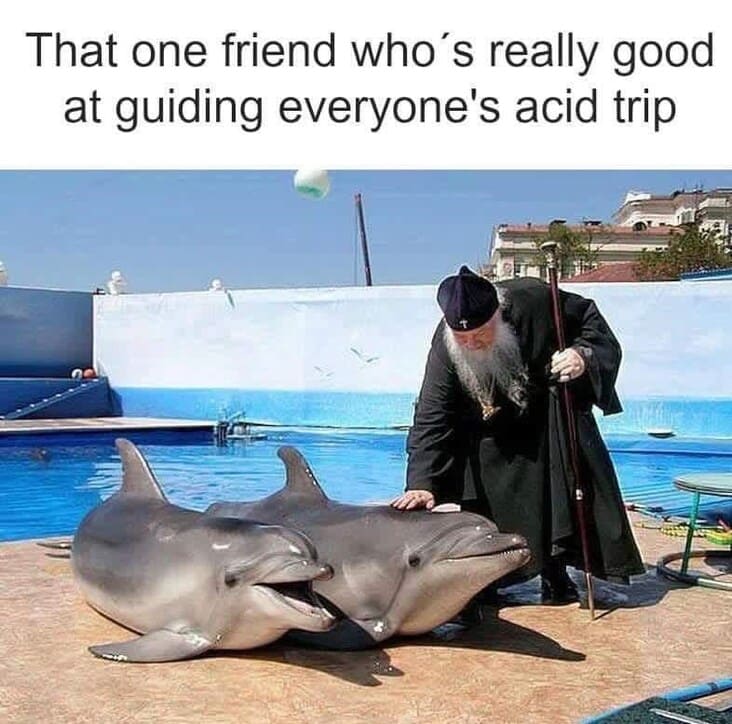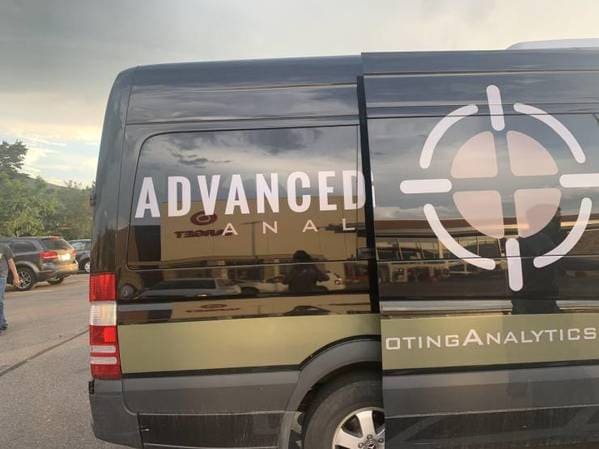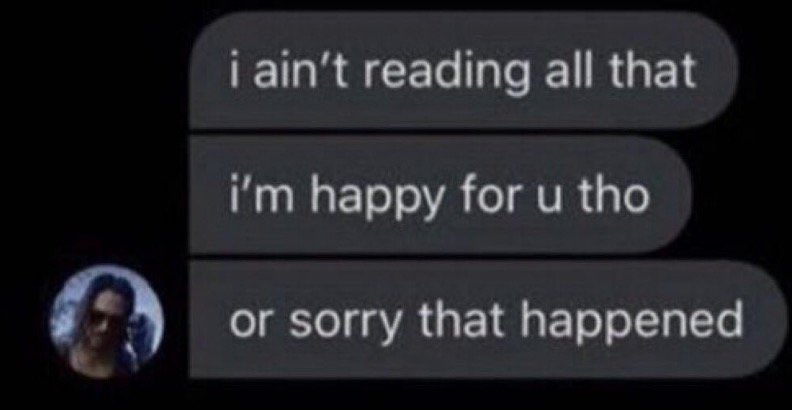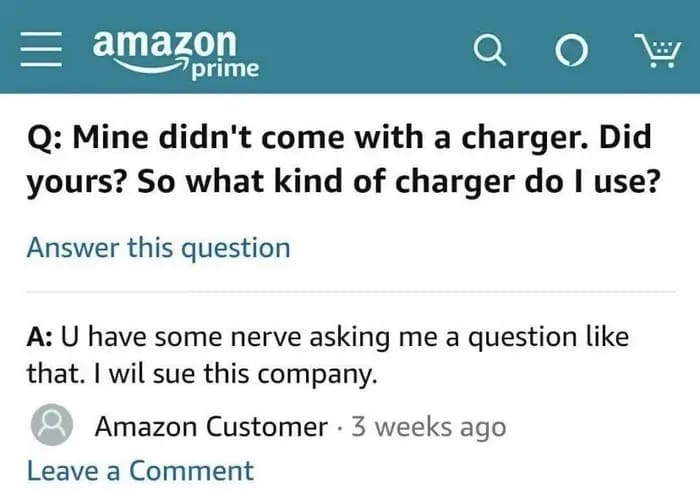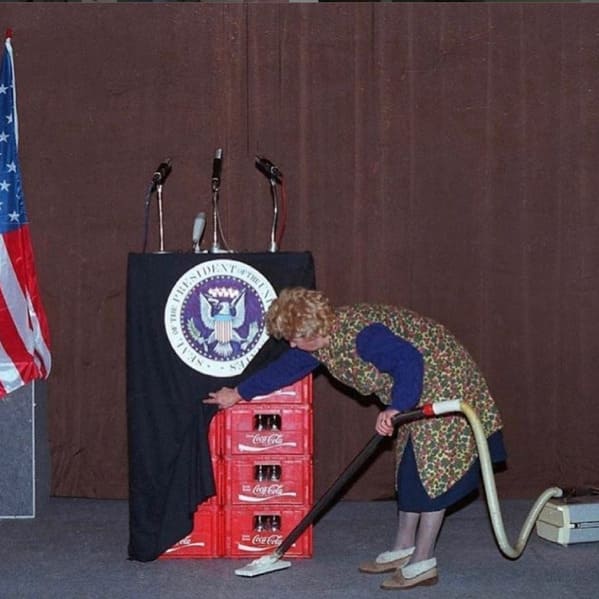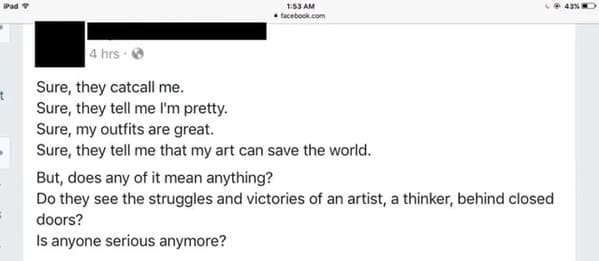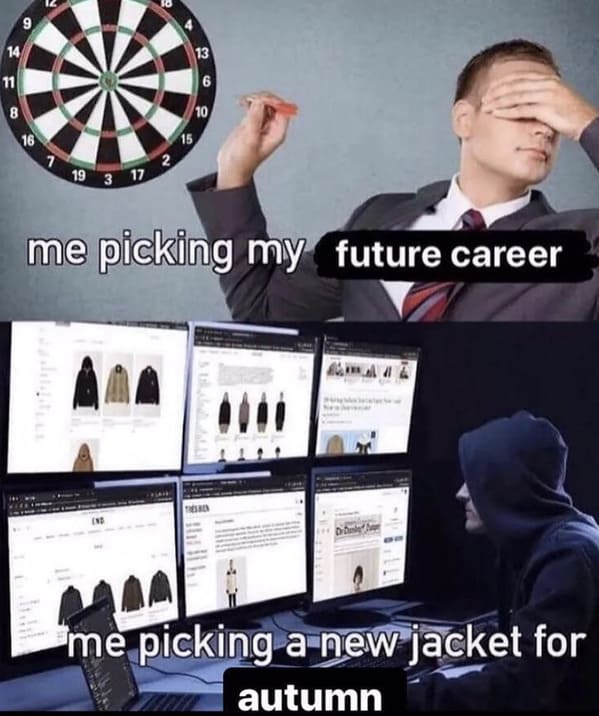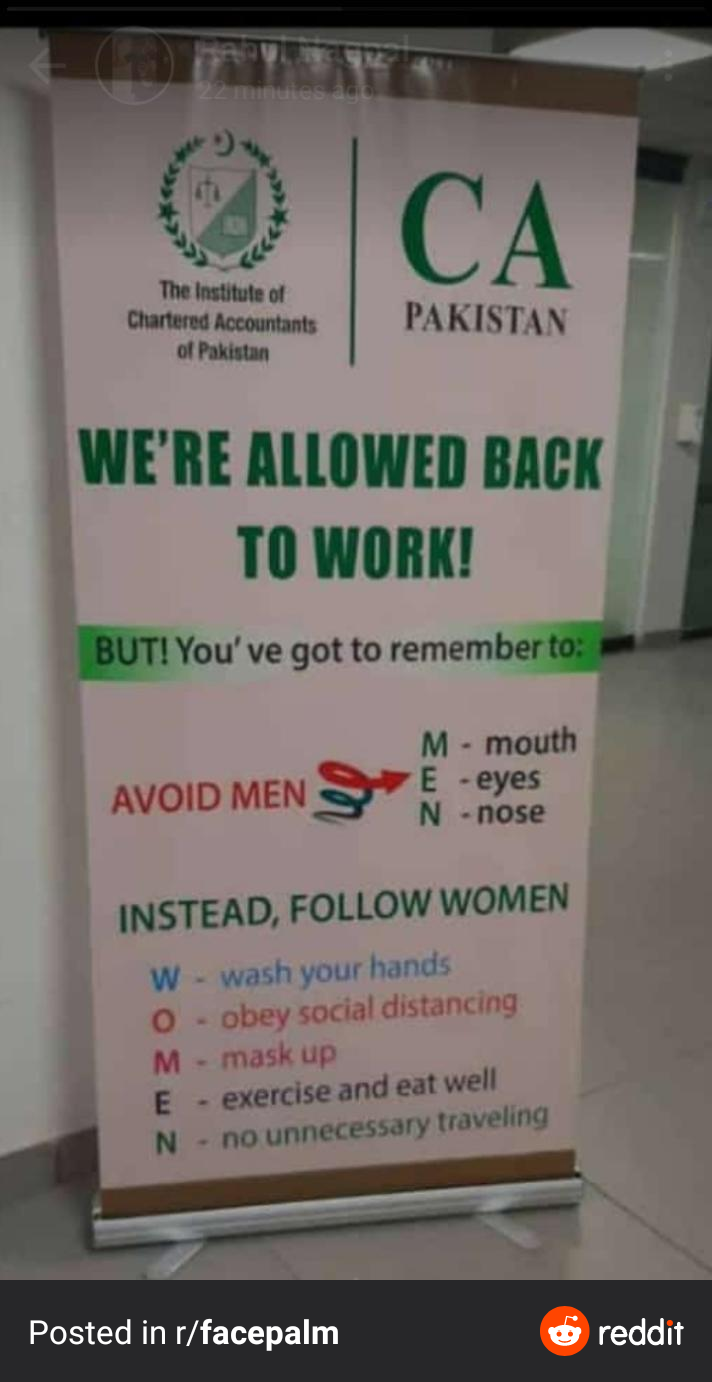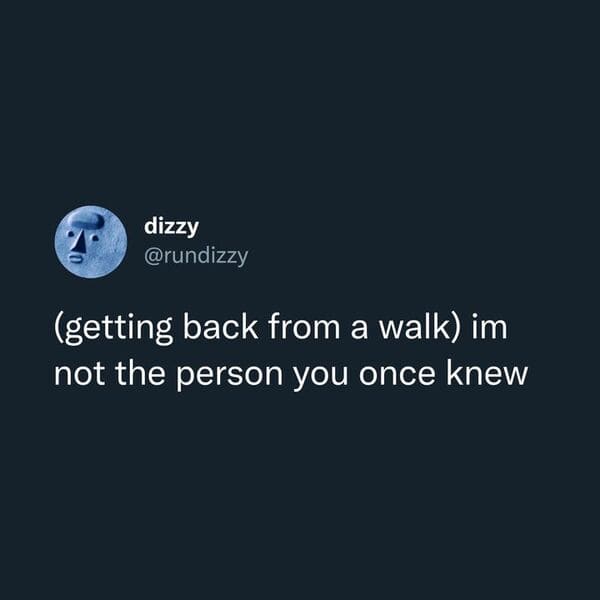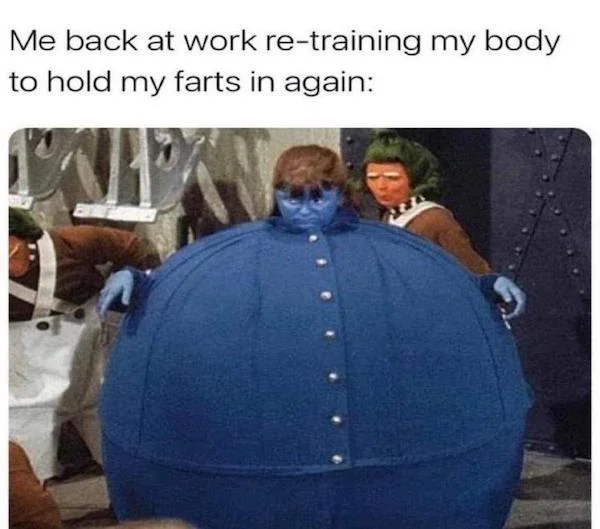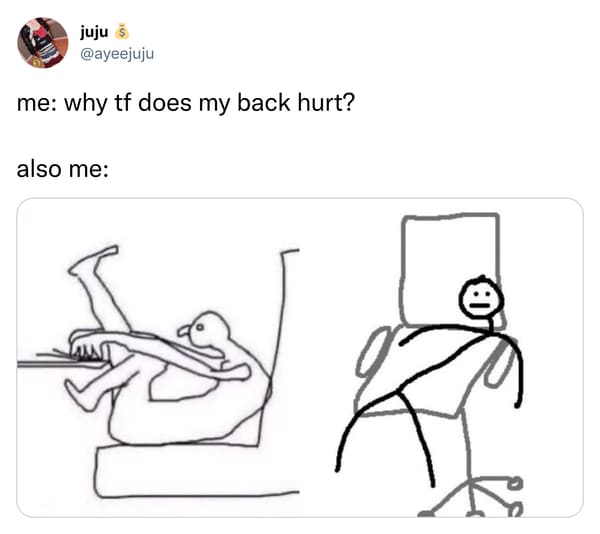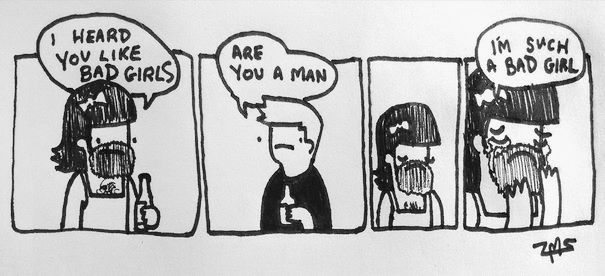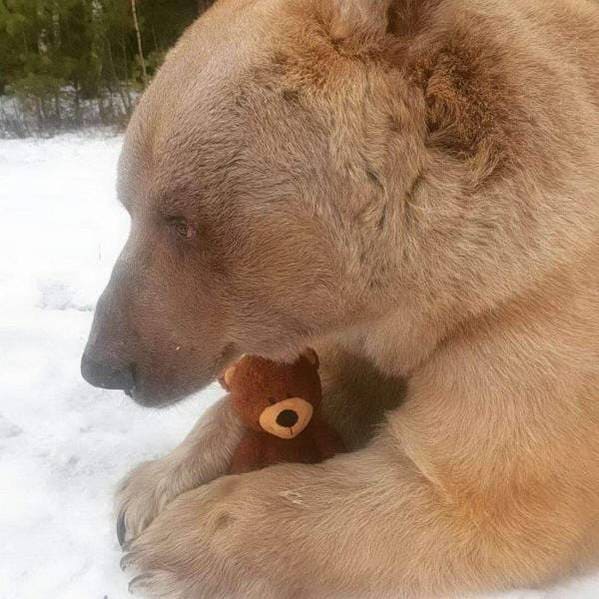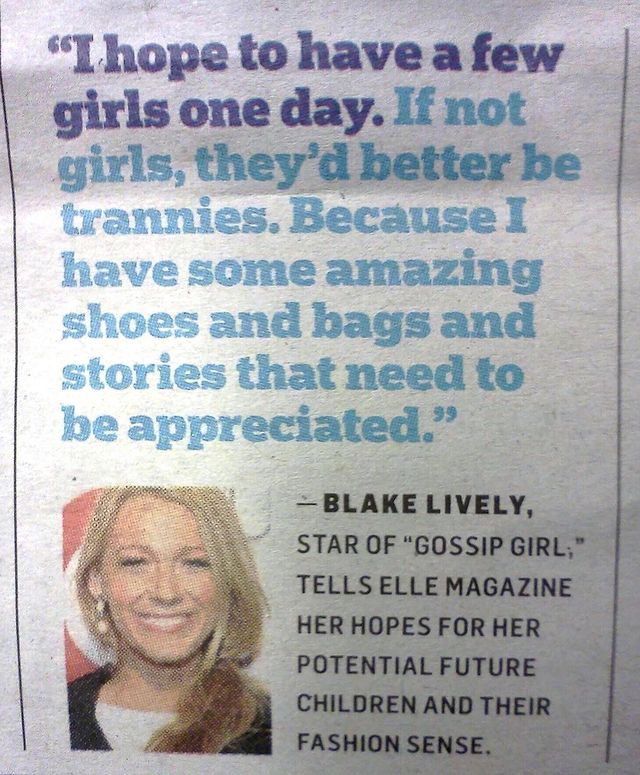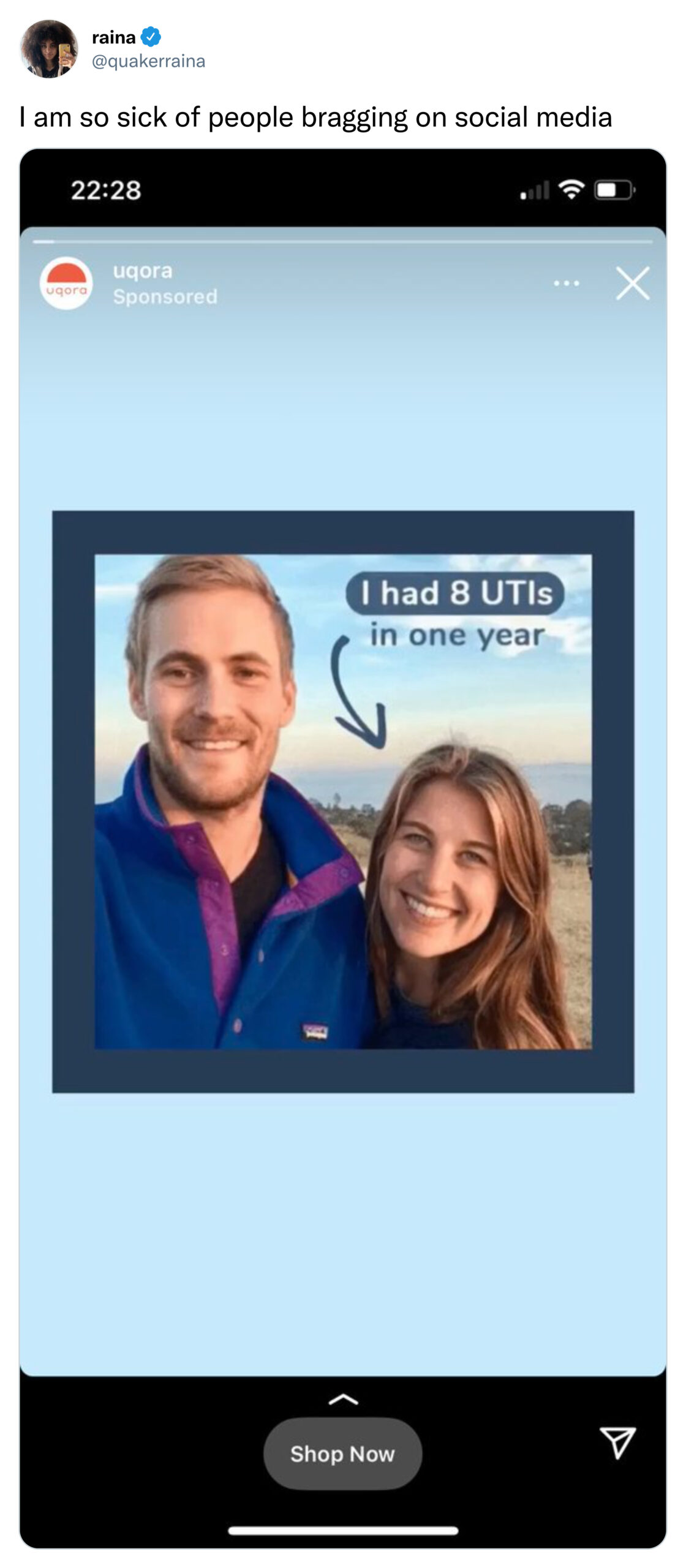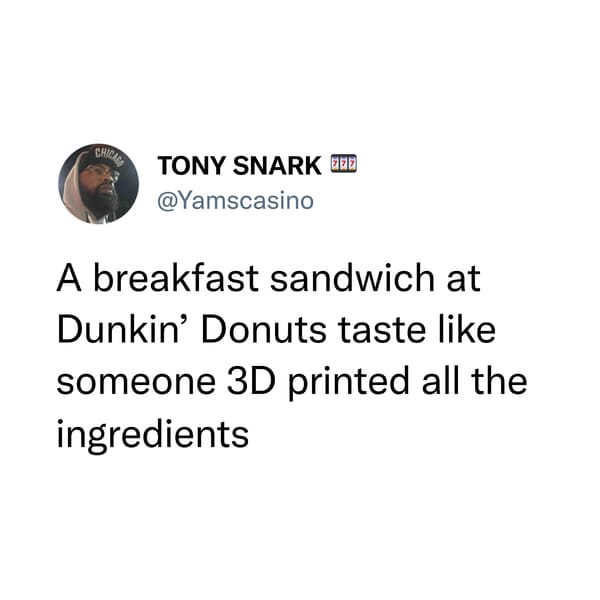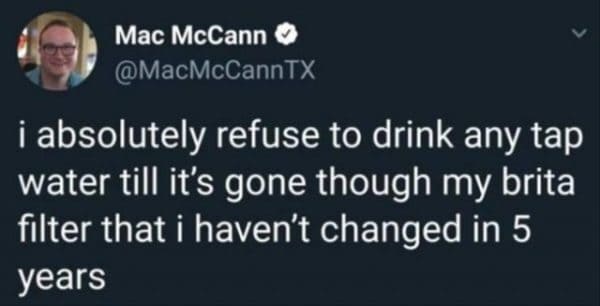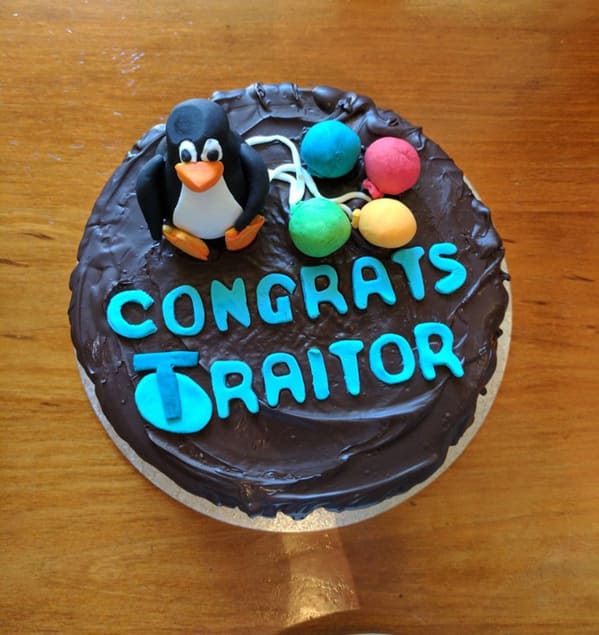 « page: 1 • 2 • 3 • 4 • 5 • 6 • 7 • 8 • 9 »