My Perfume & Body Mist Collection

I've always loved perfume bottles and started a collection of my own when my fave, Britney, launched her perfume "Curious." I was a teen with my first job and disposable income and I developed a fragrance obsession that I'd indulge with cheap body mists and dollar store versions of designer scents for years to come. A job at a beauty store helped me refine my palate — and score discounts on the new scents I was discovering through work. Now, I'm enjoying exploring more grown-up scents with my big-kid-job money. But I still have a fondness for the knock-off scents and nostalgic mall store body mists of my youth, and I'm building a collection with a little bit of all of them!

Keep reading to explore my growing collection!
Luxury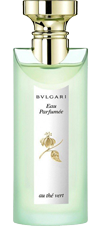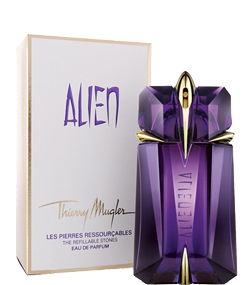 Alien, Thierry Mugler, EDP, 2 oz
Aqua Di Gioia, Armani, EDP (.25 oz sample bottle, not pictured)
Au Thé Vert, Bulgari, EDC, 1.3 oz
Perfumes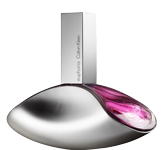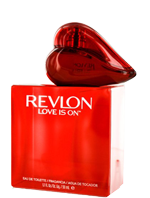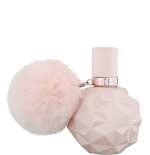 Euphoria, Calvin Klein, EDP, 1.7 oz
Love is On, Revlon, EDP, 1.0 oz
Sweet Like Candy, Ariana Grande, EDP, 1.0 oz
Colognes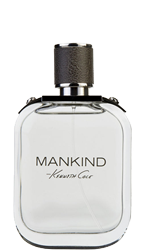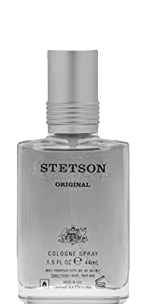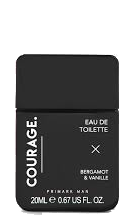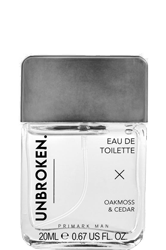 Mankind, Kenneth Cole, EDT, 1.7 oz
Stetson, Cologne Spray, 1.0 oz - Empty!
Unbroken, Primark, EDT, .67 oz - Empty!
Courage, Primark, EDT, .67 oz
Body Mists & Body Sprays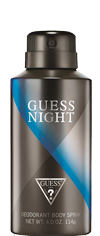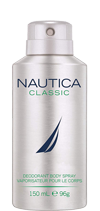 Guess Night, Guess, 5 oz NEW
Glow, J. Lo, 8 oz
Nautica Classic, Nautica, 5 oz
Shi, Alfred Sung, 8 oz
Swagger, Old Spice, 5 oz
Designer Inspired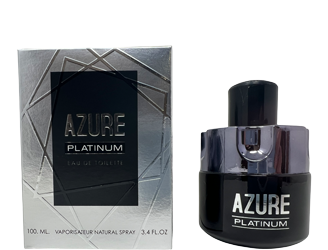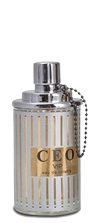 Azure Platinum, Mirage, EDT, 3.4 oz

Inspired by Azzaro Wanted

Bad Girl, Believe Beauty, 8 oz

Inspired by Good Girl by Caroline Herrera

CEO VIP, Mirage, EDT, 3.4 oz

Inspired by Hugo Boss Man

C'est La Belle, Believe Beauty, 8 oz

Inspired by La Vie Est Belle by Lancome

U You, Designer Inspired, Deodorant Body Spray, 2.5 oz

Inspired by CK One by Calvin Klein
Bath & Body Works Body Mists













Bubble Gum Pop, 8 oz
Cotton Candy Cloud, 8 oz
Fireside Flurries, 8 oz
Fresh Coconut & Cotton, 8 oz
Midnight Swim, 8 oz
Misty Morning, 8 oz
Sea Island Shores, 8 oz
Sunshine Mimosa, 8oz
Sweet Whiskey, 8 oz
Sweet Whiskey, 8 oz, (holiday glitter packaging)
Wicked Vanilla Woods, 8 oz
Into the Night, Diamond Shimmer Mist, 8 oz
In the Stars, Diamond Shimmer Mist, 8 oz
Bath & Body Works Men's Body Sprays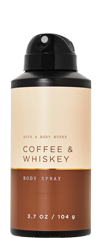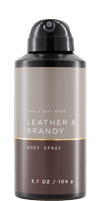 Coffee & Whiskey 3.7 oz
Leather & Brandy, 3.7 oz
Victoria's Secret Body Mists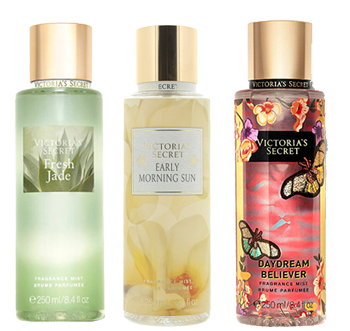 Fresh Jade, 8.4 oz
Early Morning Sun, 8.4 oz
Daydream Believer, 8.4 oz