They're getting biggah, the graphics are getting biggah!
Below are a selection of larger Britney graphics I've made. Most of them are from my early days on the internet when LJ icons and forum signatures were more of a thing, but there are also some more recent desktops and social headers.
Feel free to use any of these for your purposes, but if you use them on a public page, I'd appreciate a link back to my Britney shrine or main site. (Please note, some of these graphics are tagged with old domains I used to own, but these should not be referenced or accessed, as I no longer own them or control the content! Feel free to remove or hide these tags.)
Click each thumbnail to view the full-size in a new window. Looking for smaller graphics, like LJ icons? Click here!
Blends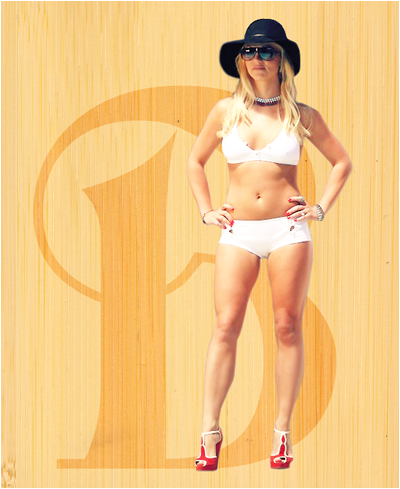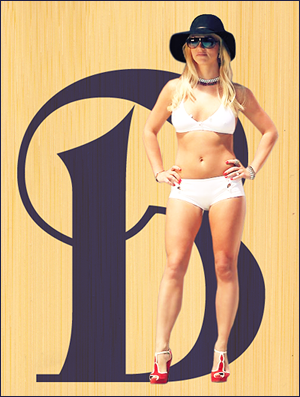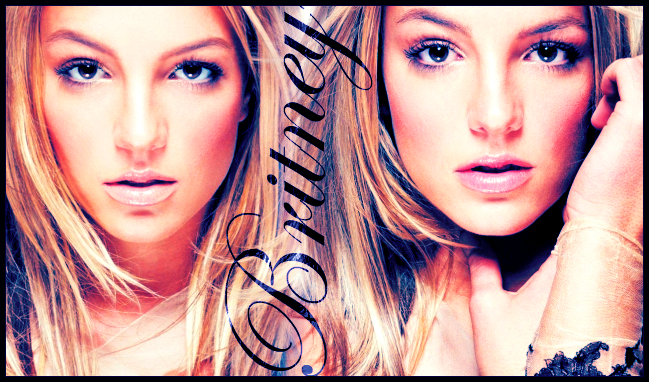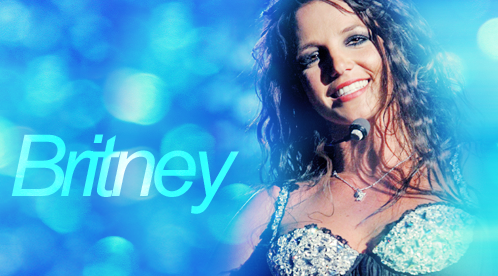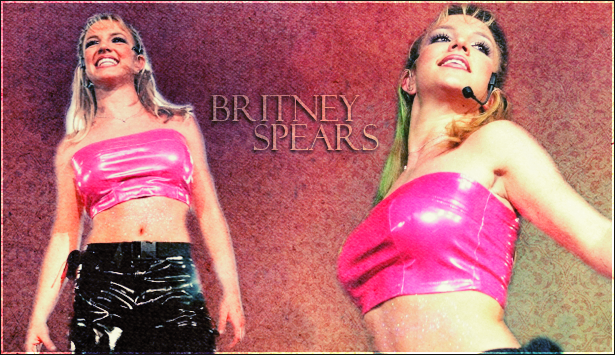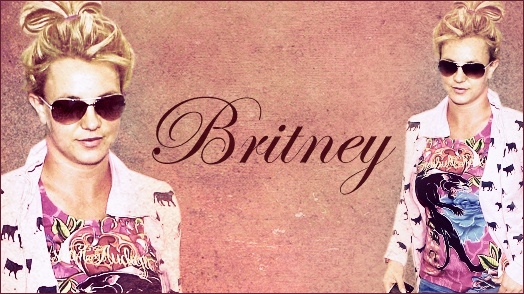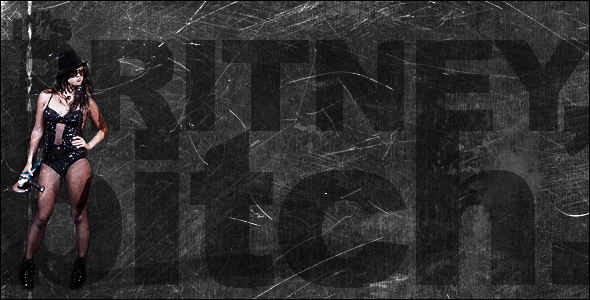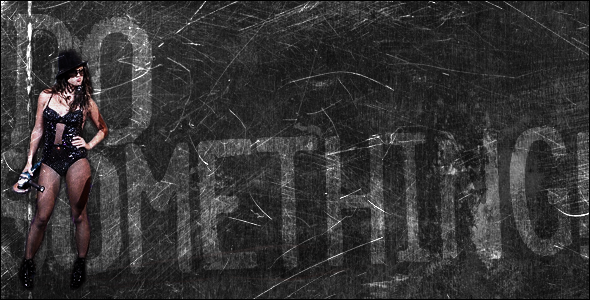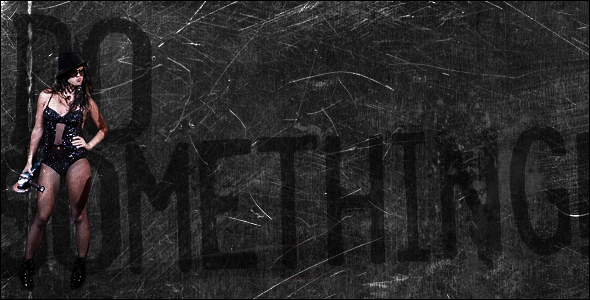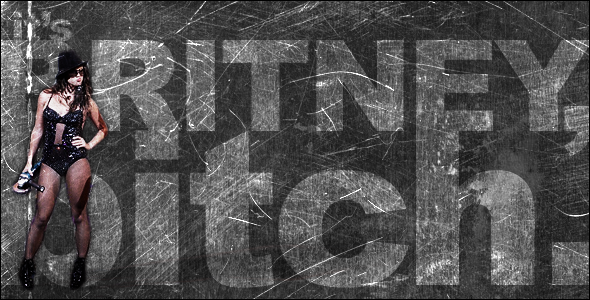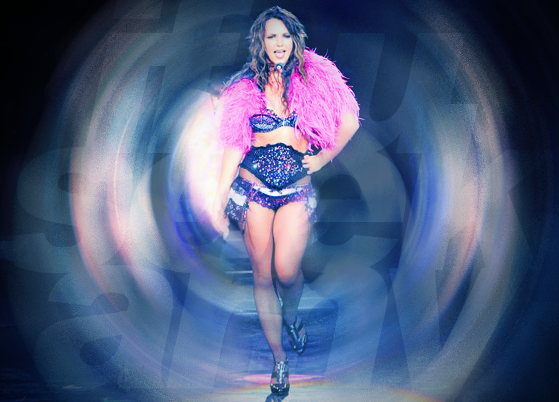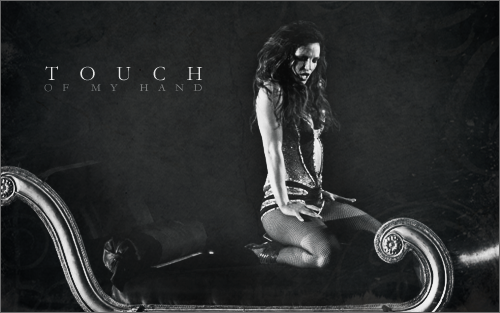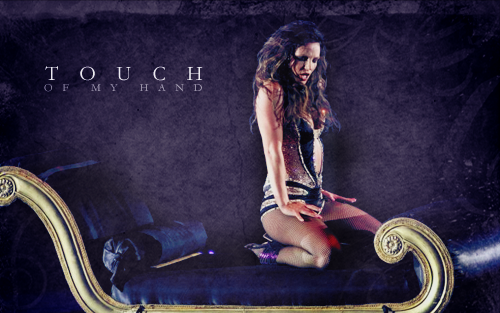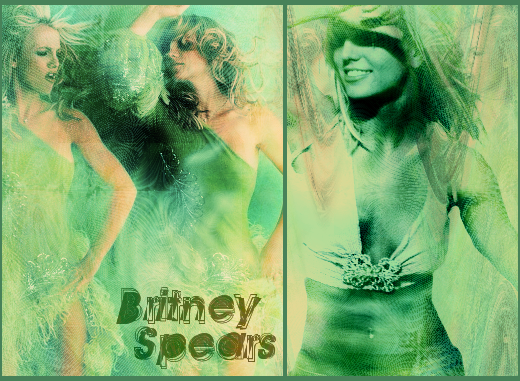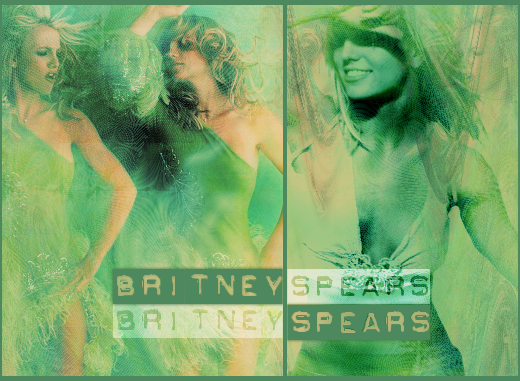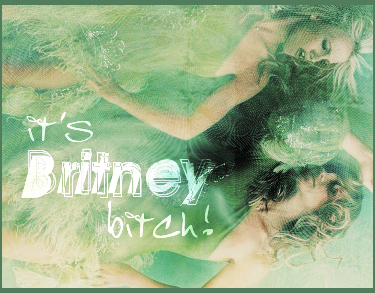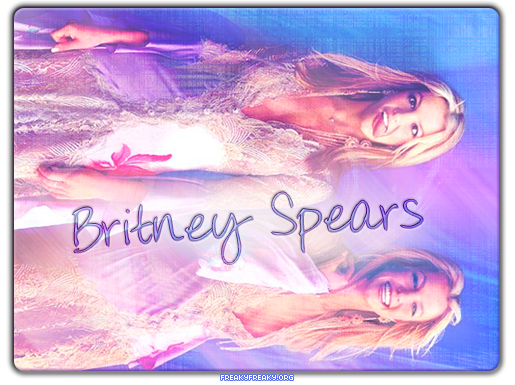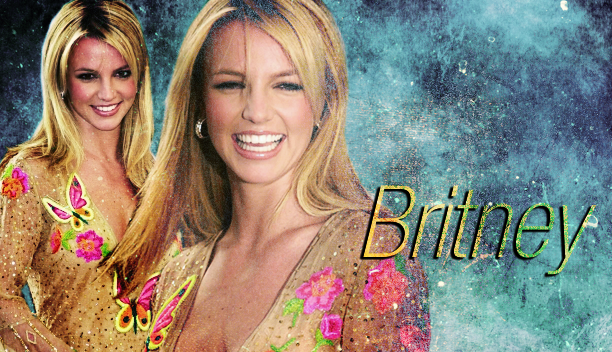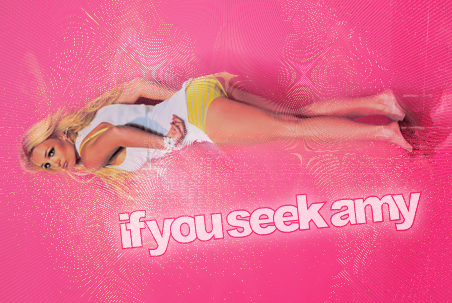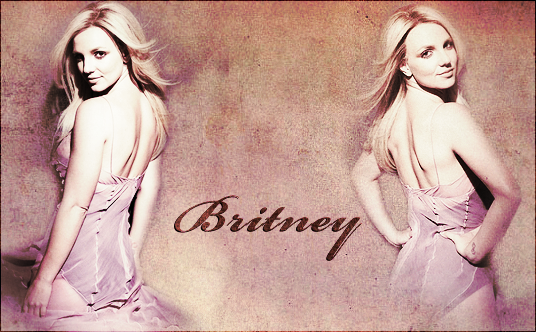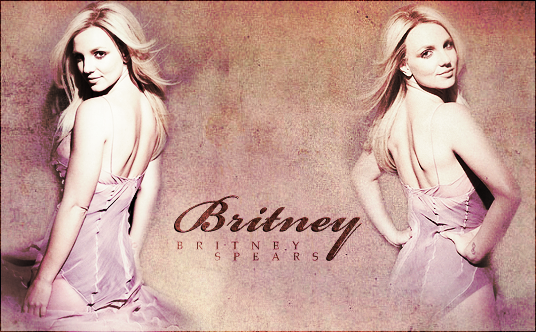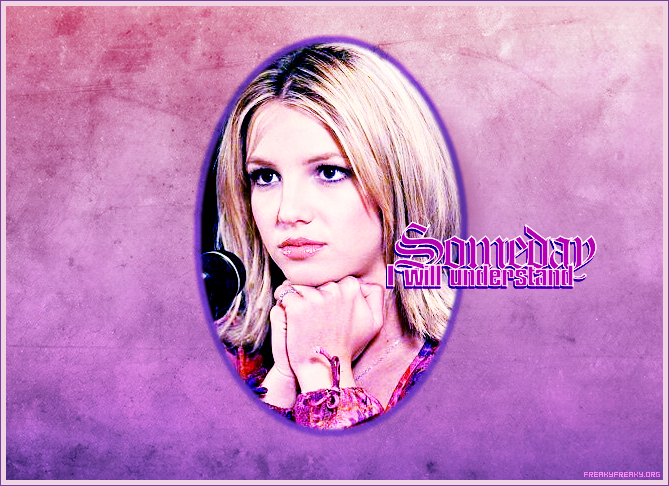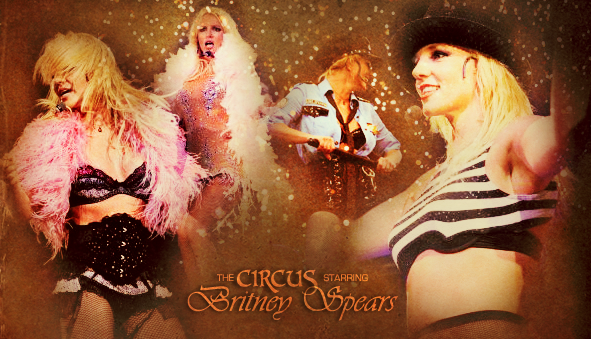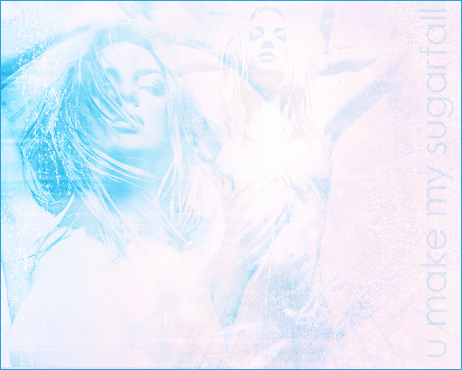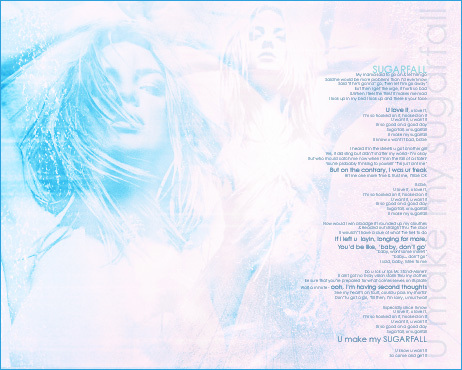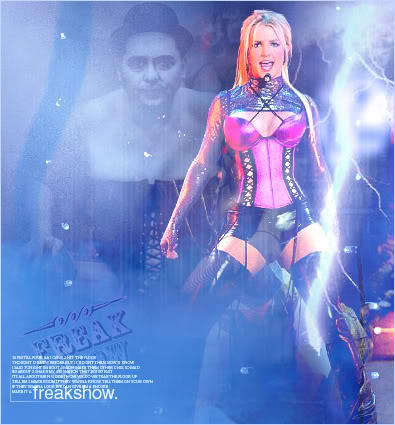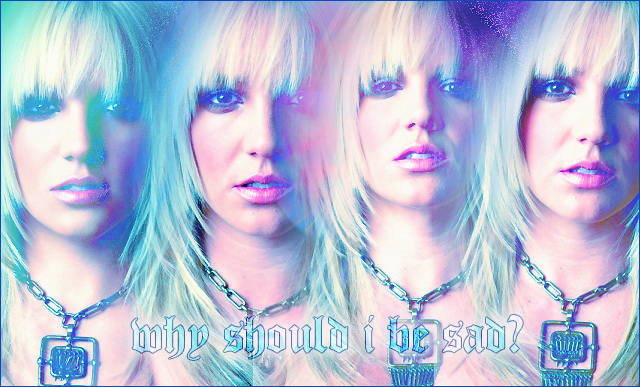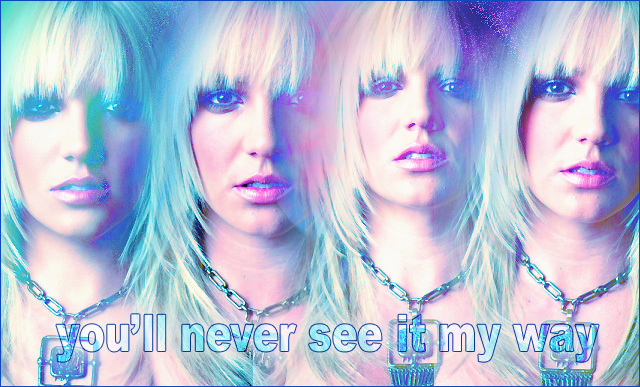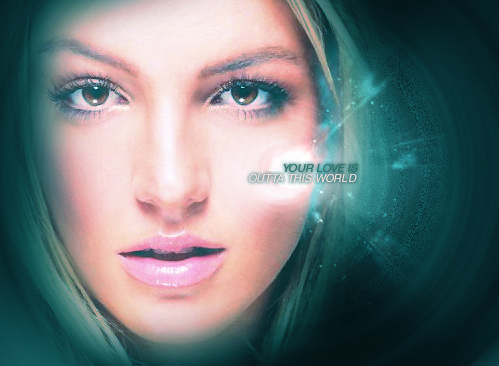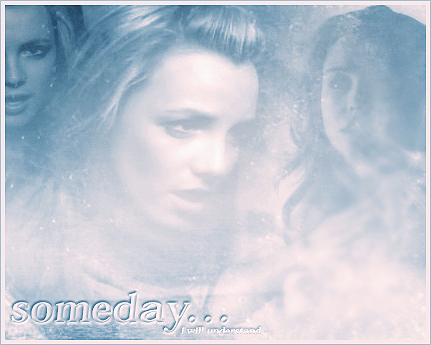 Wallpapers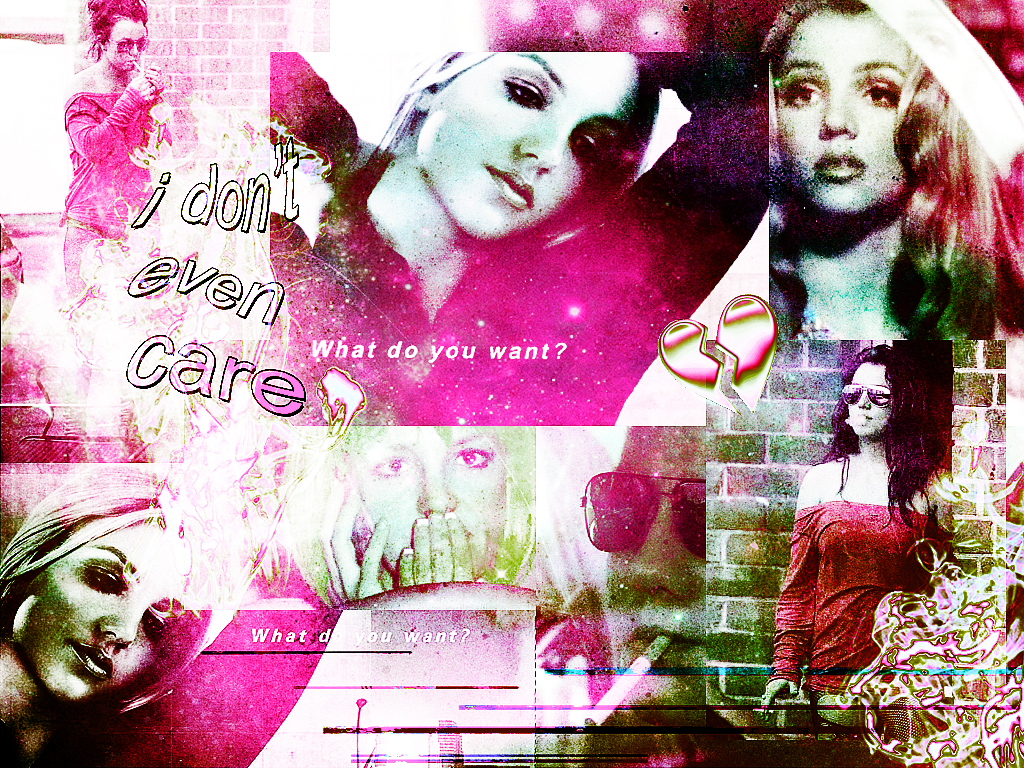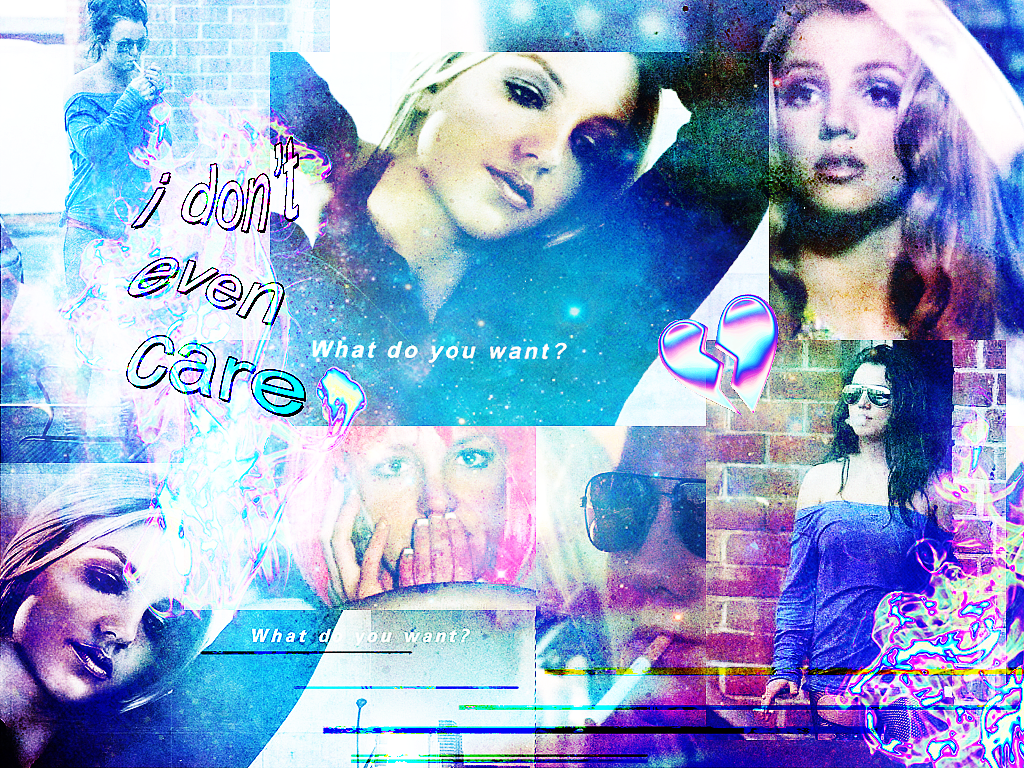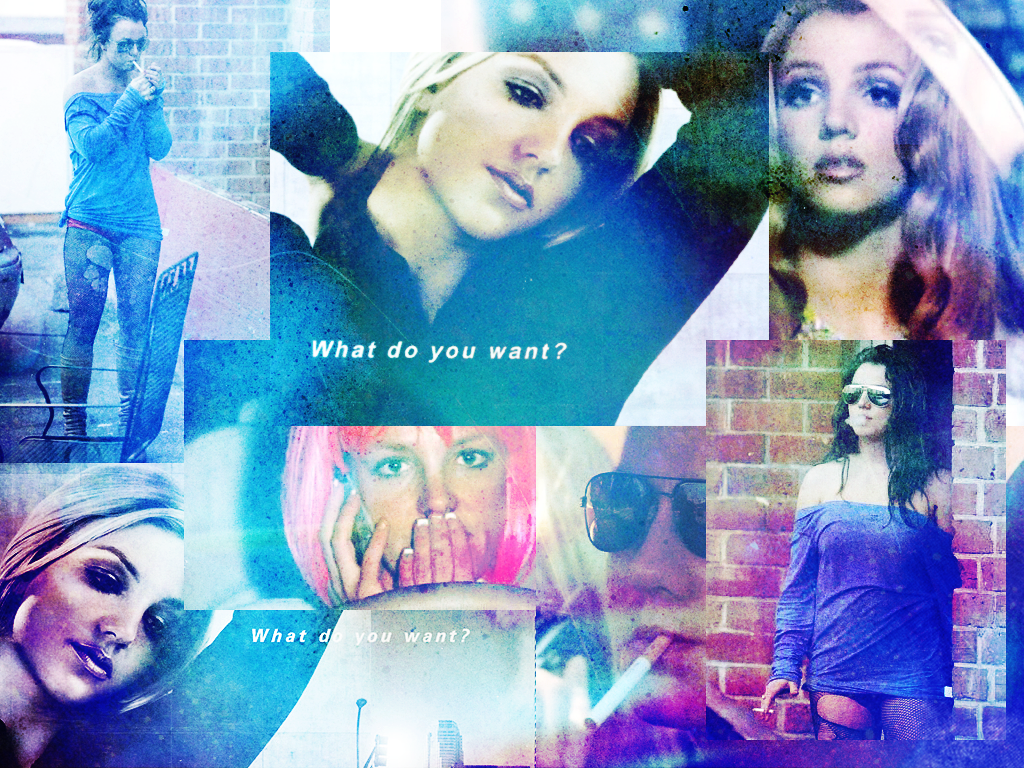 Social Cover Photos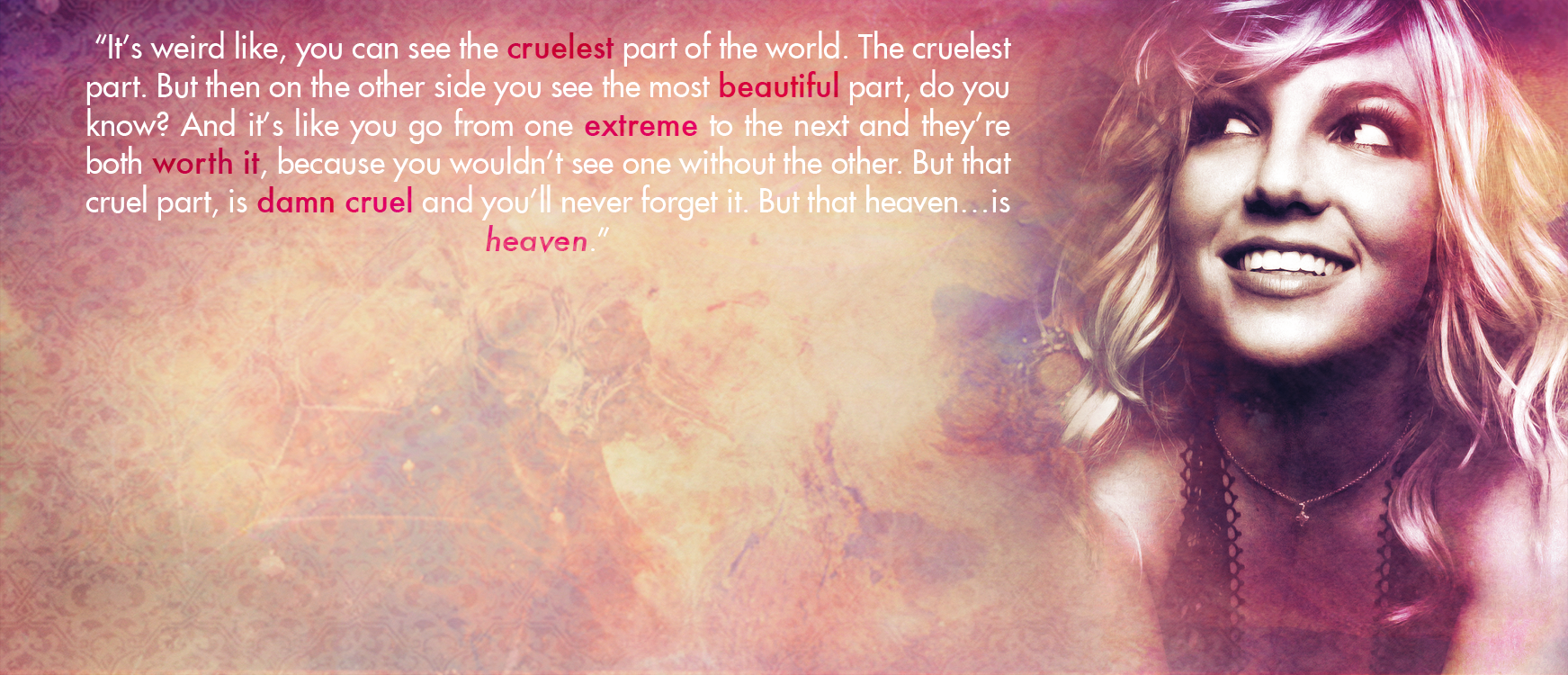 ---