Britney graphics, so ICONic
Below are a selection of Britney icons I've made and collected. Most of them are from my early days on the internet when LJ and forum avatars were a thing.
Feel free to use any of these for your purposes, but if you use them on a public page, I'd appreciate a link back to my Britney shrine or main site.
Click each thumbnail to view the full-size in a new window. Looking for larger graphics, including matching blends? Click here!
100 x 100 - Made by me

















Large Avatars - Made by me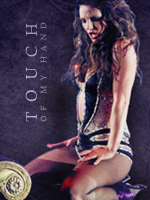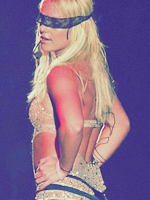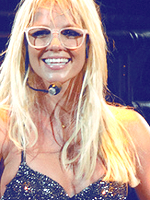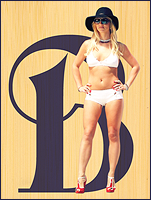 ---