About Caroline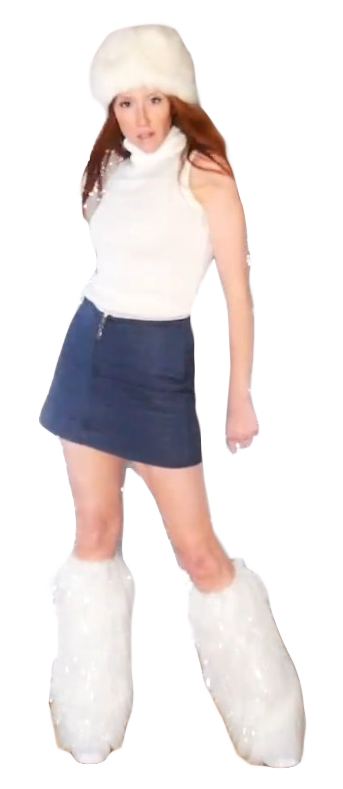 OK so Caroline Moore isn't a 2000s teen pop star. She's an actor, writer, comedian and radio host. She's known for her comedy videos and tributes to 2000s pop music, which she posts on TikTok, YouTube and Instagram.
Her comedy is biting, relatable and hilarious. Her musical clips (including her dance tributes and original music video, "Freeze Time") are impressively detailed odes to noughties music and culture.
She has over 80,000 followers across social platforms and honestly she deserves so much more.
Her social media profiles are linked below. If you like fashion, pop music, comedy, and 2000s tween culture, give her a follow!


TikTok | Instagram | Twitter | YouTube