about POPPY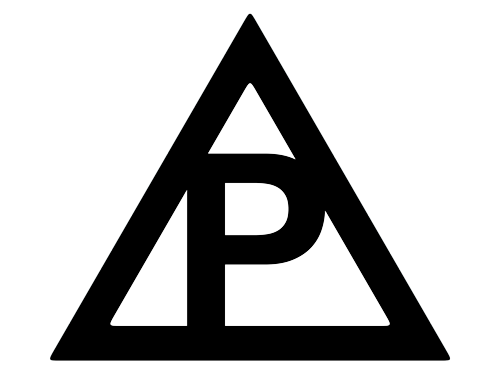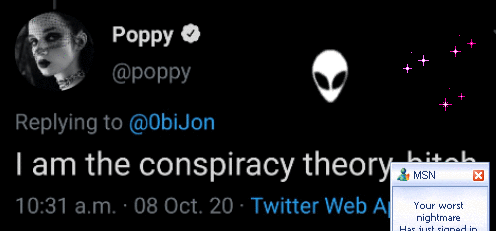 POPPY is a singer, songwriter and performance art project of sorts. She debuted as a regular pop girl in 2015 with the reggae-inspired single "Lowlife" on Island Records, which featured a music video dripping with heavy-handed illumanti and occult symbolism, and religious imagery. She then began uploading a series of eerie YouTube videos lampooning celebrity life and internet culture to her official YouTube channel. Thus began what fans refer to as the "Poppy Project."
Conspiracy theories surrounded the project and Poppy as an artist, and her videos encouraged speculation. The popular theory was that Poppy was being controlled by some dark forces, whether those forces were simply greedy music industry execs, or something more supernatural and sinister. Poppy stayed in her creepy, robotic, baby-voiced character throughout the early days of her career, even giving interviews in this manner, responding to standard questions with ambiguous statements and constantly making reference to a mysterious "They" who told her what to say and how to dress, supporting these theories.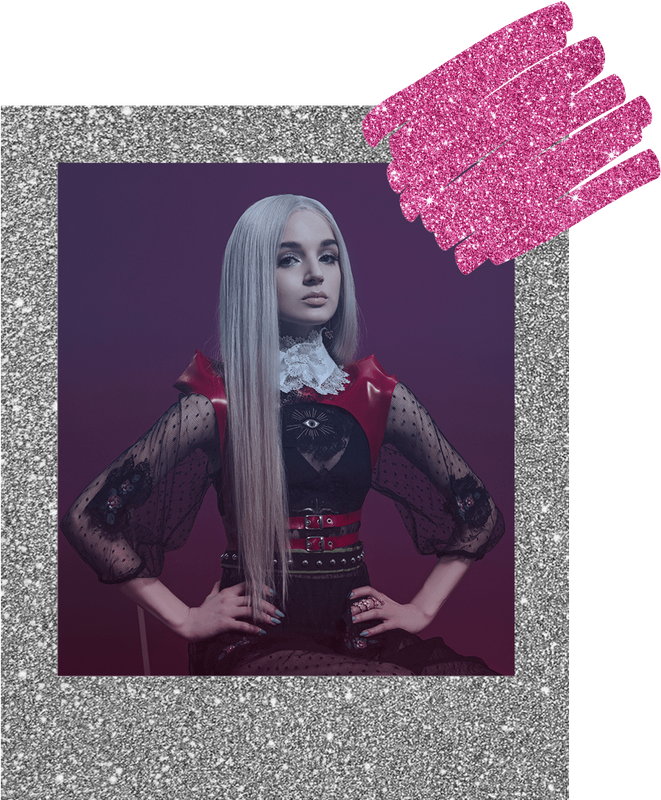 The result was a fascinating satire of celebrity worship, social media culture and identity politics. Unfortunately, in a tragic twist of life imitating art, Poppy, out of character, accused her artistic partner T*tan*c S*ncl**r of emotional abuse in 2019 and they parted ways. She also left Diplo's label, Mad Decent records, which signed her after she left Island in 2017, and signed with independent label Sumerian Records.
Since then, her music has changed from satirical takes on bubblegum pop, to what she calls "post-genre" — a blend of nu-metal and pop/rock — and the Poppy project has effectively ended. (Her YouTube channel is now mostly made up of beauty tutorials — the creepy settings and eerie ambient sondtrack of her early videos remains, but the content is more straightforward that satirical.) Still, she's proving herself to be a talented young woman who can stand on her own.
Poppy is set to release her fourth album (the first produced without S*ncl**r's involvement), "Flux," in September 2021. I'm excited to hear what the album sounds like, but Poppy's early music and the Poppy project will always hold a special place in my heart, despite the behind-the-scenes drama. In fact, the Poppy project is made even more compelling in the context of her real-life situation.
Part of what made the Poppy project such a brilliant work of postmodern performance art was the self-awareness; the meta-commentary and critique that implicated Poppy's work as much as it did mainstream pop music. That message hits harder in the wake of Poppy's accusations, while also raising questions about separating art from the artist.
Poppy's early music is also personally meaningful to me. The Poppy project, and Poppy's second album, "Am I a Girl?" made a huge impact on me. The critiques of consumerism and identity politics that I found woven throughout these works helped shaped interests and values that I still have today. I actually wrote an entire academic paper on Poppy and while I'm not sure I'll share the text in full here, I do plan to share some of my interpretations of her work and the impact it made on me.
I'm still working on that content, but I've already added a few goodies throughout this website. Visit the main Poppy page to check it out! And check back for more updates soon.