Blends
I created these blends, featuring some of my favorite singers, actors and celebrities. Feel free to download them for personal use.
DO NOT
hotlink these images and if you re-post them somewhere,
DO NOT
remove any tags, and consider a text credit or link back. :)
Click each thumbnail to open the image full-size in a new window.
Avril Lavigne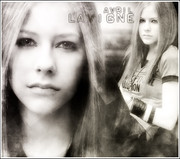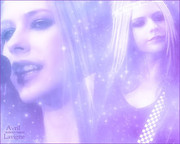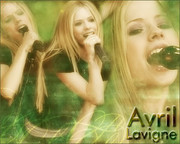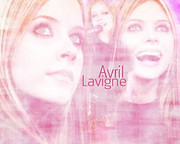 Britney Spears
Click here to view my Britney Spears blends and graphics in my Britney shrine.


Fiona Apple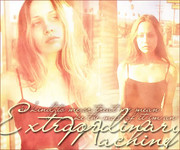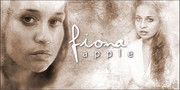 Hilary Duff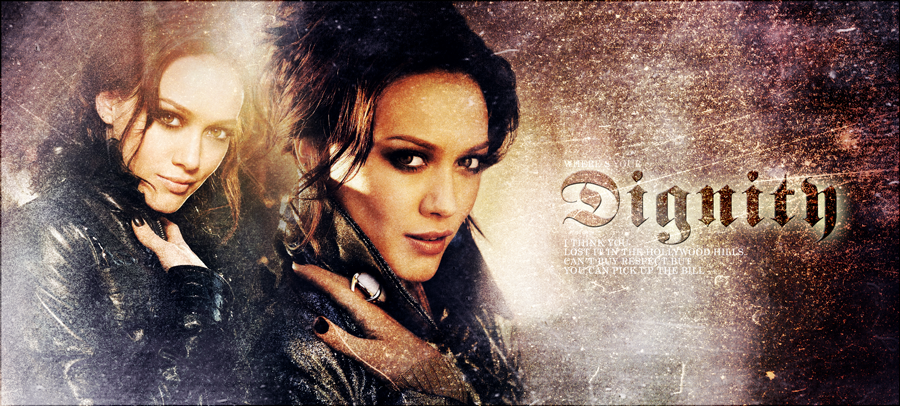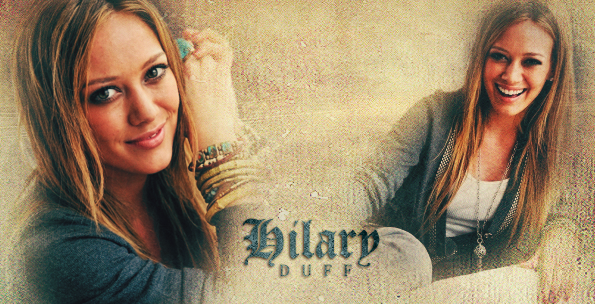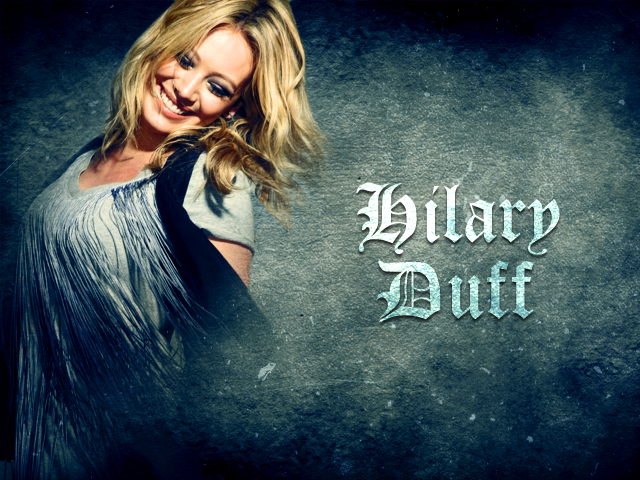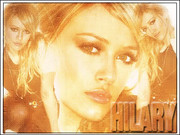 Katy Perry
Click here to view my Katy Perry graphics on my Katy Perry shrine.


Katy Rose
Please note, some of these graphics may be tagged with fansites that I produced them for, but they were all made by me!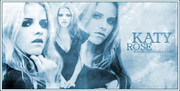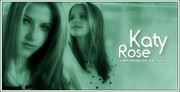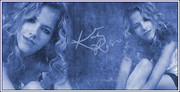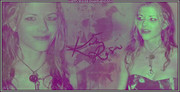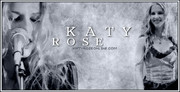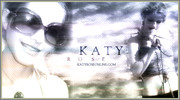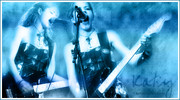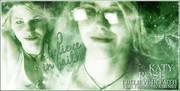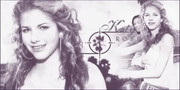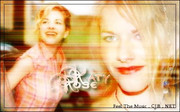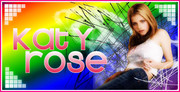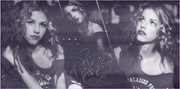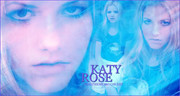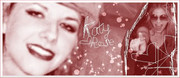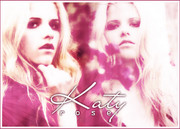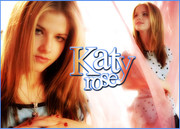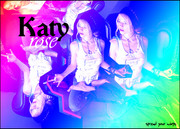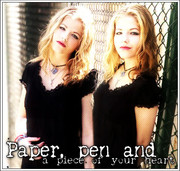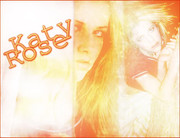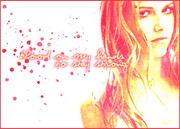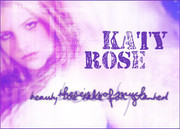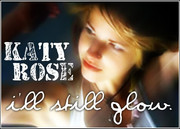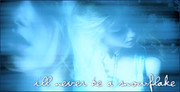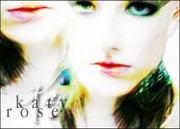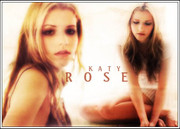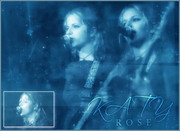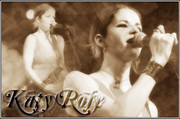 Kesha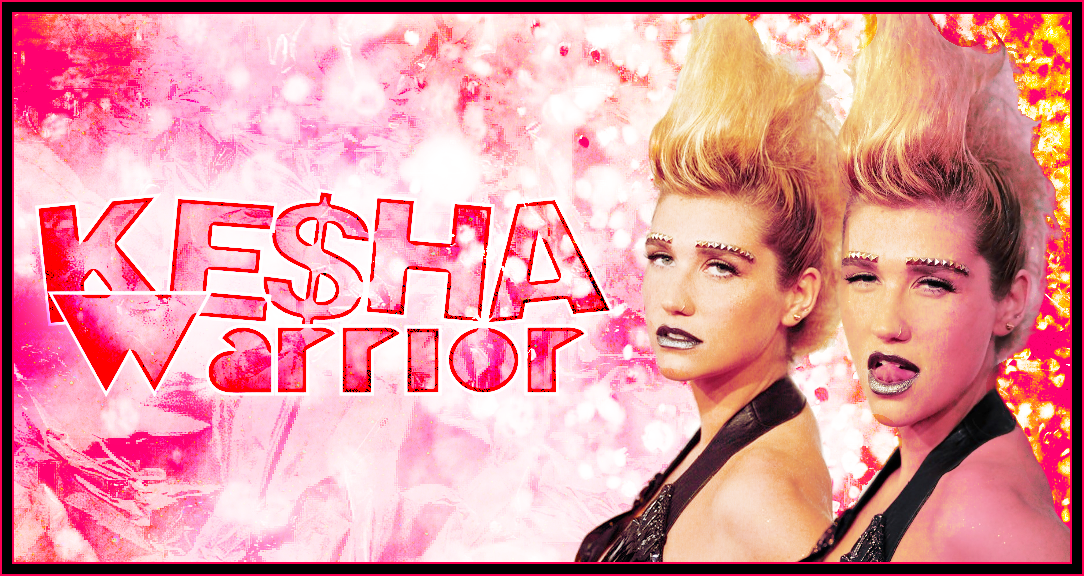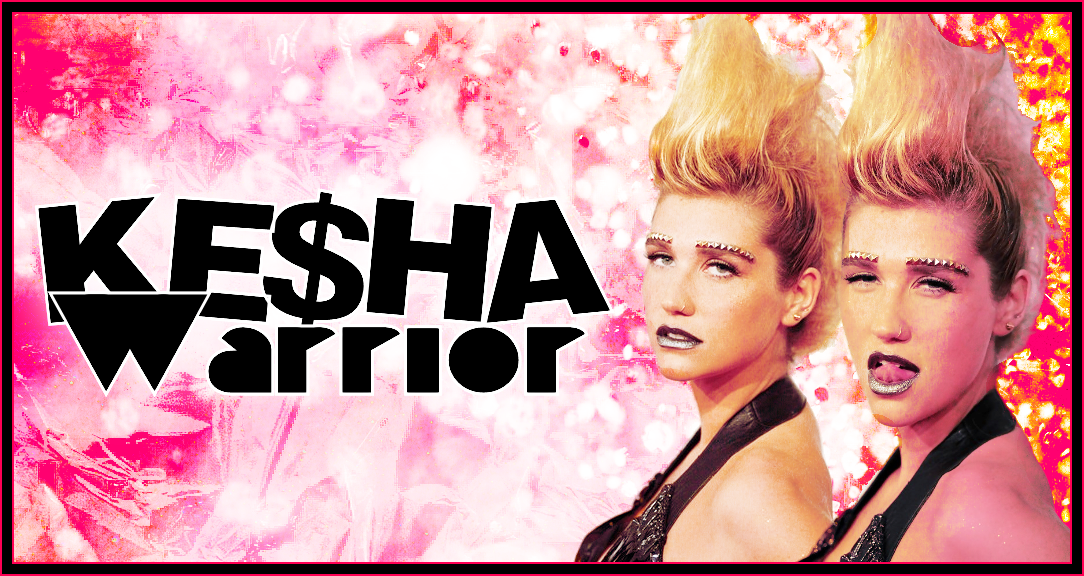 Madonna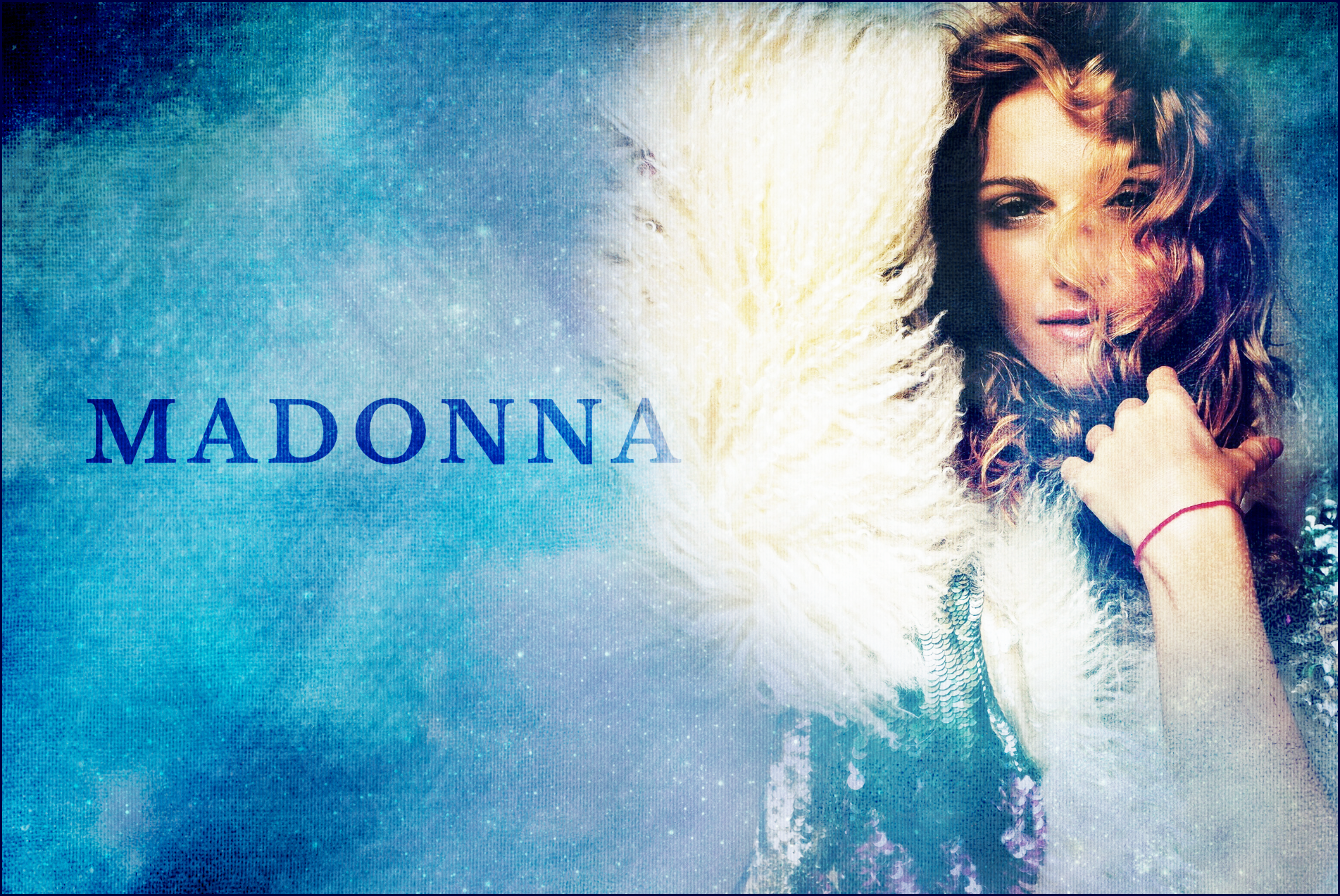 Majid Jordan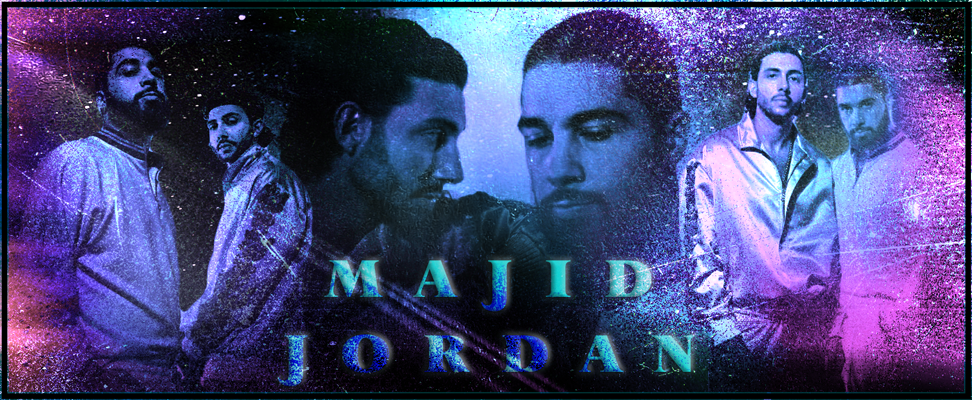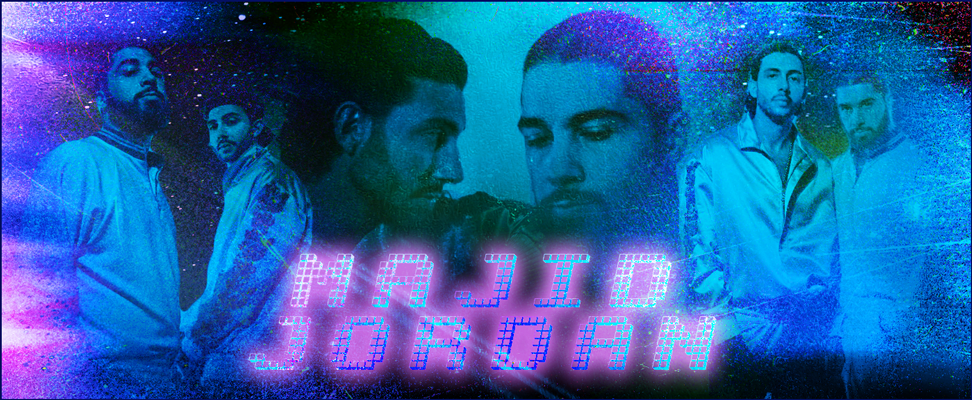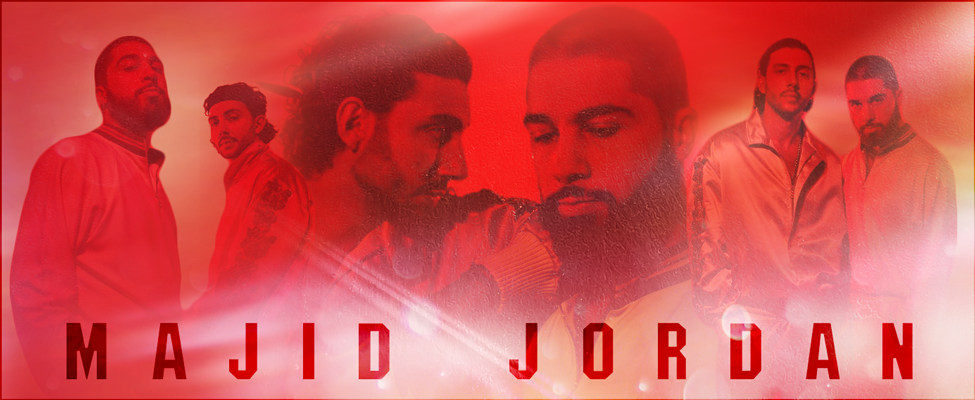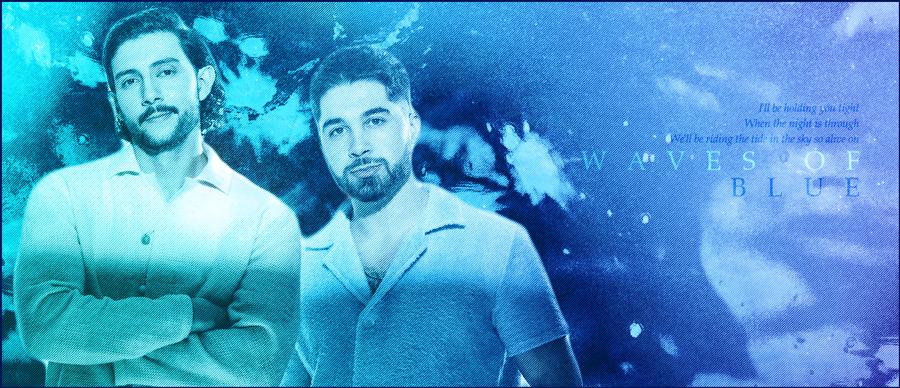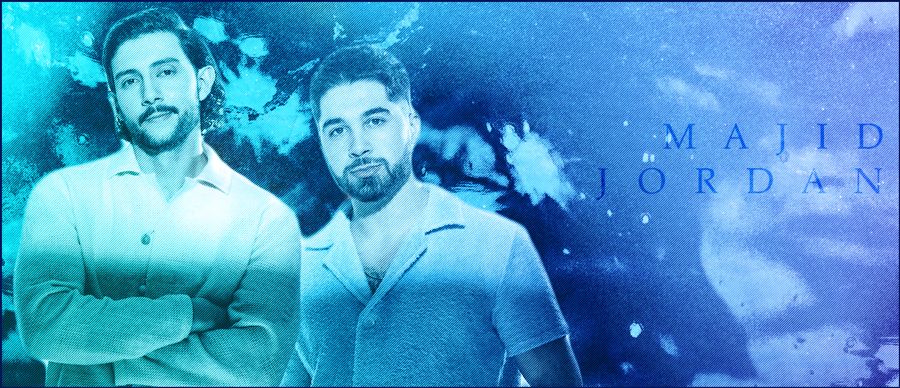 Poppy
Click here to view my Poppy graphics in my Poppy shrine.


Zendaya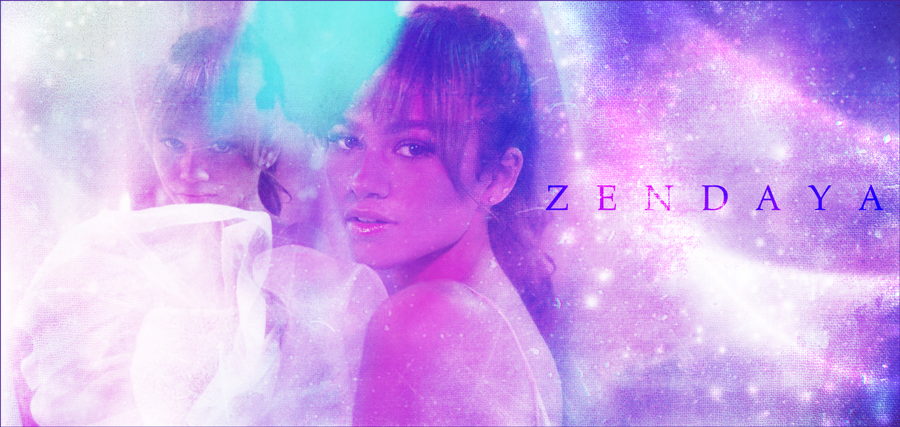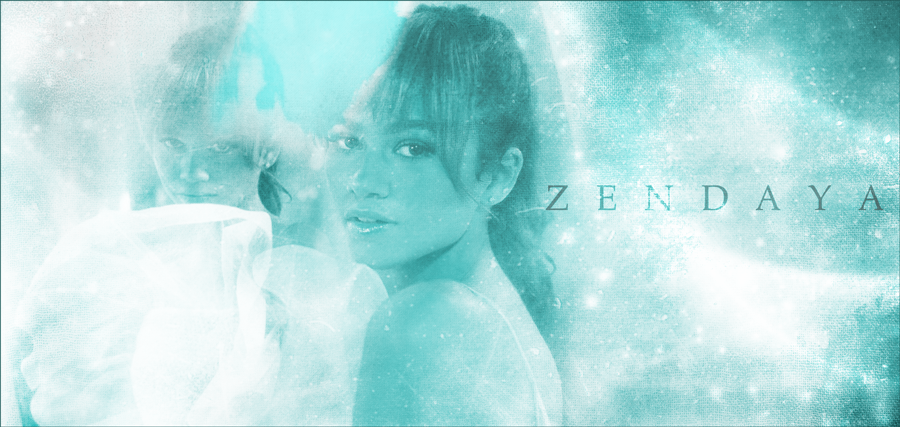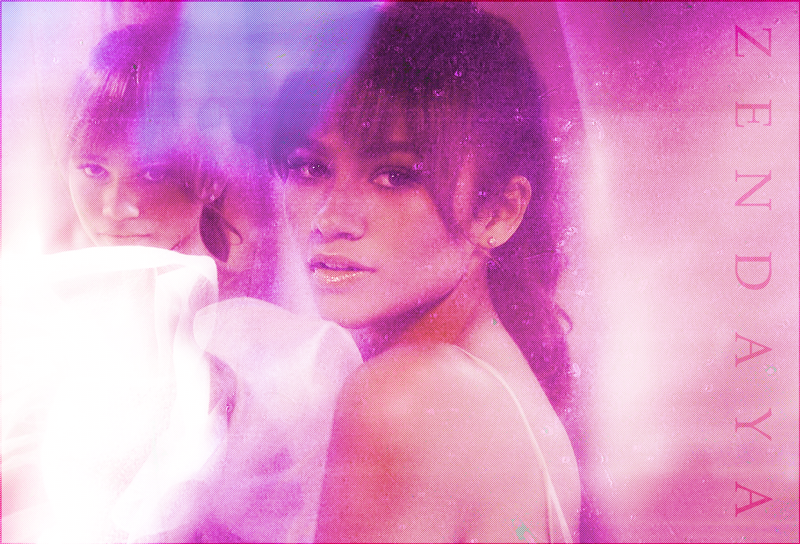 Select image hosting provided by PostImages.


---
Go Back | Art Home | Homepage